"Success is a lousy teacher; it seduces smart people into thinking they can't lose." Times now a channel owned by Vineet Jain experienced a major self-inflicted transformation last November when it's Editor-in-chief Arnab Goswami was forced to quit the show, a show which had redefined 'journalism ethics' in India. For 10 years, Arnab had raised the channel to unmatched heights. He was seen as man who never feared the powerful. His ability to take up sensitive issues & voice his opinion in favour of the nation didn't go down well with many. His courage of conviction was backed up by his desire to never stop raising pertinent questions.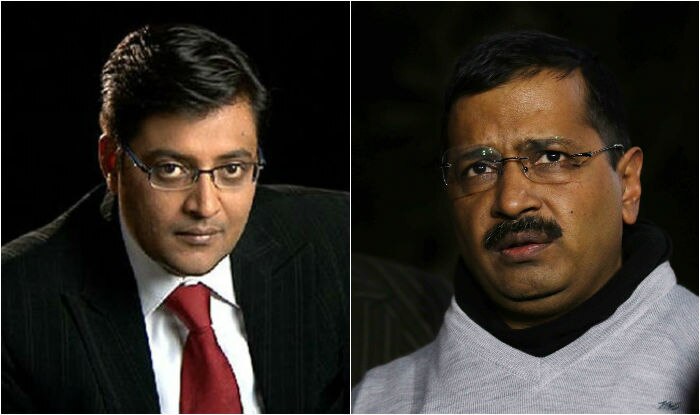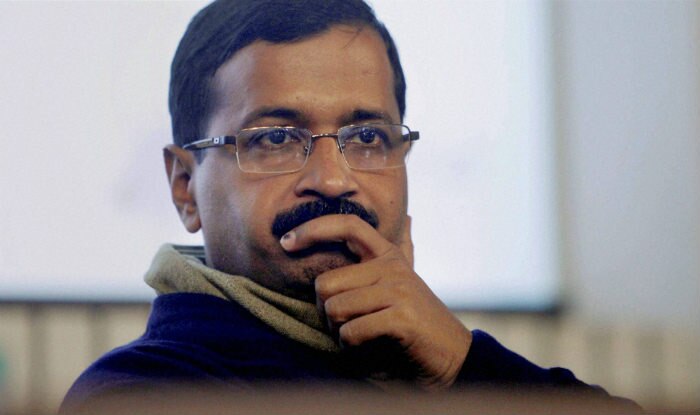 Times Now, a channel which had benefited largely from Arnab's involvement, failed to honour its hero. After Arnab's sudden exit many questions were raised. Why was Arnab asked to quit abruptly? What were the terms on which India's most trusted news anchor was asked to leave? Was there any political motivation behind the move? One man had built the channel. He has taken responsibility & was way ahead of his contemporaries.
The channel had earlier acknowledged his contribution, but why did they decide to forget everything & move beyond him. The ever rising TRPs had given the channel a sense of superiority. They now had the feeling they were invincible. But, success is more to do with character. And, Times now had failed to stand by the man who was solely responsible for its rise. The nation trusted him more than any journalist and after his sudden exit "The nation wanted to know."
A channel where India's most loved news anchor Arnab Goswami, who is currently working on his new venture "Republic TV" made a shocking revelation recently. Arnab had been forced to quit the show even before November 18th, which was said to be his last working day. There have been reports of how Arnab was ill-treated on his last day at office. 120 odd days later Arnab made a revelation when he spoke as a guest to a News 24 Annual Program, where he spoke about his ex-channel, Times now.
Arnab spoke about an issue pertaining to Demonetisation which he had covered during his last week at the channel. He said that he had reported a story on Kejriwal questioning PM Modi after the historic Demonetisation move. Arnab had exposed Kejriwal's agenda & torn into Kejriwal's political image on National Television.
Arnab said that he was not allowed to do his own show & not allowed to enter his studio. "2 days before I left Times Now I was not allowed to do my own show, on November 18 I was not allowed to enter my own studio, after I clearly trashed Arvind Kejriwal on 14th November to stop doing drama & calling people on Jantar Mantar over Demonetisation."
Arnab who gained huge popularity among the masses for exposing the double standards of the "Azaadi Brigade" said that he was disappointed with the way in which he was treated. It was a channel which had been built from scratch & Arnab had taken responsibility of the channel during his tenure as editor-in-chief. Arnab was also the first journalist to expose news-brokers, pseudo-liberals & pseudo-seculars. Arnab further said that it was underwhelming to not enter the institution that was developed & nurtured by him.
The 'Arvind Kejriwal Drama' had influenced Arnab's early exit from the channel. A channel which reached unprecedented heights, but has now lost out on the credibility factor. Arnab was one of the few news anchors who spoke in high regard about the Indian Army. When it came to issues of National interest, the viewer chose Arnab over everything else. Journalism is about being unbiased & addressing the problems faced by the common man. And no one did it better than Arnab.
Watch!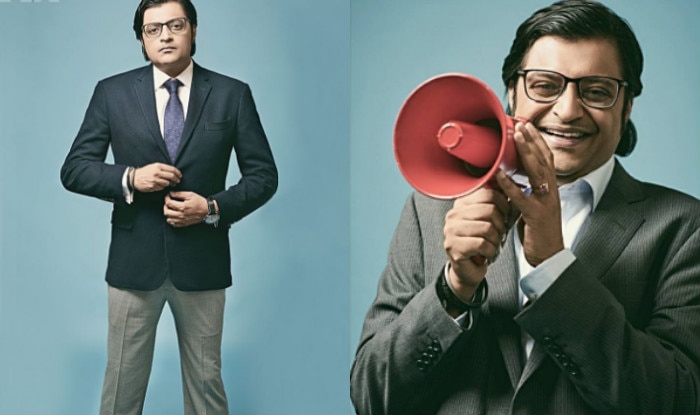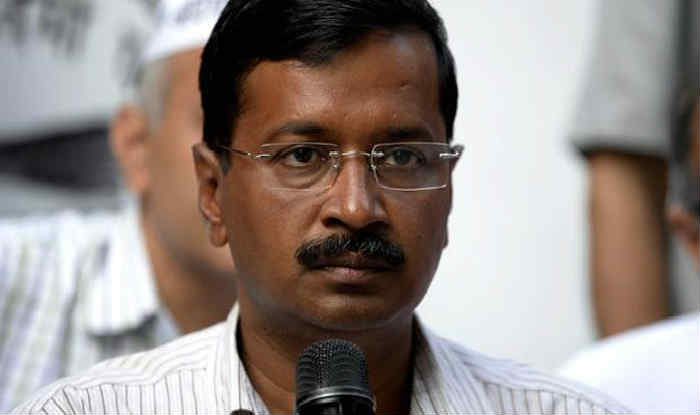 ---
Alok Shetty**