The results of Chartered Accountancy examination, which is sometimes called as mother of all examination, has been out. What is astonishing this year is that the exam has been topped by 21 year old young man from Jaipur. He achieved this success by scoring an overall of 618 out 800 marks.
But there is something unique in this young man. Like all the Chartered Accountants he too wants to serve the nation, but in a different way. "I want to work for the development of country's social sector and will work hard to be an IAS officer" said Atul Agarwal.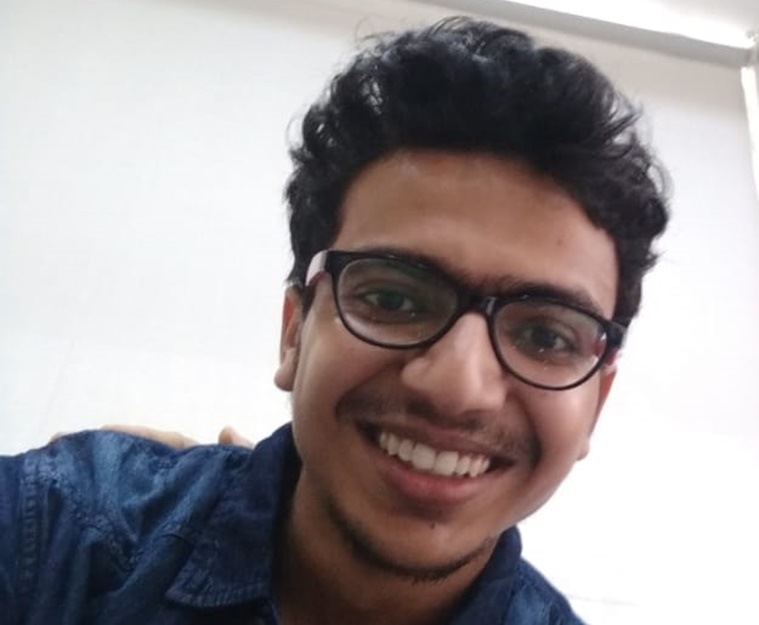 Yes, he wants to become an IAS officer and be a civil servant. Not just this, he said "he aspires to be a politician following in the footsteps of his role model, Uttar Pradesh Chief Minister Yogi Adityanath".
It is common that for a young CA to say that he want to be like Chanakya or any other notable economist. But nowadays we are seeing a clan of newly graduated doctors, engineers and business graduates and so on, who say that they want to follow the footsteps of Prime Minister Modi or any other politicians.
This indicates that the political scenario of India is slowly changing. Few years ago there was a situation when the youths were not at all interested in politics. This was because of the series of scams and corruption that was prevailing in the system. But after the arrival of Prime Minster Modi, the Indians politics is slowly weeding out the corrupts. This is indeed a good development.
What is even unique in this young CA Atul Agarwal is that he was an average student up to class 12 but decided to focus on CA exams and that's why he didn't even attend a regular college to get a degree. He said "After the Class 12, I am quite focused in the competitive examination, so I do not go for the regular courses and completed my graduation in B. Com from Indira Gandhi National Open University, IGNOU".
Those who consider themselves as an average student has something to learn from Atul. He had scored 86 per cent marks in Class 10 and 85 in Class 12, but now he is a CA topper in India.
"I did not score very well in the board exams but today I cracked one of the toughest examinations of the country, the tribute goes to my parents as they never forced me to run after marks or success" said Atul Agarwal.
The percentage of Atul Agarwa was 77.25. Aagam Sandipbhai Dalal from Ahmedabad with 615 marks bagged the second position and Anurag Bagaria from Surat secured the third position with 597 marks.
It should also be noted that there were as many as 11 toppers from Jaipur, Rajasthan, made it into the top 50 All India Ranks (AIR). The city's second topper Gunjan Garg said "this success is the outcome of my four years' hard work. I am sure that my success will inspire other girls to take up a career in finance and accounting".
The ICAI chairman of Jaipur gave out a statement saying "It's heartening that girls are creating space for themselves in a profession which used to a male bastion. The success of girls would certainly motivate other girls to be CAs".
The Chartered Accountants have to play a big role in order to stop the corruption in India, by joining hands with the government.
Source: Times Of India
---
Hansika Raj