The schemes of the Modi government are such that they are getting recognized by the World Organisations. After being lauded for the implementation of GST and demonetization, now another historic move of the Modi government has been praised by an international agency.
Yes, the World Health Organisation (WHO) has said that "India registered a 24 per cent reduction in cases (from 2016 to 2017), largely due to substantial declines of the disease in the highly malarious state of Odisha, home to approximately 40 per cent of all malaria cases in the country" in the "World Malaria Report 2018".
The report stated "With about 9.5 million malaria cases in 2017, down 3 million cases since 2016, India is no longer among the top three countries with the highest malaria burden. However, 1.25 billion Indians–94% of its population–are still at risk of malaria".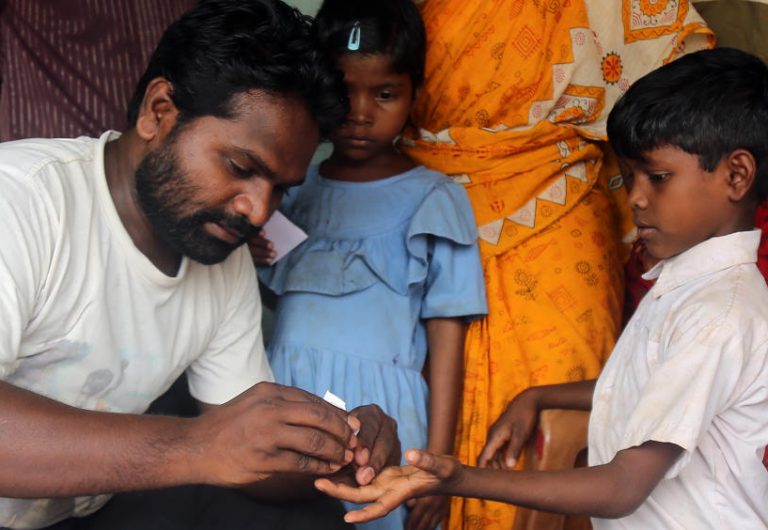 In the recent days, the Modi government has been lauded by several of the global organisations like International Monetary Fund (IMF) and United Nations (UN). The Modi government has shown special care in improving the health care of the Indians.
That's why Ayushman Bharat or the Modi Care that was launched last month aims at aims at providing a service to create a healthy, capable and content new India. And this scheme will cover over 10 crore poor and vulnerable families (approximately 50 crore beneficiaries) providing coverage upto 5 lakh rupees per family per year for secondary and tertiary care hospitalization.
Most of the Indians suffered as they didn't get quality treatment at lowest price. But henceforth the poor will be treated free of cost by Modi government. Even the Jan Aushadhi scheme is doing a great work in increasing the life span of Indians.
In the month of October 2018, PM Modi had received the prestigious Champions of the Earth award. While conferring this award, UN Secretary General Antonio Guterres said "In PM Narendra Modi, we have a leader who realises the issue of climate change and understands the benefits of climate action. He knows the problems and also works to solve them".
---
Hansika Raj