Bangalore can probably no longer be called Garden city or safe city, maybe we should give a new name to killers paradise or crime city to the way Bangalore is heading. Since 4 years, there has been a rapid increase in the number of crimes against BJP workers, crimes against women and the law and order has completely failed. Rowdy elements and radical Islamic groups are on the rise and are mainly responsible for the increasing crimes in the city.
During 2017 New Year's Eve, we saw how women were harassed on streets on Bangalore, how they were groped and abused with sexual comments, but not one action did the government take. These anti-social elements were later found to be part of many Islamic groups, illegally Bangladeshi immigrants. But how many cases were filed and how many were taken to a logical conclusion?
When we say the law and order has been deteriorated not just in Bangalore but entire Karnataka, it includes the number of BJP/RSS murders under the hands of PFI and SDPI groups who are targeting Hindu activists. There has been 25 murders till now in Karnataka since 3 years, and the government has miserably failed in controlling these Jihadi elements.
Just a year back, Bangalore witnessed brutal murder of RSS worker called Rudresh, now there has been another murder of a young BJP worker named Santosh has been murdered by 4 miscreants. The locals informed that there was a clash between Santosh and few other people when he was erecting banners of PM Modi for upcoming Parivartana rally in Bangalore. Apparently, a group opposed Santosh and attacked him brutally and stabbed him repeatedly after which he collapsed on the spot. The incident occurred near the Chennappa Garden in JC Nagar in the early hours of today. The police have cordoned off the area and filed a case against 4 miscreants.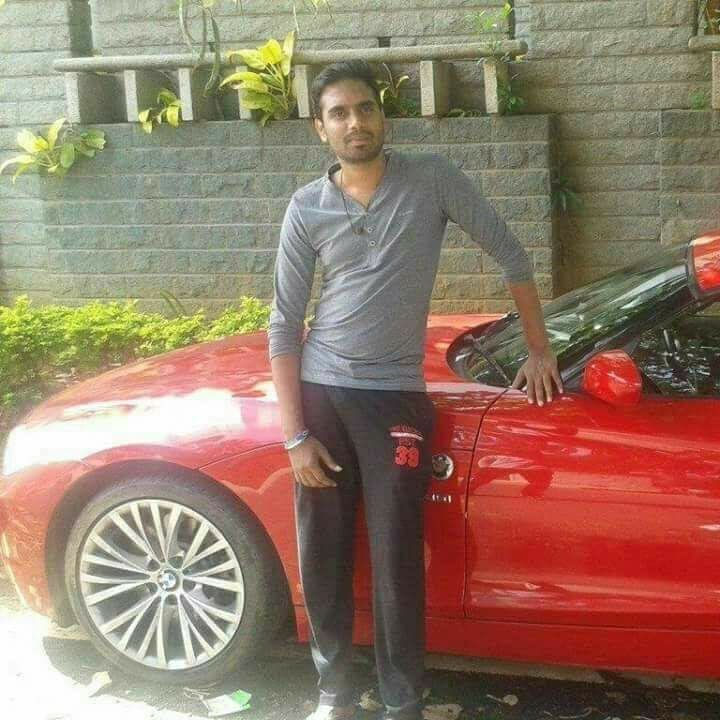 The initial reports suggest that the 4 members who attacked Santosh were observing him for a while and attacked him today morning when he was preparing for Parivartana rally of BJP. His friends and locals claim that it is mostly the handiwork of radical Islamic groups who have grown rampantly in Bangalore.
It is indeed sad that young boys are losing life just because they have a different ideology in the hands of Jihadi elements. Siddaramaiah who speaks about secular, peace, harmony can never see these brutal murders nor does he care about them. Unfortunately, his government has given free hand to these jihadi elements and also passed an order to release all criminals who have been involved in murder communal clashes. This clearly shows how Siddaramaiah government has gone to an extent of supporting criminals just to please their vote banks.
People are expressing extreme anger against the government of Karnataka for their appeasement politics and giving free run to criminals. These repeated murders of BJP workers has definitely received huge criticism with people demanding answers from Siddaramaiah.
---
Aishwarya S