"Hook or crook, I should retain the throne once again". Probably, this is the slogan of Karnataka CM Siddaramaiah. Already, his government is sinking in billions of scams and at this crucial junction, another shocking information has surfaced.
Can you believe that the Karnataka CM Siddaramaiah had arranged a special plane just to transfer bundles of Indian currency to the Congress high command? Yes, this special task, which is almost like Bollywood films, was assigned to a team of 5 Congress party leaders which included Mr MB Pateel.
This stunning piece of information was disclosed by none other than the former Chief Minister of Karnataka, Mr HD Kumaraswamy. In a press meet, Mr Kumaraswamy alleged that this is the real face of CM Siddaramaiah led Congress party in the state. He also stressed that he made this statement after collecting strong evidence to support his claim.
Now, the question is, to whom the money was sent? Was it to Rahul Gandhi or Sonia Gandhi to any other senior Congress leaders?
Why cannot these allegations be ignored?
The allegations made by Mr Kumaraswamy hold ground because, in 2016, Congress was nailed after a dairy was seized in an IT raid at the residence of Congress MLC Govindaraj. The raid took place in the month of  March 2016 which resulted in the seizure of Rs 120 crore, with Rs 1.10 crore in cash and 10 kg of gold. The diary had included several top Congress leaders including Rahul Gandhi and Sonia Gandhi.
To whom the amount was donated?
M Vora = 32 crores
R G Office – Rahul Gandhi Office = 6 crores
S G Office – Sonia Gandhi Office = 8 crores
DGVS – Dig Vijay Singh = 3 crores + 8 Crores + 8 crores
The diary had several names with the short forms like KJG, HCM, MBP, SB, office of RG, office of SG. These hinted at Congress leaders like Rahul Gandhi, Sonia Gandhi, KJ George, etc.
BJP president BSY has said the state Congress had collected about Rs 1000 crores and handed over to central Congress leadership during the 2014 central election. The money was also sent to the Congress high command for various other elections including other state and zilla panchayat elections. At present, Karnataka is the only biggest state ruled by the Congress party and considering this, it is alleged that the money collected from this state is also massive.
MLC Govindaraj's contacts are not restricted to Karnataka. He is known for his close links to many politicians in New Delhi. He was also the president of Karnataka Olympic Association. The Income Tax sleuths said that Mr Govindaraju had hidden the diary in his bedroom.
The secret diary No. AKG03 speaks of a staggering Rs 600 crore routed to mysterious names like AICC, AP, M Vora, SG office, RG office and DGS.
The diary also has an entry under steel bridge from where Rs 65 crore was marked as received.
There is one entry which shows Rs 7 crore being paid to media for the Bruhat Bengaluru Mahanagara Palike elections.
It shouldn't be forgotten that CM Siddaramaiah was formerly an MLA from JDS but later boarded the flight of Congress party. As Congress lacked leaders in their party, they pulled in Mr Siddaramaiah. Now, it is interesting to see how the Karnataka CM will respond to these allegations.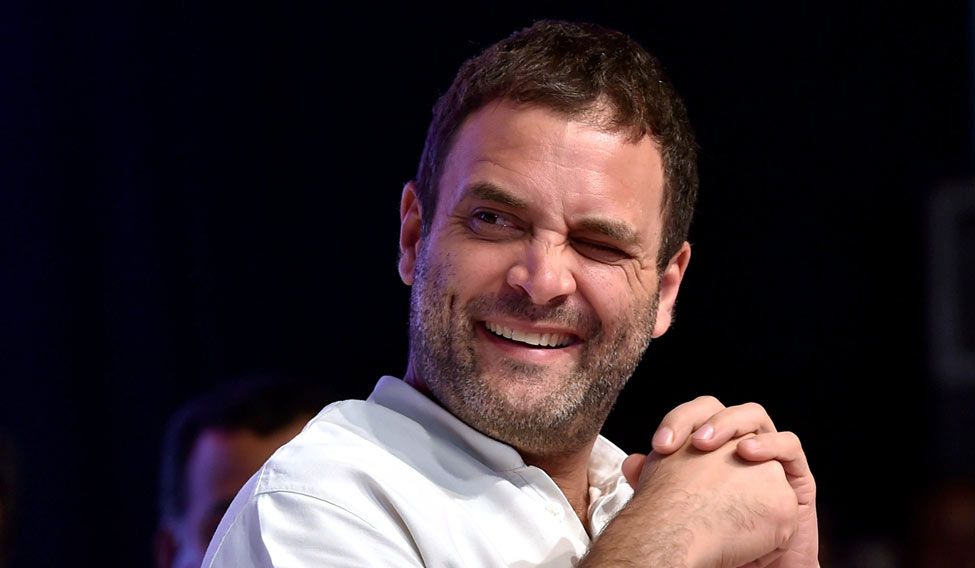 ---
Hansika Raj