It was not long back when there was twitter trend criticising PM Modi as the United States had hinted at sending lakhs of Indians back to India. The Department of Homeland Security, a week back hinted at new regulations that would prevent H-1B visa extensions as part of President Donald Trump's "Buy American, Hire American" initiative promised during the 2016 campaign.
More than 50 percent of the 85,000 H-1B visas that are currently being issued annually goes to Indian workers, which means there are an estimated 255,000 Indians with H-1B visas in the last six years alone. If the Trump government would have had decided to deport these visa holders, then Indians would have been the worst hit. But PM Modi has proved that he will never let any of the Indians suffer, no matter which part of the world they stay.
Big win for PM Modi's diplomacy! 7,50,000 Indians are now safe in United States
The Trump administration has clarified that the government is not considering a policy change that could force the workers on H-1B visa to leave the country.
USCIS is not considering a regulatory change that would force H-1B visa holders to leave the United States by changing our interpretation of section 104(c) of AC-21, which provides for H-1B extensions beyond the 6 year limit," the agency told McClatchy.
Even if it were, such a change would not likely result in these H-1B visa holders having to leave the United States because employers could request extensions in one-year increments under section 106(a)-(b) of AC21 instead.
This was how the United States made an-turn from its earlier decision which has now proved a big relief to lakhs of Indians. Modi government was successful in warning the United States that if Indians techies are affected due to this new reform, then the relationship between India and United States will never remain the same. The National Association of Software and Services Companies (NASSCOM), a trade association of Indian information technology had also warned the United States.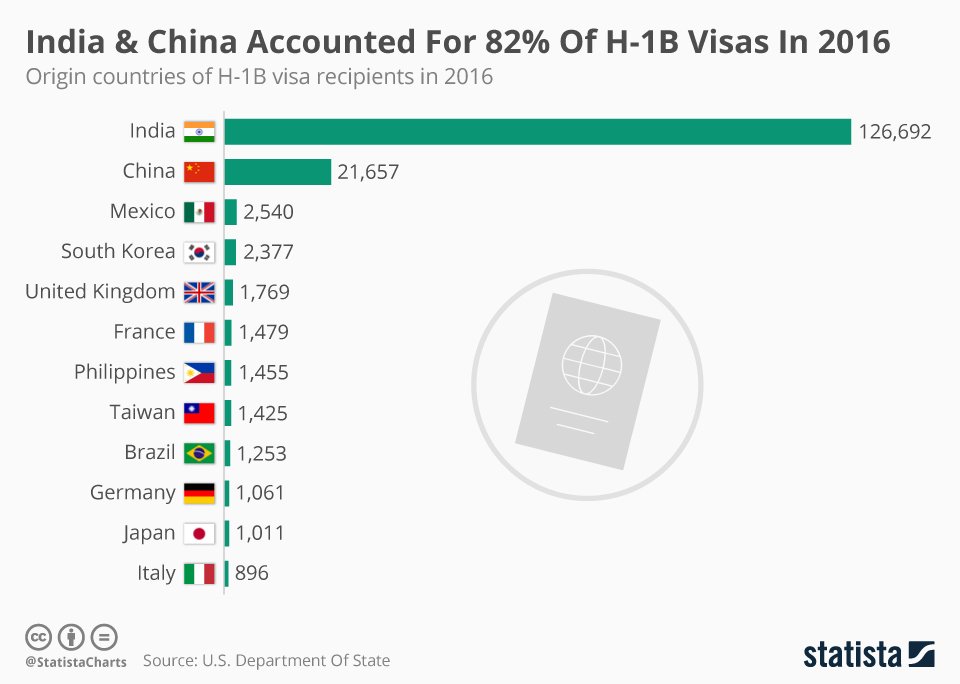 What is H-1B visa?
It is a non-immigrant visa that allows US companies to employ foreign workers in speciality occupations that require theoretical or technical expertise.
The USCIS has a Congressional mandate to issue 65,000 H- 1B visas in general category and another 20,000 for those applicants having a higher education — masters and above — from US universities in the field of science, technology, engineering and mathematics.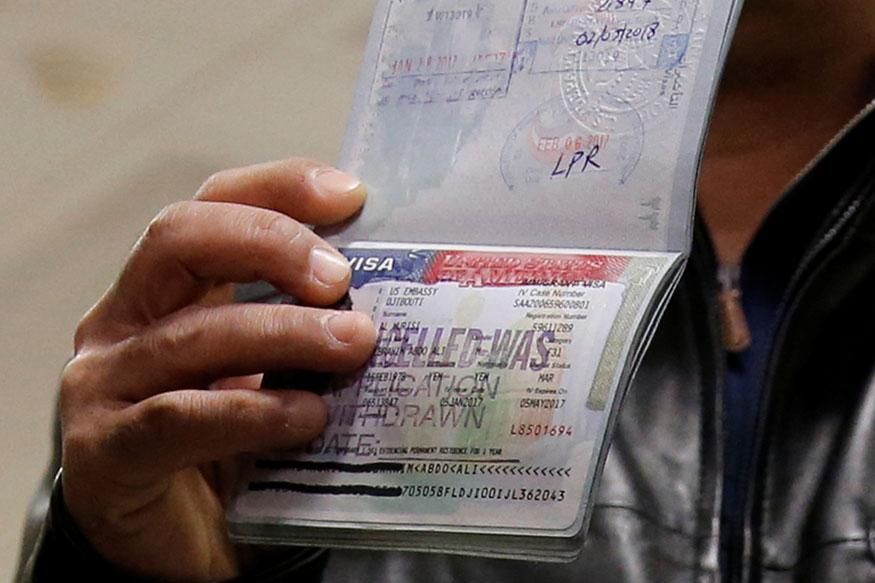 The response of Trump administration is really impressive on PM Modi's words. After PM Modi assumed power, he made his stance clear on Pakistan and took measures to globally isolate the rogue nation. Now, US President Donald Trump is following each and every request of PM Modi. Yes, The Trump administration had suspended nearly USD 2 billion in security assistance to Pakistan as it helped the Taliban and the Haqqani Network to carry out its terror activities.
"Our expectations are straight forward: Taliban and Haqqani leadership and attack planners should no longer be able to find safe haven or conduct operations from Pakistani soil. The amount has been suspended, not cancelled or reprogrammed, as we continue to hope that Pakistan will take decisive action against the terrorist and militant groups that we seek", this was how the Trump administration warned Pakistan.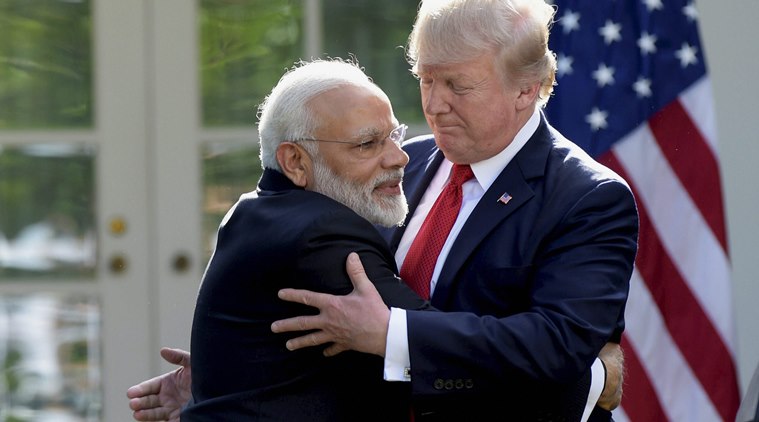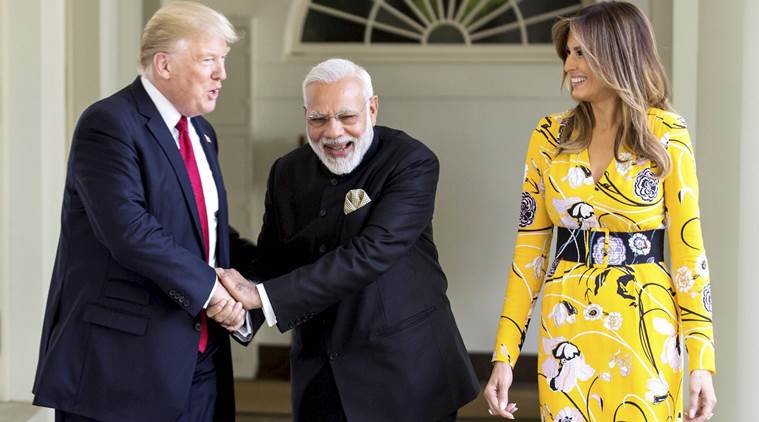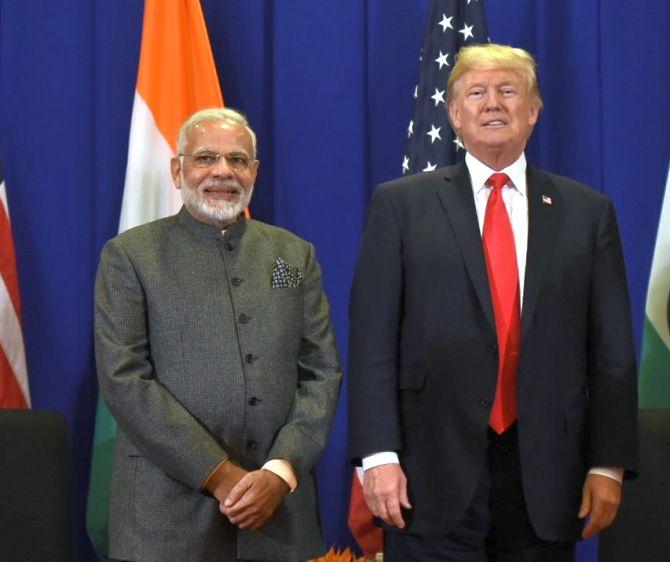 ---
Hansika Raj