If all the names that were given during the British Raj were replaced  with Indian names, a lot of us would appreciate. This is a personal opinion. A BJP MLA has suggested the Gateway of India should be renamed to 'Bharatdwar'.
Raj Purohit from Colaba has made the suggestion. The BJP MLA had earlier asked for all names from the British era to be changed. Purohit wanted the Marine lines railway station to be renamed to Mumbadevi. Purohit believes that the Gateway of India that was built in December 1924 is a symbol of slavery to the British.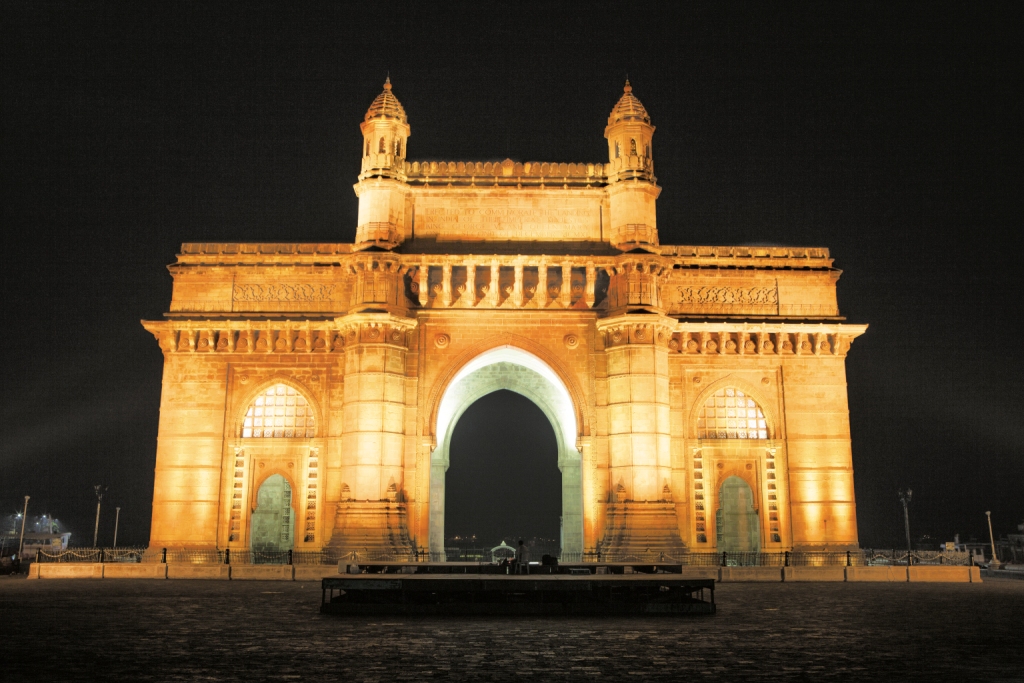 The Gateway of India was built to commemorate the landing of King George V and Queen Mary at Apollo bunder. Purohit said that he was going to write to the Maharashtra CM and Mumbai Port Trust Committee to rename Gateway of India to Bharatdwar. He added that India should let go off its 'colonial hangover'.
"The slavery is gone now. Names of many suburban railway stations have been changed. The city was named Bombay by the British, it was changed to Mumbai. Hence, Gateway (of India) should be called Bharatdwar along the same lines," he said.
The BJP-Shiv Sena government wants to change the names of seven suburban railway stations. The name of Mumbai's oldest railway terminus was changed to Chattrapati Shivaji Maharaj Terminus in March 1996. The name of the Elphinstone station has also been renamed to Prabhadevi, name of a local deity in the area.
Credit: Hindustan Times
---
Tony Joseph