Subedar Sanjeev Kumar
Paratrooper Bal Krishan
Havildar Davendra Singh
Paratrooper Amit Kumar
Paratrooper Chhatrapal Singh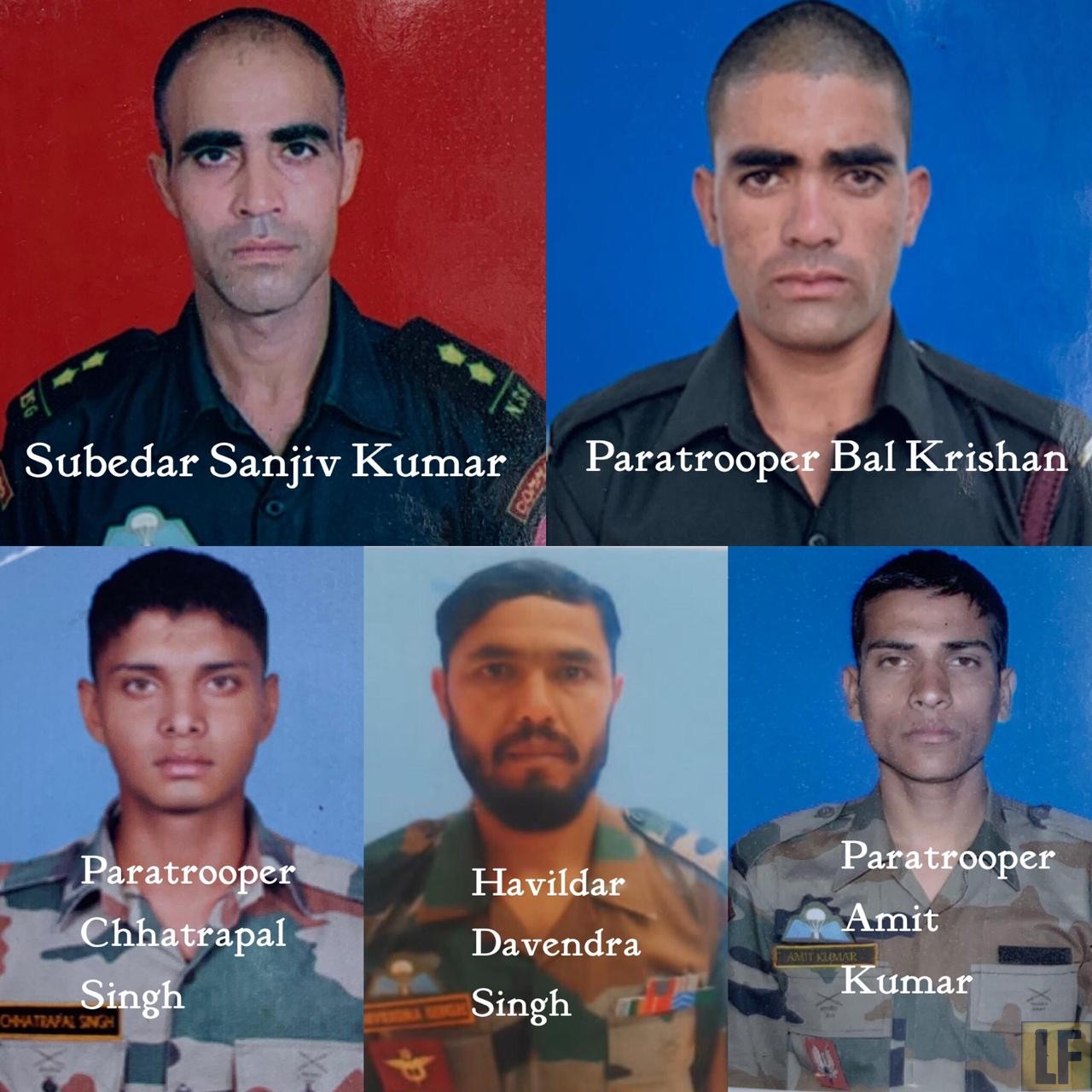 India remember these names! We are indebted to them for they have made their supreme sacrifice protecting us all! We were preparing for lighting diyas to express unity and our solidarity as Indians in our battle against the Corona Virus, and in the dense forests of Kupawara 5 of our bravest of the brave fought the terrorists who had infiltrated in to our land!
It was frantic and terrifying close quarter fight, 5 Pakistani terrorists were killed in the Jumgund area of Kupwara sector of Kashmir. But the encounter became one of the mostly costly for the Indian Special Forces with 5 men of the elite 4 Para SF were killed in action.
The movements of the terrorists were being watched from drone imagery. On last Wednesday there was a brief exchange of fire after which the terrorists had fled their position abondining few of their belongings and the area was cordoned off.
On Thursday, troops once again established contact with the terrorists. the terrorists had returned heavy fire, the contact was established twice again on April 3rd and 4th. On Saturday, two squads of the 4 Para SF were deployed. Intermittent exchanges of the fire continued from 2 locations and then oit was narrowed to just one location. Tracking the movements, terrorists had been cornered in the dense forests of Kupwara's Zurhama forest. While tracking their footsteps in the snow, one of the 4 Para SF squad realized they were on a cornice, the hardened snow broke under their weight and they fell right into the place where the terrorists were hiding. This led to literally a close quarter fight.
The firefight virtually went on in a point blank range. We must we give it to the training of the Para SF Daggers in spite of the fall, they fought with the terrorists and all the five terrorists were killed. They had displayed unparallel courage and the commitment. They paid for our safety by their blood!
Two of the soldiers succumbed to their injuries after being airlifted to Srinagar's Army Hospital. The remains of the other 3 commandos and the terrorists were found within just two meters of each others.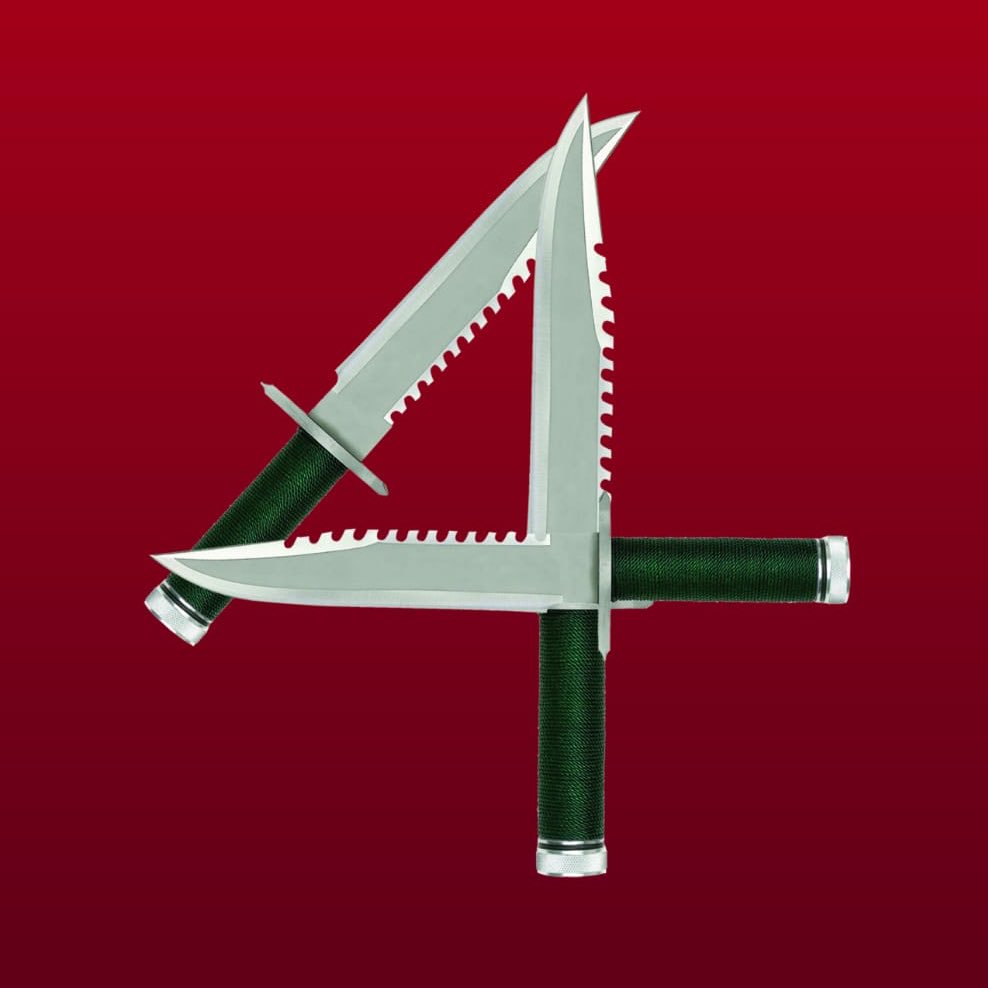 4 Para SF is the one of the elite unit of the Indian Army Para Special Forces responsible for counter-terrorism duties and mountain warfare. Nicknamed "Daggers" it was first established in 1961 and was converted into Special Forces role in 2003. The 4 Para SF are the army unit had carried out Surgical Strikes in 2016 in PoK in which 38 terrorists were killed.
Dear Indians,
Remember these brave hearts, respect their sacrifice, they have given our life to protect us all, at least be worthy of that sacrifice! Keep the bereaved families in your prayers.
Source: https://www.livefistdefence.com/2020/04/as-indian-fights-covid19-5-special-forces-men-die-fighting-terrorists.html
---
Dr.Sindhu Prashanth