We have often seen some paid trolls of Congress have developed the habit of calling everyone fake and mislead the nation with their false narrative. They have targeted right wing portals and right wing activists who have raised voice against the Gandhi family. Few media which acts as PR agents to Congress and communist parties today have a lot to answer as their bosses have been caught spreading lies red handed.
As Kerala faces a Herculean task of rebuilding itself after the massive floods, the central government released Rs 600 crore as a part of Kerala flood aid. But few days back, the CM of Kerala made an announcement that UAE had announced Rs 700 crore aide to Kerala. This news was spread everywhere by Communists and their ally Congress. However, the central government had clearly said that India was self sufficient and did not require any financial aide from other countries.
But the Congress and CPI which wanted to reap political advantage over Kerala relief aid, spread fake news that the central government had denied assistance from UAE which would have benefited for relief operation. Congress and Kerala CM in their tweet went on to mock PM Modi and demanded him to accept the flood aide from UAE. Immediately after their tweets, all Congress supporters and the so called fact checkers jumped into conclusion that UAE had offered Rs 700 crore aid.
CM Pinarayi Vijayan informed that the United Arab Emirates will provide Kerala an assistance of ₹700 Crore. Kerala has a special relationship with UAE, which is a home away from home for Malayalees. We express our gratitude to UAE for their support. #KeralaFloodRelief pic.twitter.com/yfwbt9iEkd

— CMO Kerala (@CMOKerala) August 21, 2018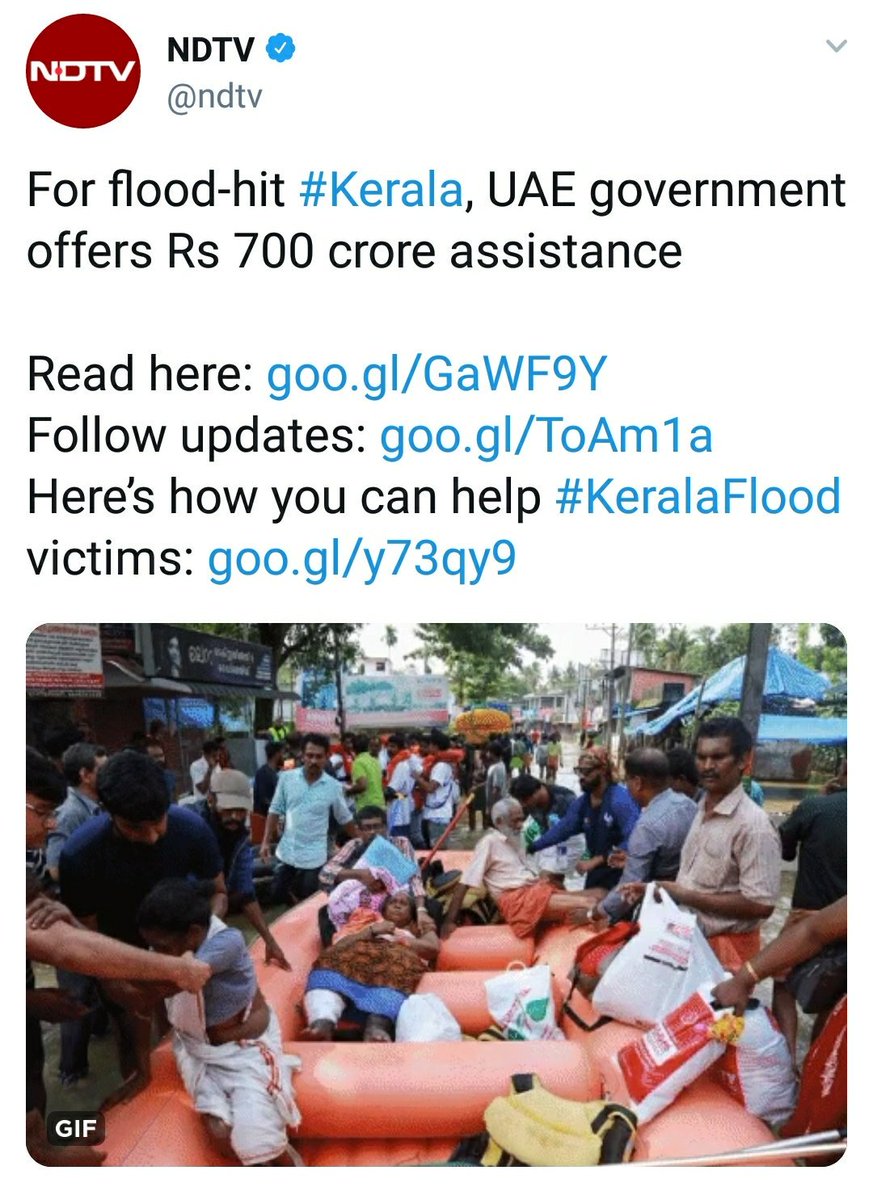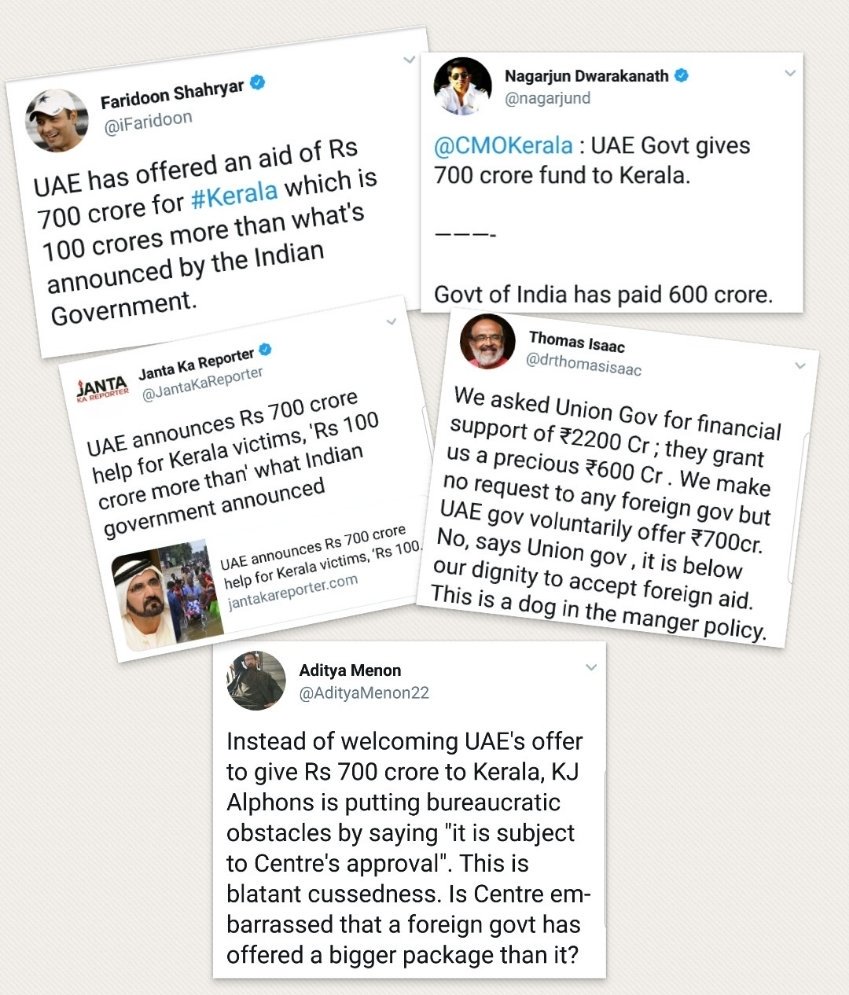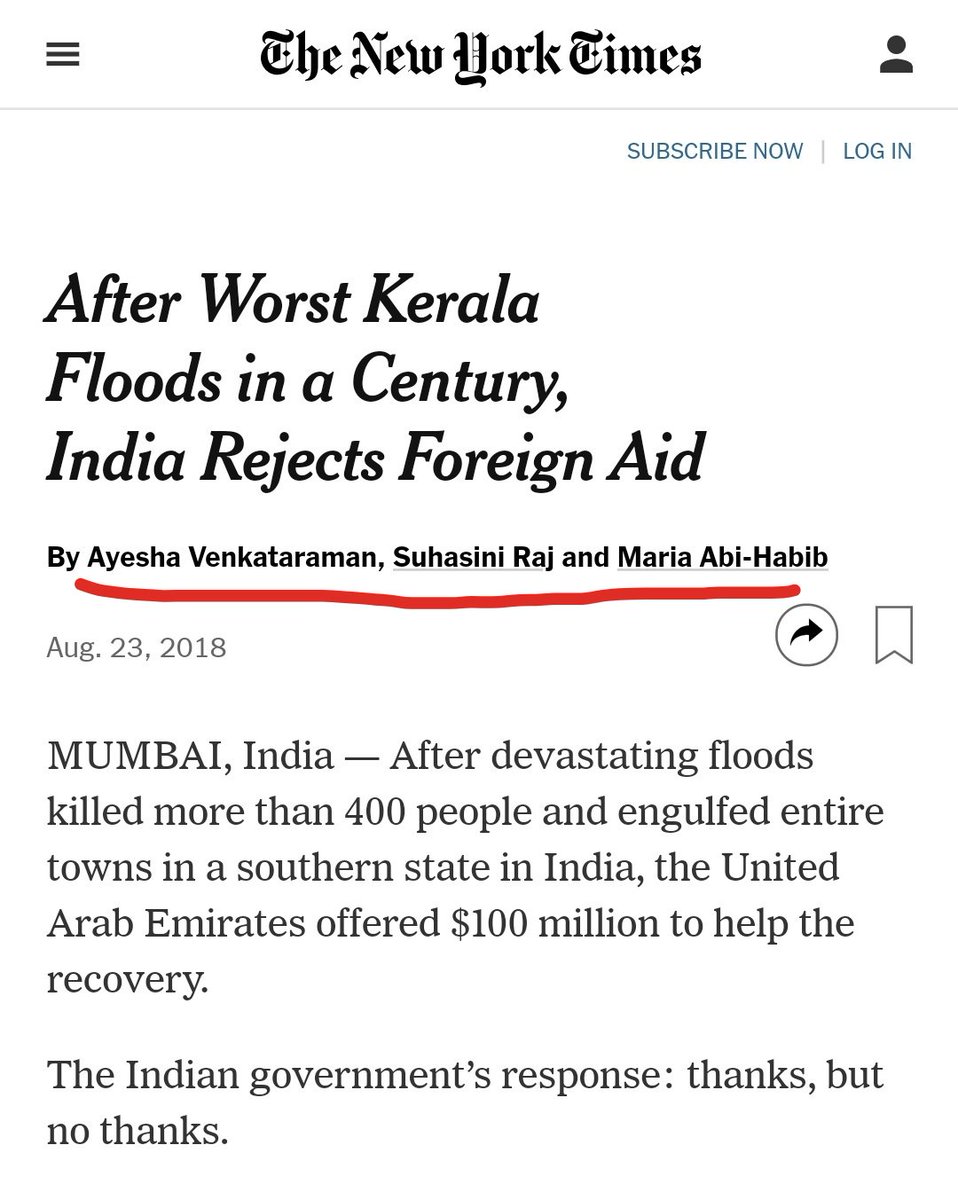 Without verifying facts, all the main stream media taunted central government and PM Modi of denying flood relief. But now, the UAE government itself confirmed that they had no offered any aid to India and the entire story of them providing Rs 700 crore relief was fake news.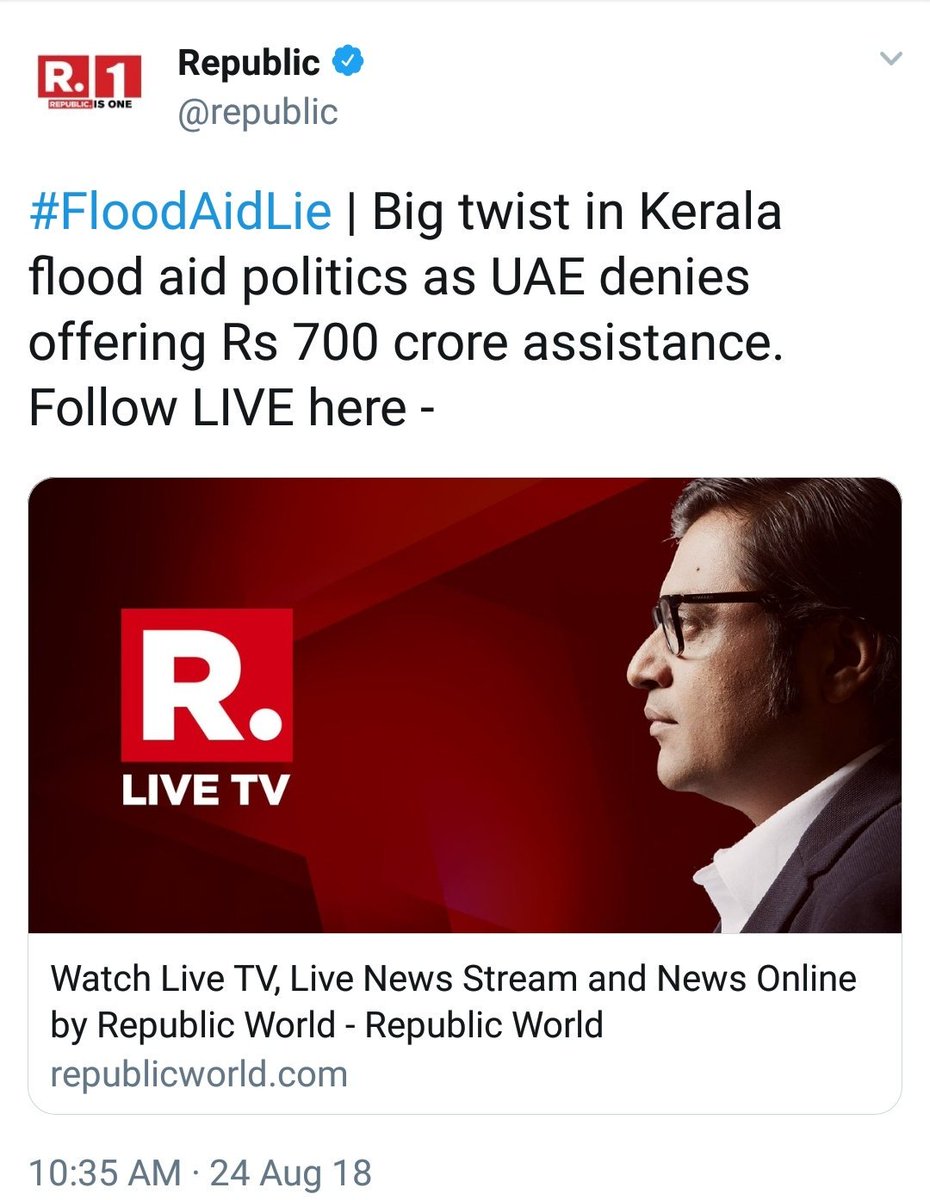 Now, the pseudo fact checkers who taunted others of spreading fake news are hiding themselves in rat holes trying to save themselves from embarrassment. Rahul Gandhi and CM of Kerala will have to come out and openly apologize to the Nation for spreading lies that almost put India in a fix with their political gimmick.
The media channels which behave as bonded laborers of Congress will also have to apologize for spreading this fake news of 700 crore relief fund from UAE.
---
Power Punch