The Modi government gets yet another feather in its crown after the global financial service giant Mastercard's co-president praised India and stated that the country has made great progress in last five years. Impressed with India's fast heading economy, Ari Sarker, co-president, Asia Pacific for Mastercard said "The broader macro story still remains extremely positive for India. The Indian economy has made great progress in the last five years and you are going to see much more capacity addition, and growth is going to increase".
Ari Sarker spoke about the reforms taken under Modi government stating "There have been massive structural changes in the last five years, such as GST, the IBC, and the bank balance sheet clean up".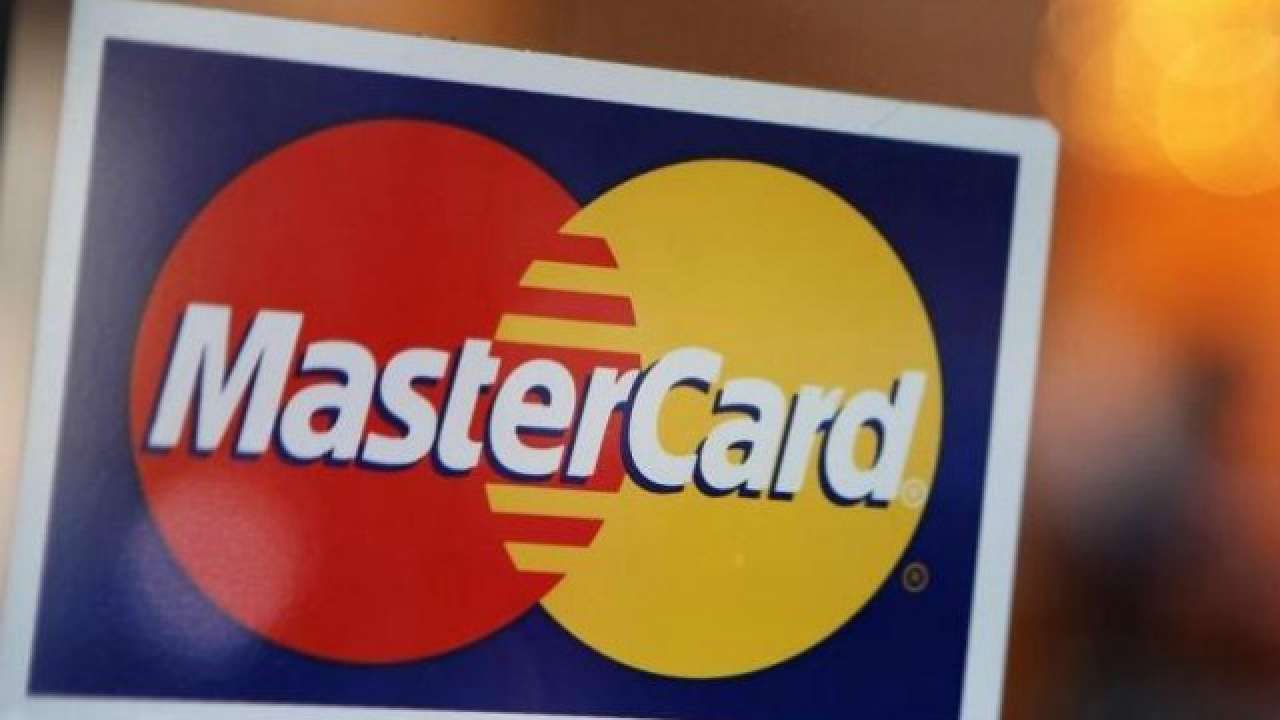 In the recent elections rallies, PM Modi urged the people to give BJP a thumping majority and was saying the voters that a coalition government led by Congress party would destroy India's growth story. Even Ari Sarker spoke in the same tone saying "There is a lot more to be done in the coming years, and the challenge would be that if the mandate is fractured then the risk of politics becoming predominant and business decision-making and driving economic growth becoming secondary would be the concern".
Ari Sarker went on to reveal how demonetization has brought a positive change in India. Claiming that PM Modi's Digital India was a massive hit, he said "The other thing that is a very positive enabler is UPI, IMPS have scaled up dramatically in the last few years, which means more people are connecting to the digital economy. The acceptance environment is going through dramatic change. Pre-demonetisation, only about 1.3-1.4 million merchants accepted electronic payments. Today, we are at 5 million card based terminals".
We should not forget that Mastercard is the same company that started incurring heavy loss post demonetization due to India's home grown payment gateways.