Even though the leaders of every political party in the grand alliance claim that they have united to defeat PM Modi, the reality says something else. Before defeating PM Modi, they are planning to defeat their own allies. In Andhra Pradesh, the Congress party has officially announced that it won't join hands with Chandrababu Naidu's Telugu Desam Party.
The most important state in the 2019 Lok Sabha elections is Uttar Pradesh that has 80 constituencies. Even here, the Samajwadi Party (SP) and the Bahujan Samajwadi Party (BSP) has joined hands to fight against the PM Modi and CM Yogi wave but they have kept Rahul Gandhi's Congress out of the alliance. Frustrated by this, the Congress party launched Priyanka Vadra Gandhi in Uttar Pradesh which will further divide the votes and benefit the Bharatiya Janata Party.
Even in Delhi, the AAP supremo and Delhi CM Arvind Kejriwal are openly demanding the people not to vote for the Congress party. Even in Madhya Pradesh, Rajasthan and Chhattisgarh, the SP and BSP are not forming an alliance with the Congress party.
But, all these stakeholders are claiming that they have joined hands to defeat PM Modi in the 2019 Lok Sabha elections. What an irony?
Now the new entrant to the infighting within the grand alliance or the Maha Gathbhandahan is Mamatha Banerjee's Trinamool Congress (TMC). Recently when Mamata Banerjee enacted a drama to safeguard the accused in chit fund scam, Rahul Gandhi backed her and said he will give shoulder to shoulder in the (so-called) battle. But the state Congress leadership had slammed Mamata Banerjee and her tactics.
The West Bengal Congress president has now openly said that Congress won't join hands with the TMC. This proves that the stakeholders in the grand alliance hate each other more than they hate PM Modi and the BJP.
Somendra Nath Mitra, who is the West Bengal Congress President said "We said that nobody wants an alliance with TMC. Rahul Ji said that if there is an alliance with dignity it will be there, otherwise there won't be one. There won't be one with TMC, this is final".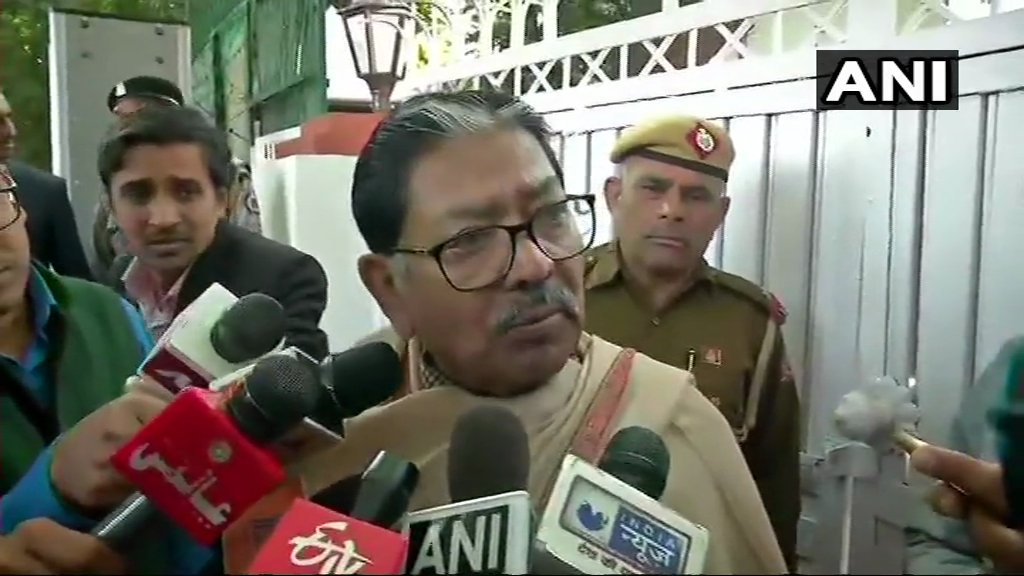 Earlier he had compared Mamata Banerjee to a "chameleon". Looking at these fights within the grand alliance, the BJP might win more seats than it won in the 2014 Lok Sabha elections. The target given by BJP chief to West Bengal karyakarthas is 21 seats and it seems achievable.
The BJP has given its major attention to West Bengal as this is the state that might prove to be a game changer for BJP. Along with West Bengal, BJP is even hoping to make substantial gains in Odisha and Kerala.
---
Hansika Raj