It seems like democracy is literally killed in West Bengal under its chief minister Mamata Banerjee where the rival party workers lead their life under a constant fear of getting attacked and killed. After series of murders of BJP karyakarthas who had succeeded in ending the influence of Mamata Banerjee's TMC in the panchayat elections, now the goons of TMC have gone a step ahead.
In a fresh case of violence against the BJP, the goons of TMC attacked the BJP president Dilip Ghosh. Today when Dilip Ghosh arrived in the morning with a contingent of 10-12 cars to attend a meeting, the TMC goons attacked the vehicle at Contai in East Midnapore in which Dilip Ghosh was travelling.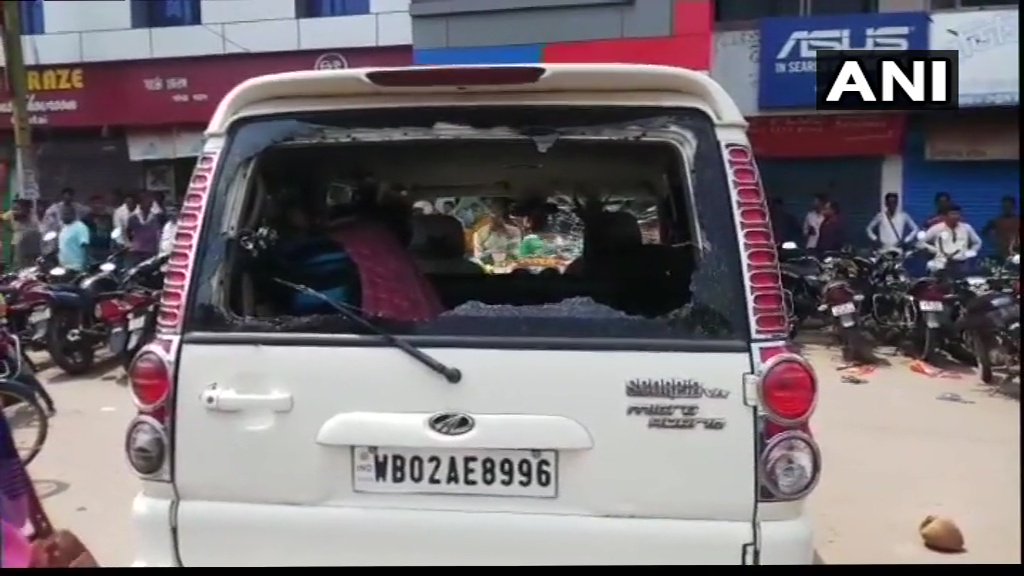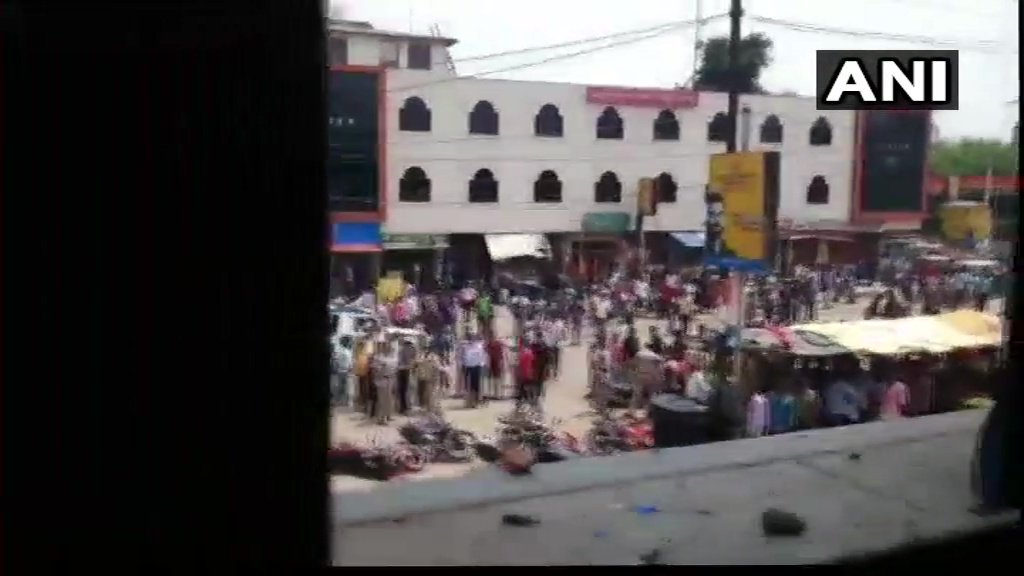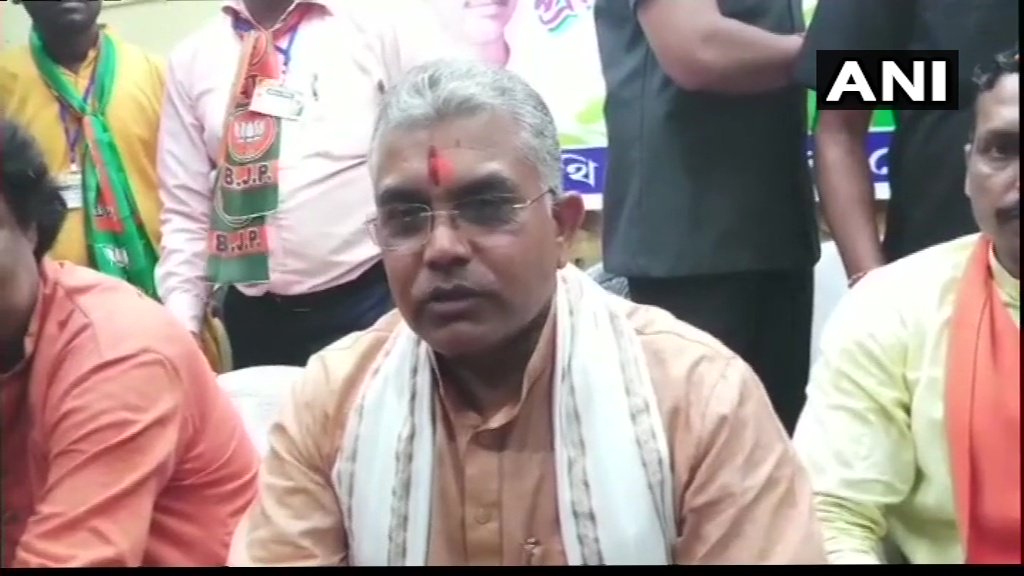 BJP state president Dilip Ghosh said "The TMC workers broke the window panes of my car and damaged 15 motorbikes that were a part of the contingent accompanying me. Three of our workers have received serious injuries in the attack".
Revealing that the power hungry TMC goons are ready to do anything for power, Dilip Ghosh said "We are prepared for it. We know they will anything to stop the BJP. This is the kind of situation we have been facing in Bengal".
The police officer said "Ghosh was shown black flags while entering the venue of a party meeting near Contai central bus stand. The miscreants also broke the window panes of the state BJP president's car. Policemen have been deployed in huge numbers in the area and we are looking into the situation, trying to identify the miscreants".
Angered and petrified by the attack on the party president, the karyakarthas launched a protest. But the police detained West Bengal BJP Yuva Morcha workers who were protesting against the attack on vehicle of state BJP President Dilip Ghosh in East Midnapore.
#WATCH: Police detain Bengal BJP Yuva Morcha workers who were protesting against the attack on vehicle of state BJP President Dilip Ghosh in East Midnapore earlier today. #WestBengal pic.twitter.com/4vV2KVx7YS

— ANI (@ANI) September 17, 2018
Source:Indian Express
---
Hansika Raj