Congress party has never missed an opportunity to exhibit its hate against the Hindus. In a fresh insult to the crores of Hindus, senior Congress leader and former chief minister of Karnataka Siddaramaiah on 5th February said that he is afraid of anyone who wears a kumkum tilak on their forehead.
While speaking at an event to inaugurate a lake rejuvenation project in Badami, Siddaramaiah acted weirdly when he saw a person who was wearing a 'tilak' on his forehead. Then he made the cheapest remark saying "I am scared of people who wear kumkum on their forehead this way. You must finish the work in the scheduled time. I don't know why but I am scared of those people who wear long tilaks".
While Rahul Gandhi is seen roaming by covering his face full of "Kumkum", his own party mate says he is scared of people who wear kumkum. Even when Siddaramaiah was the Karnataka chief minister, he had to regularly face the protests of the Hindus because his governance had hurt the majority Hindus very deeply.
While campaigning for Karnataka Assembly elections in 2018, Siddaramaiah was seen wearing Kumkum, but now he is scared of it. Isn't this an insult to the 100 crore Hindus of India? The Congress chief Rahul Gandhi had once said that those who go to temples are eve-teasers.
Since the 2017 Gujarat elections, Rahul Gandhi has been hopping from one temple to temple. So can we apply his own statement on him and call him an eve-teaser? Don't forget that he had even entered into ladies toilet in Gujarat once.
Siddaramaiah not just mocks Hindu culture but promotes superstitious beliefs. While in power, he was changing his cars whenever a crow sat on it, thinking it would bring him bad luck.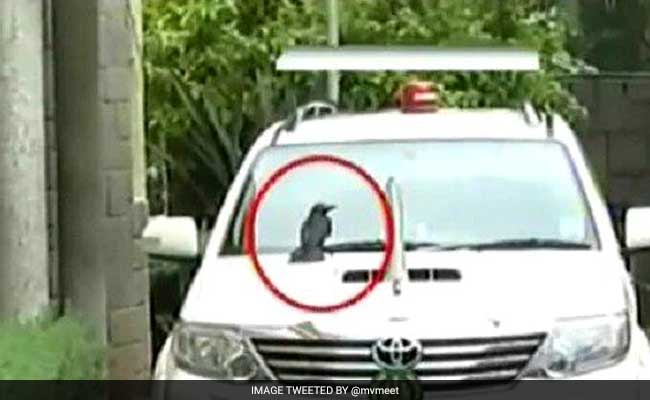 Still the innocent and misguided Hindus vote to Congress party.
---
Hansika Raj