On May 28th, the world community suffered a huge loss with the demise of the head of Hindu Monastery of Africa, Swami Satyanand Saraswati who was born on March 5th, 1938. A statement that was signed and issued by Bramacharini Adimata of the Monastery in Accra revealed that Swami Satyanand Saraswati was ill for a very short period of about a week before his death.
Many Indians might not have heard about Swami Satyanand Saraswati but the works he had done towards Hinduism, along with his Guru  Swami Ghananand Saraswati, is everlasting. You will be astonished to know that Swami Satyanand who was from Ghana, a country located along the Gulf of Guinea and Atlantic Ocean, was born to a Catholic family. But in later part of his year, he converted to Hinduism and worked for its causes for 35 years.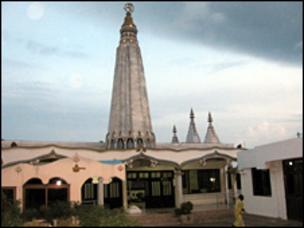 Swami Satyanand's Guru, Swami Ghananand Saraswati not just worked to spread the knowledge of Sanatana Dharma but also built a monastery. Among his several works, Swami Ghananand Saraswati is best known for establishing the Ghana's first African Hindu Monastery in the year 1975. Though his parents were born into a native Ghanaian faith, they were converted to Christianity.
But Swami Ghanananda said "From a very early age I would think about the mysteries of the universe and try to find the answers in religious texts. But I failed". A report says "Then he read some books on Hindu faith and embarked upon a new journey which took him to Rishikesh in north India".
What was unique about Swami Ghanananda was that people from all religion were welcomed with open arms in his monastery and he never tried to convert people to Hinduism, but just guided them rightly in the path of truth. Swami Ghanananda had succeeded in established five branches in Ghana and a branch in Togo and published 15 books all on Hinduism, stated a publication from Ghana.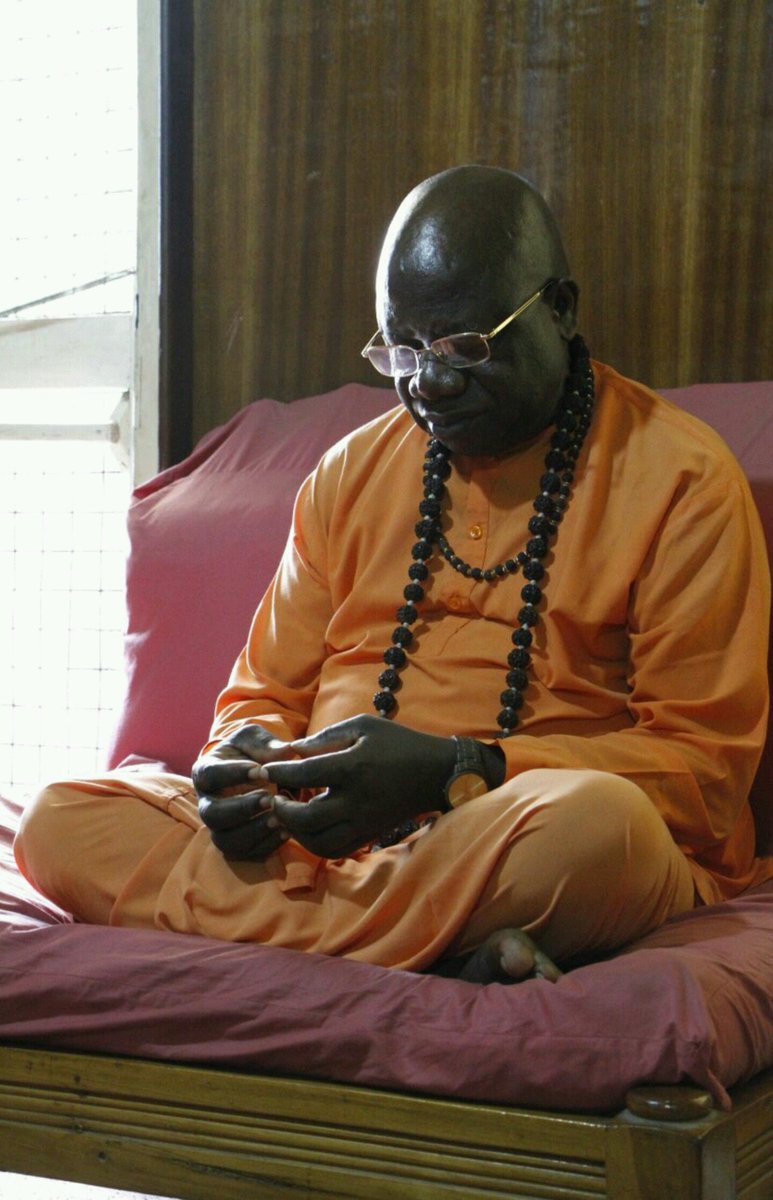 Swami Ghanananda Saraswati had once said "African religious and Hindusim have certain similarities. Traditional African religions recognize the many aspects of Brahman and worship God as Prithvi, Vayu, Varuna, Agni etc., just as in Hinduism. Only Africans who have been exposed to Hinduism can appreciate these similarities which help them to better understand African beliefs and aspirations".