In India being politician's wife, son or daughter would make you rich by default. A person who would not even have a bank account will turn into a millionaire the moment he becomes politician in India. This is the secret of politicians life…..never ask where did the money come from or who gave them, they expect us to believe that God was so pleased with their social work that he filled their cupboard with treasure overnight!
Yes, take the example of Lalu Prasad Yadav, how was he when he first entered politics?! Take a look at his kids and the condition of his home. The photographer who clicked these pictures had said….At that time, it was prevalent about Lalu that he lives a very simple life, milk his cows on his own and own a small house."
How is he now, how are his kids now?!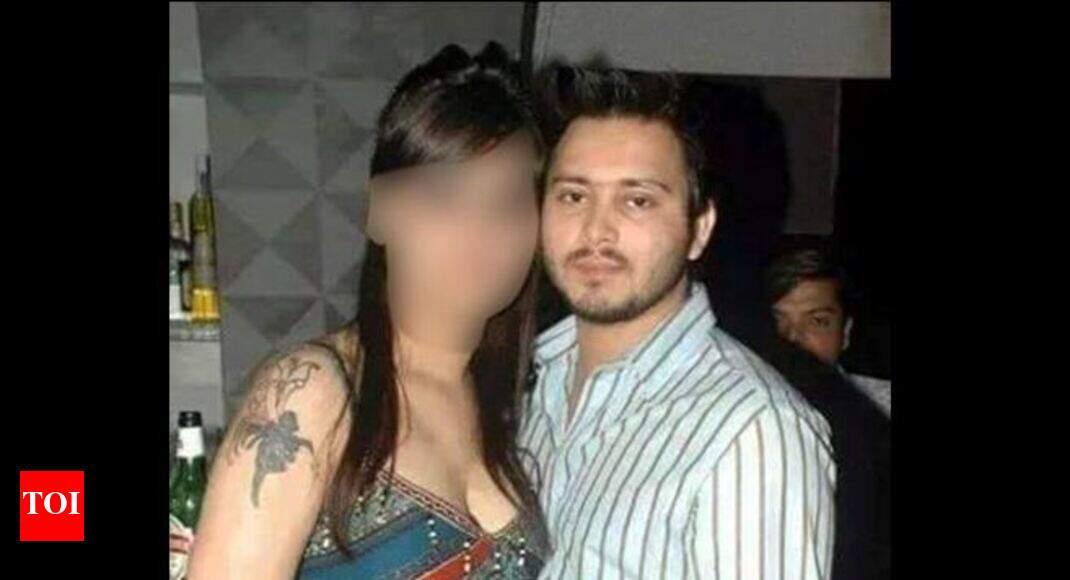 This is the transformation we have seen after common man Lalu turned into politician.
Now, another important case has emerged in which a 3 year old politician's son is said to have assets over 18 crores. Yes, this 3 year old kid is the grandson of none other than the Andhra Pradesh Chief Minister Chandra Babu Naidu.
The kid probably can't even speak a sentence, it can't stand firmly on its legs, but it owns 18 crore property. Where did the money come from, whose money is it?
A report which went viral yesterday regarding the assets of Chandra Babu Naidu said that Naidu's assets grew at 18 % in the last one year from Rs 2.53 crore to Rs 2.99 crore.The Naidu family which declared their assets showed that Naidu's son Nara Lokesh who is also the IT and Panchayat Raj minister had wealth of Rs 21.40cr for current fiscal. His wealth registered a 30 per cent growth over Rs 15.21cr during the previous year.
Bhuvaneswari, Naidu's wife and head of Heritage Foods Limited with net assets worth Rs 31.01cr over the previous year's 25.41cr continued to be the richest in the Nara family.
They said they own an ambassador car worth Rs 1.52 lakh which he purchased in 1993-94 and a residential building built in 0.97 acres at his native Naravaripalli village under Chandragiri mandal in Chittor district, costing.84 lakh.
Lokesh also owns a residential property of 1,285 sq.yards at Road Number 65, jubilee hills, Hyderabad in which he has built a house jointly with his father Naidu by pledging it with a bank as a collateral security for obtaining house loan of Rs 5.31 cr from Bank of Baroda, Hyderabad. He acquired a Ford Fiesta and two bullet proof Fortuner cars worth Rs 92.49 lakh.
The IT minister holds 47,32,800 shares in the Heritage Foods with total value registered at Rs 2.52cr. Lokesh said his liabilities have gone up this year due to the housing loan (of Rs 5.89cr) which he raised for building a house at Banjara Hills in Hyderabad. His wife Bramhani holds properties with a net value of Rs 7.72cr which includes 3.10kgs of gold jewellery. Hindustan Times
The surprising part here was that their 3 year old son owned 18 crores.
The question is how many of the salaried persons or common citizens can make an asset of Rs 3 crore in their kids name and in how many years. How many can own a land of 1,285 sq.yards, buy bullet proof Fortuner cars and even become the owners of multiple companies??
All this comes after they become politicians, because it is probably the common man's money which was supposedly used for developmental work has landed in some politicians pocket. This is how politicians who are nothing more than common man become VIPs in India.
If you wonder where does the tax payers money goes, or why doesn't the roads get repaired or why is there no water supply, here is the reason. May be this is the reason why some Chief Minister blocked the entry of CBI in their state.
"Remember that there are hundreds of kids in our country who cannot get single meal a day!"
---
Power Punch