India is really a strange nation. At one end, several men had to spend years in jail after women had leveled fake dowry, harassment or rape cases against them. And at another end, the brave women who exposed the perverts who sexually harassed them had to face mass boycott from the perverts' fans.
Now in a strange and shocking incident, the Bishop who is accused of raping a nun several times gets a royal welcome after gets bail from the court. Franco Mulakkal, the senior Catholic priest who allegedly raped the Nun 13 times was welcomed with rose petals and garlands by his supporters as he reached Jalandhar on 17th October as he got bail after spending three weeks in a jail near Kottayam.
The Church premises witnessed banners that said "Welcome Bishop".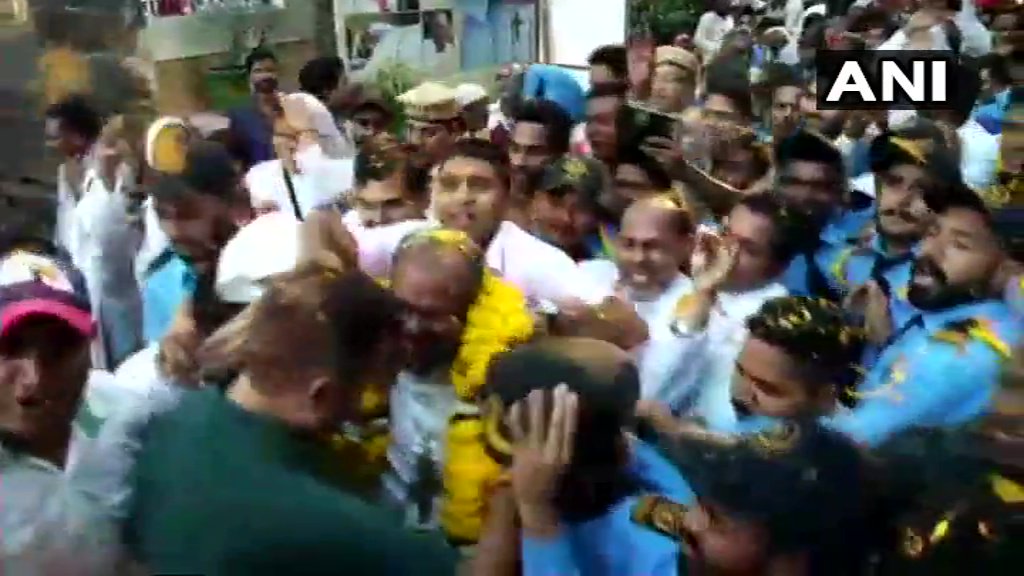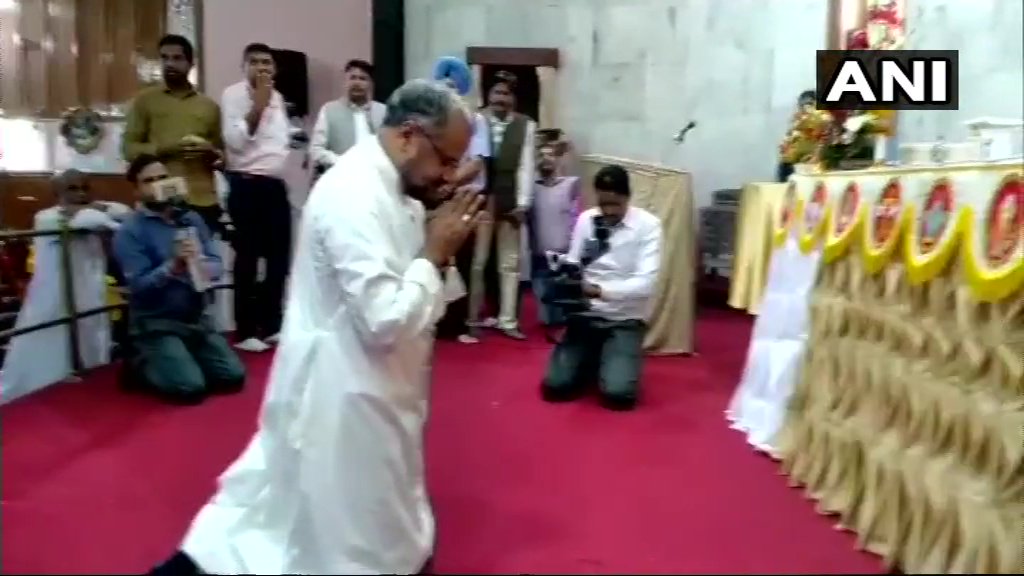 After the grand welcome, Bishop Franco Mulakkal said "The prayers of the people of Punjab supported me. I believe that they will pray for me even in the days to come. I thank everyone. Investigation is underway & I am co-operating. I'm a law abiding citizen & I trust the legal system of the country".
Nun gets targeted by the Catholic Federation!
The nun had said that between 2014 and 2016, Bishop Franco had sexually abused her for 13 times during his visits to a convent in Kottayam. Even after about 3 months since the complaint was filed by the nun, the Kerala police didn't arrest him and even the church didn't feel it right to help the nun.
Have a look at the above picture and the Nun's tears say it all. One could easily assess the mental trauma the Nun had underwent all these years. To further intensify her trouble, Church Federation had even protested to oust the nun from the convent, yet no one came to her support.
---
Hansika Raj