The Jawaharlal Nehru University has turned into a goon centre which is producing anti National elements and criminals who are nothing less than Jihadi elements. The left wing supporters in JNU have literally destroyed the environment of the University and tuned it into a political field.
After the 2016 episode where the shameless anti National elements of Left wing chanted slogans against India and praised terrorists Afzal Guru, the university completely lost its credibility. Since then, there have been many incidents where the Left Wing activists have openly celebrated the death of Army Jawans and hailed terrorists like Burhan Wani and Yakub Memon.
But now, these goons of the Left wings have gone extra mile and brutally attacked ABVP students with weapons. The ABVP students had gathered to discuss the problems of Love Jihad and were creating awareness through screening a movie on the same. The event was organized by Vivekananda Vichar Manch which was highlighting the plight of Kerala girls where the Love Jihad incidents had grown rampantly.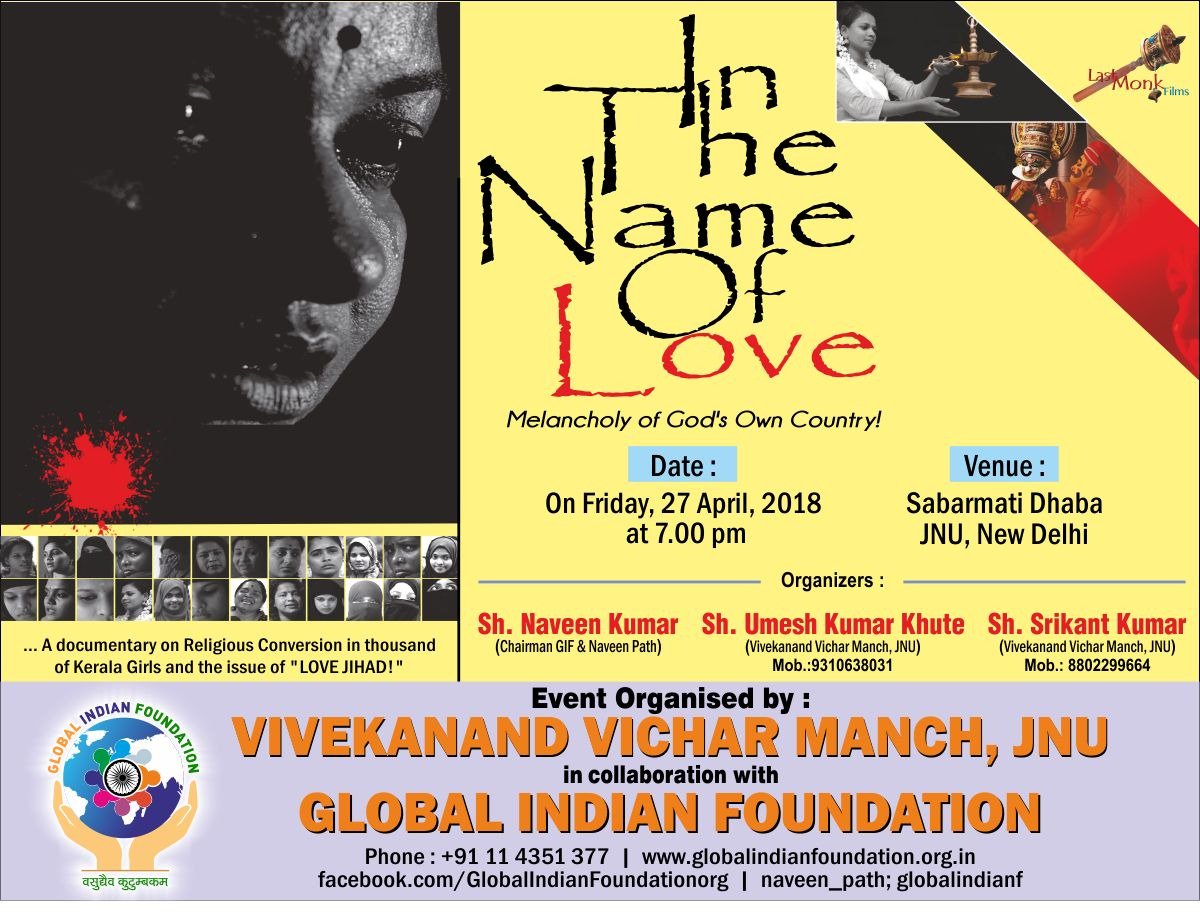 The movie screening was organized only after taking permission from the administration and there was no violation of any university rules. But the Left Wing supporters all of a sudden barged into the premises of Sabarmani dhaba where the movie was being screened and disconnected electric connection, broke audio-visual equipment at the at around 7pm. They started abusing the ABVP students and attacked girls who had gathered to watch the movie. When the ABVP students protested against the goons, they were attacked brutally with sharp objects and injured many people.
Worst part was, when the security man arrived to stop the leftists goons, they even attacked the guard mercilessly who got critically injured. While leaving the venue, the goons rammed the wheels of the car on security personnel and fractured his leg. It is now said that the mob was lead by Ex JNUSU president of AISA organisation who came well prepared for the attack.
It is indeed a shameful event that these leftists goons cannot tolerate their fellow classmates and attack innocent students with weapons. But there has been criminal silence in the media just because the goons belong to leftists parties and it does not favour their pseudo secular agenda. Those paid media agents who shout on top of their voice on fake news, have no spine or guts to show truth. These criminals are the same people who rant about Freedom of Speech and Expression.
If democracy, Freedom of Speech and Expression is only for those goons and criminals to chant slogans against our country and praise some terror country, it is time to declare that we do not need that pseudo democracy and pseudo FoE and FoS! Ever since the time we have achieved Independence, the FoE and FoS has only been misused by such criminals who have taken the country for a ride. In the name of minority appeasement and secularism, our country has been destroyed to an extent that it can hardly recover. Now, these shameless anti Nationals have targeted Universities and colleges with a malicious intention to brain wash the innocent minds against our own country.
The only way to tackle this problem is to shut down JNU which is nothing but a mini terror hub producing criminals, terror supporters and goons.  These criminals live on tax payers money, refuse to attend classes, take 10 years to complete a degree and then attack our own people and country chanting Bharat Ke Tukde Honge, Bharat Ki Barbadi….Insha Allah Allah!  India doesn't require such universities which is spewing venom against our country and government should encourage other universities which are genuinely providing good education to people.
Take a look what communists goons have done to innocent students! (WARNING: DISTURBING PICTURES OF BLOOD)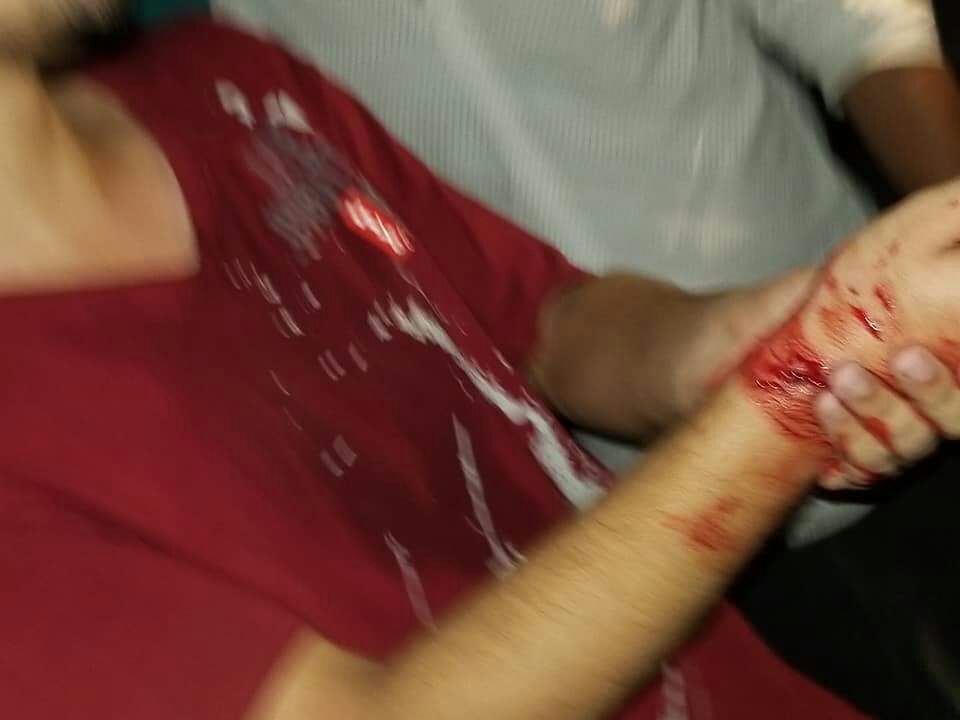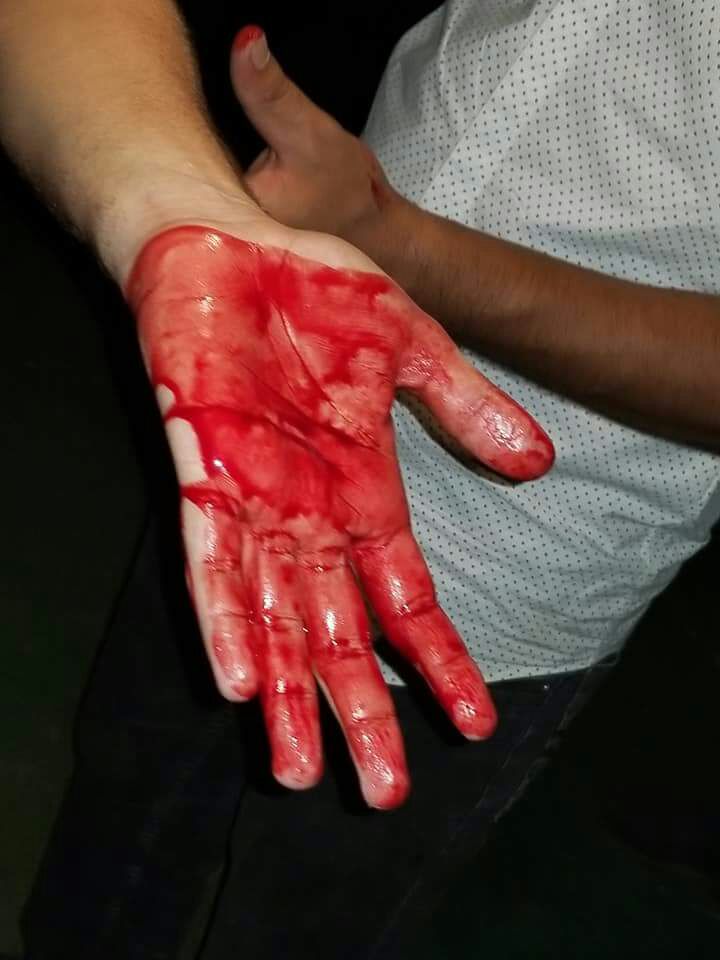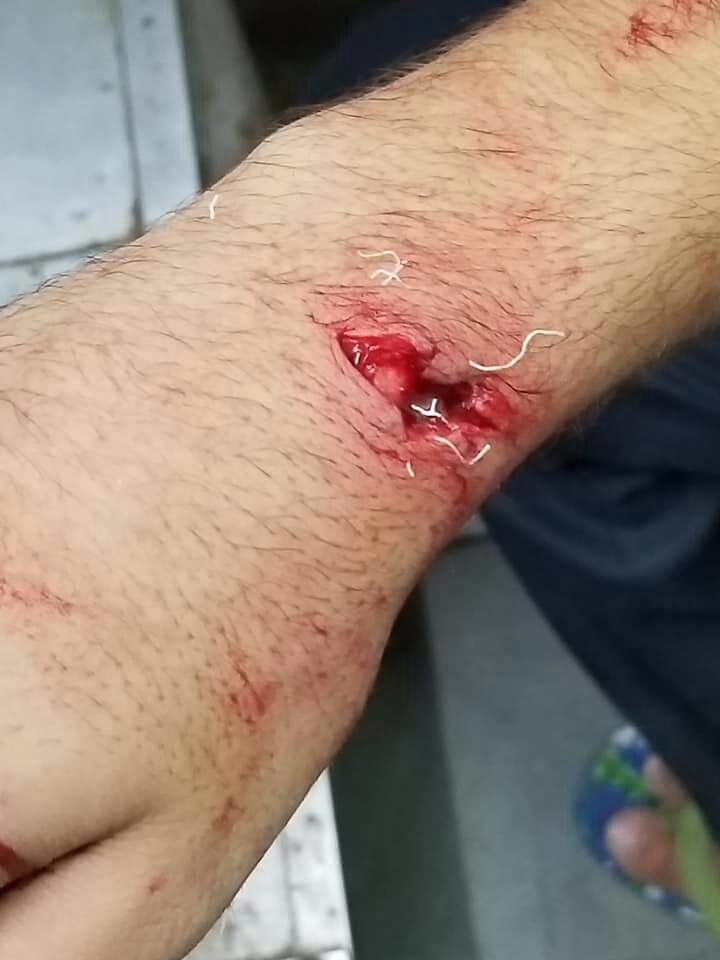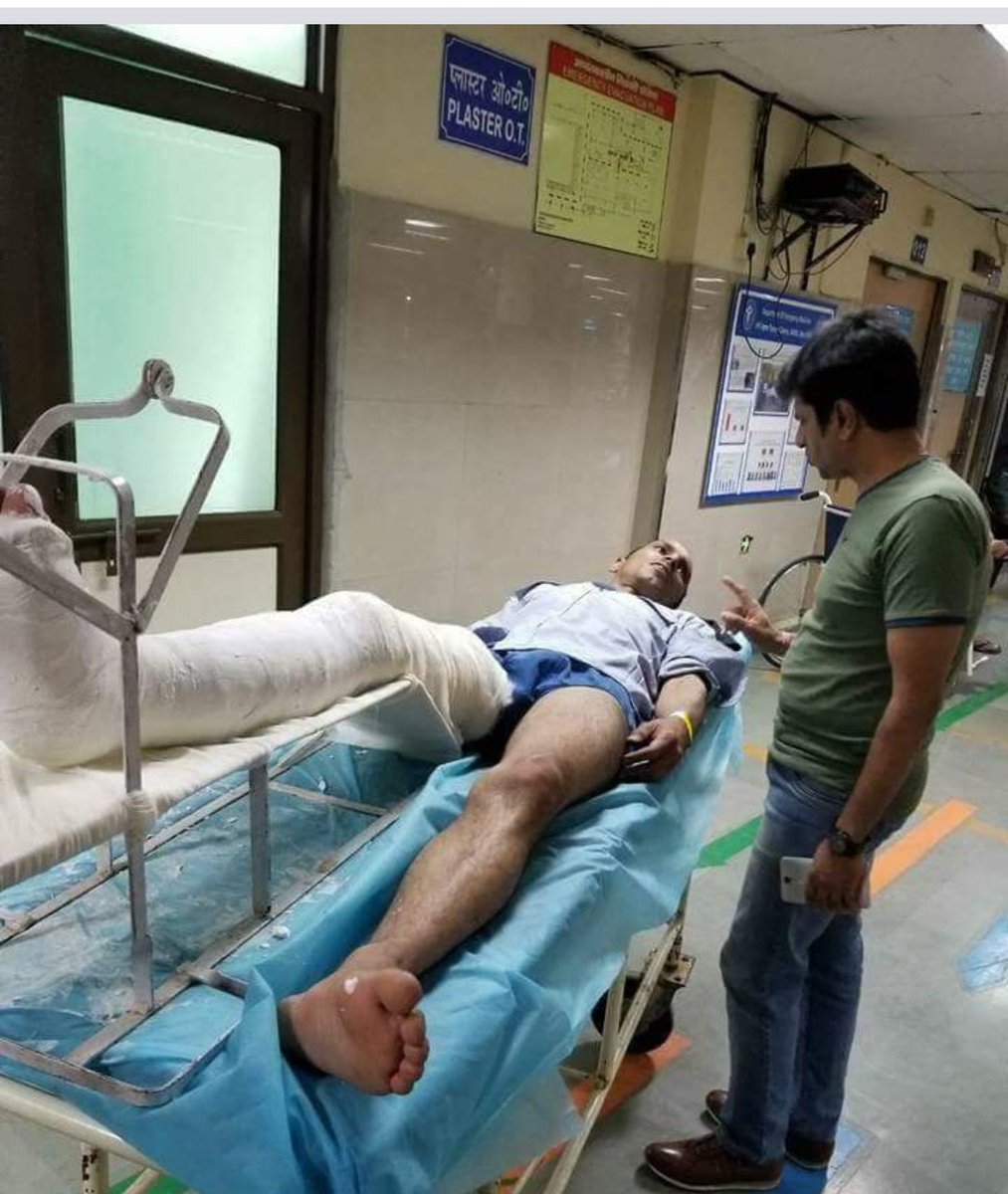 Injured Security guard
#CommunistViolenceInJNU
Communists are killer of democracy. pic.twitter.com/snoD9imzps

— Sujeet Sharma JNU (@SujeetJNU) April 28, 2018
---
Power Punch