The thumping victory of PM Modi has led to a lot of positive trends across the globe. People are anticipating more schemes to benefit the people and the economy. Simultaneously, it is expected that more strict actions would be taken against the corrupts.
Amidst all these, an incident where a Muslim family naming their newborn baby after Prime Minister Narendra Modi has grabbed the attention of the nation. On 23rd May, the day of counting of the votes polled in the 2019 Lok Sabha elections, a baby boy was born to a family in Gonda of Uttar Pradesh and the family named their newborn son "Narendra Modi".
Mother of the newborn baby, Menaj Begum, said that soon after she gave birth to the child, she called up her husband who lives in Dubai to convey the news. He responded "Has Narendra Modi won?" and then Menaj Begum decided to name her son after PM Narendra Modi.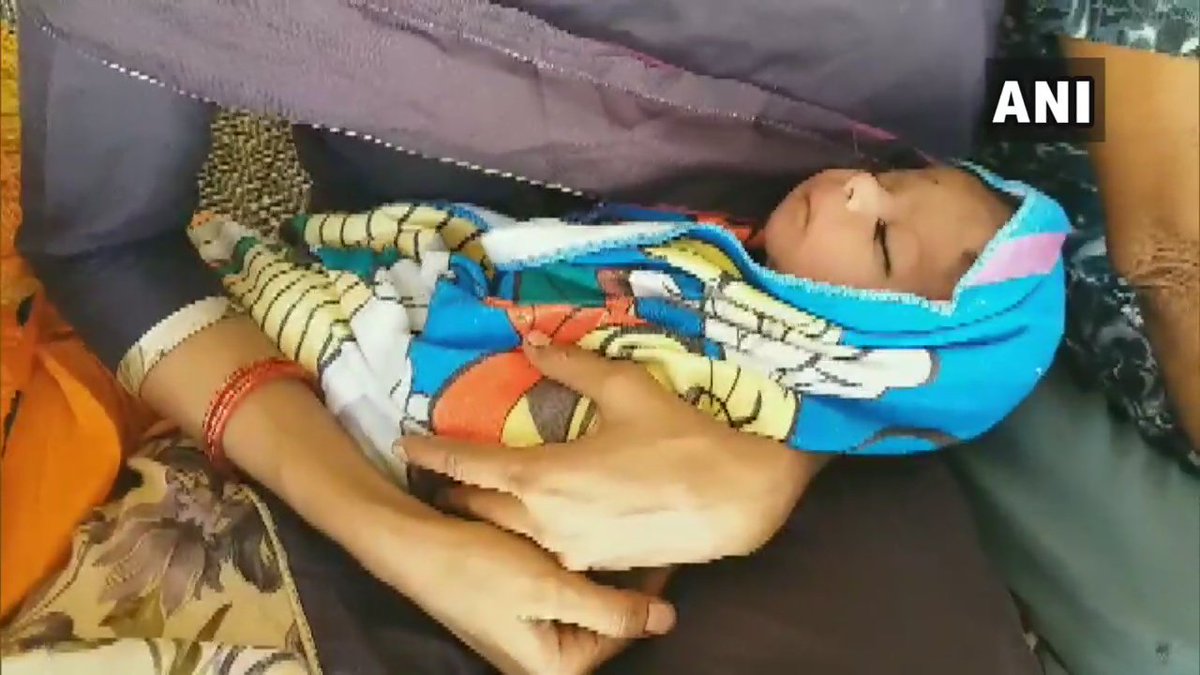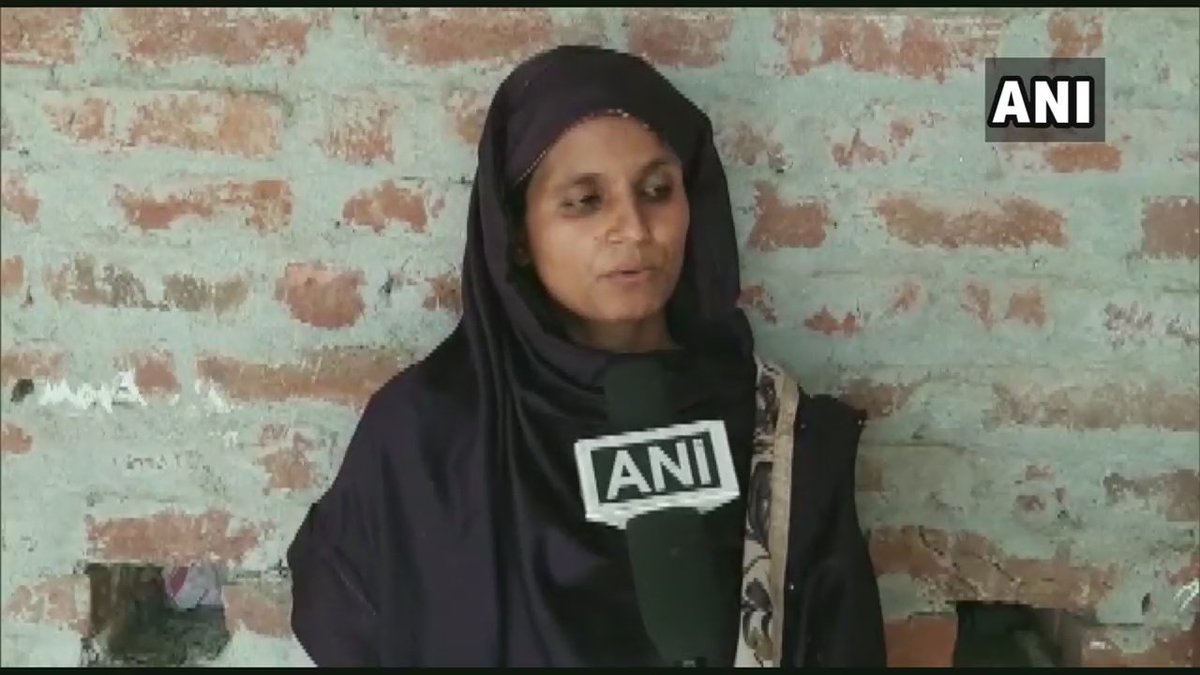 Menaj Begum said that the family did not like her decision initially but later on they were convinced. She even added that her father-in-law Mohammad Idris backed her decision to name the child "Narendra Modi". Now the name of the child has been even officially registered as Narendra Damodar Das Modi.
Praising PM Modi and explaining why she named her son after PM Modi, Menaj Begum said "My son was born on 23 May, I called my husband who is in Dubai & he asked 'Has Narendra Modi won?' so I named my son Narendra Modi. I want my son to do good work like Modi ji & be as successful as him".
This is not the first time when someone or something is named after PM Modi. In 2018, an orchid at National Orchid Garden, in Singapore was named after Prime Minister Modi. In Israeli, a flower was called Modi and in Sikkim, a species of orchid was called Cymbidium namo.