One major reason why India tasted defeat in 1962 was due to pathetic border infrastructure. Logistics can make or break the outcome of a war for any army. Unfortunately, successive Congress governments have given no attention to the terrible state of infrastructure in areas close to China.
One reason being that national security has never been a priority for them and the other specific reason being that they thought if adequate last-mile connectivity was provided then China might use the same to penetrate quicker and deeper into India. Demented thinking, right?
The Narendra Modi government has taken up road construction on the Indo-China border seriously and is expediting projects to ensure that the forces have easier and faster travel in case of a conflict.
This construction of roads had irked China. China has accused India of constructing roads in 'disputed' territory and regards it as an 'act of aggression'. In a report published in state-run Global Times, security experts in Beijing have said that roads on Indo-China border is a sign of war preparations.
The Modi government's focus on hastening road construction and building quality infrastructure is being viewed very suspiciously by Beijing. Wang Dehua, head of the Institute for South and Central Asian Studies at the Shanghai Municipal Center for International Studies, said, "India is clearly preparing for war, and it is drawing much experience from the defeat it swallowed in 1962 when it lacked such an infrastructure."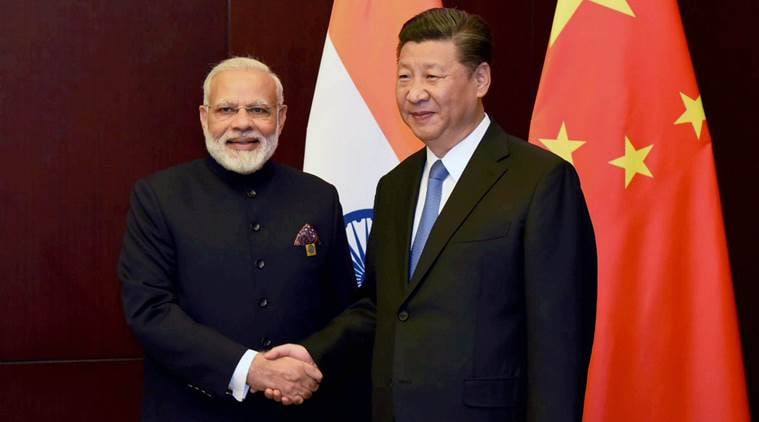 Home Minister Rajnath Singh recently visited Nelong Valley in Uttarakhand and even this didn't please China. During the visit, Rajnath Singh said that the Centre has undertaken a special project to connect all the border posts along the Sino-India frontier with roads. He had also said that while there are 'perceptional differences' with China, India maintains good relations.
Since Narendra Modi came to power, we've seen China talking aggressive and even levying threats due to certain moves of the current government. After India deployed the BrahMos in Arunachal Pradesh, China termed this as escalation and said its an unnecessary move.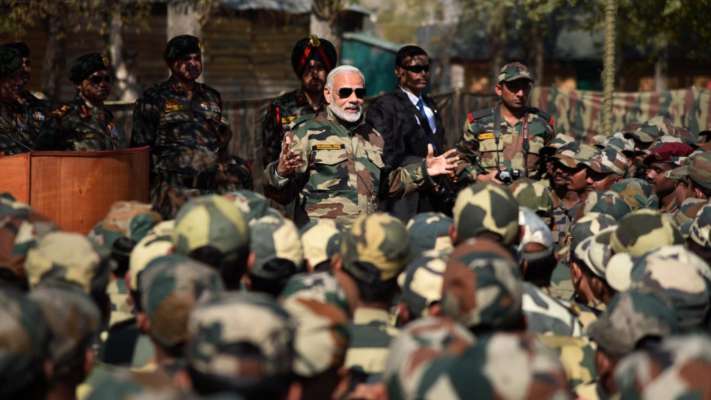 Also when the government approved the induction of a mountain corps aimed solely at countering China, China warned India against such moves. When Prime Minister Modi inaugurated the Dhola-Sadiya bridge in Assam that is capable of carrying tanks, China again looked at the move suspiciously. And now road construction on the border is being termed as preparation for war. Clearly, China is wary of India's sudden aggression and growth in defence capabilities.
---
Vinayak Jain