It was a slap on Pakistan's face when Former CIA chief said during the tenure of his experience; he has never ever heard the term "Indian state- Sponsored Terrorism"!
David Howell Petraeus CIA Director General (Retd) is a United States Army general officer and public official. He has served as Director of the Central Intelligence Agency from September 6, 2011, until his resignation on November 9, 2012. Prior to his assuming the directorship of the CIA, Petraeus served "37 years" in the United States Army.
His last assignments in the Army were as commander of the International Security Assistance Force (ISAF) and Commander, U.S. Forces Afghanistan (USFOR-A). His other four-star assignments include serving as the 10th Commander, U.S. Central Command (USCENTCOM), and as Commanding General, Multi-National Force -Iraq (MNF-I). As commander of MNF-I, Petraeus oversaw all coalition forces in Iraq.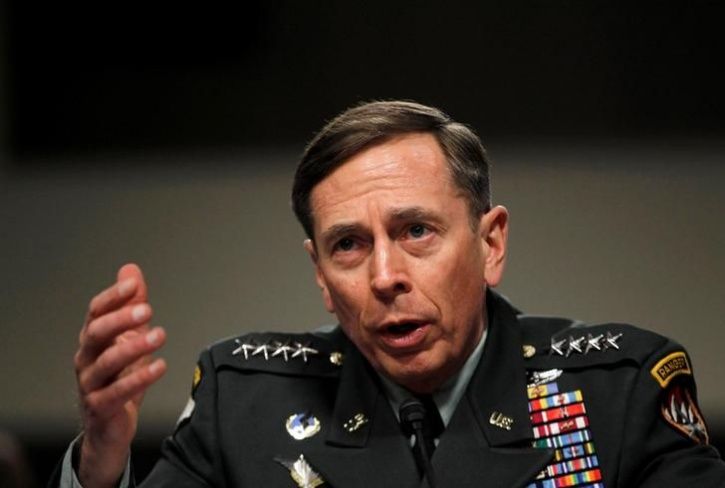 When David was asked about India being promoting Terrorism, he immediately denied this statement saying that "I have never heard about India sponsoring Terrorism".
Pakistan in an attempt to put down the standards of India, it keeps targeting India alleging that India promotes Terrorism and uses it against Pakistan and other countries . But the former CIA chief's statement has shut their mouths and what a slap on Pakistan's face.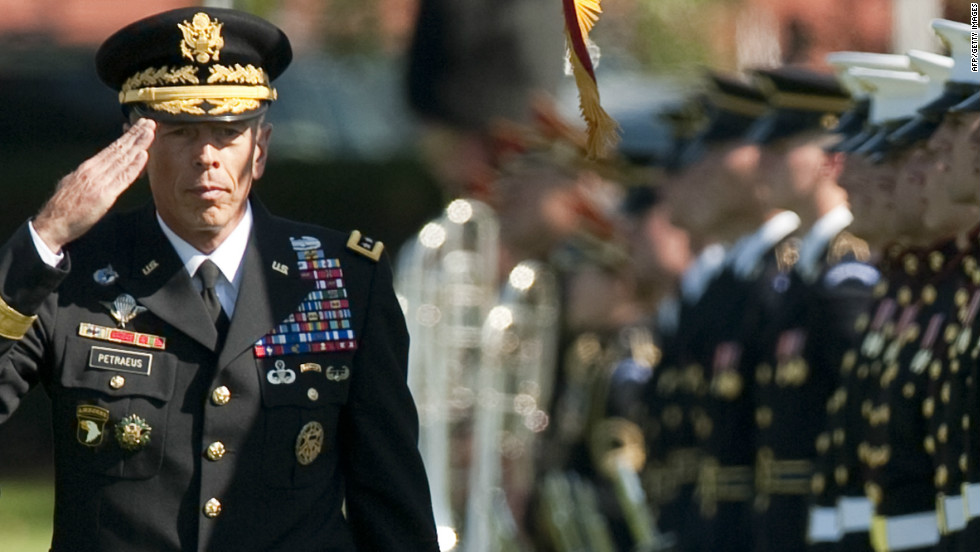 Petraeus reportedly jumped in to answer a question actually directed at (soon-to-be former) foreign secretary S Jaishankar from an audience member at the Raisina Dialogue, an annual geo-political conference held in New Delhi. The question was about alleged India-sponsored terror.
"I might offer that… as director of the CIA, and commander of ISAF (International Security Assistance Force) in Afghanistan, I never once heard the term 'Indian state-sponsored terrorism", said Petraeus, as seen in a video clip circulating online.
I am sure Pakistan has got its answer now. The terror country, which has often accused India of fomenting unrest and terror in the restive Balochistan province. Balochis though often talk of the Pakistani state's and army's atrocities against them, including rapes and 'disappearances'.
Pakistan, though, in the face of sustained international pressure for its providing safe haven terrorism, has often sought refuge in trying to paint India in its own image. In fact, it even contended that the Indian national Kulbushan Jadhav, whom it has put on death row, was arrested in Balochistan and is an Indian spy. The facts though are that Jadhav was kidnapped in Iran where he was on private business and is a former Navy officer.
On the other hand, Pakistan is panicked with the growing friendship of India and Israel. Somehow Pakistan can smell treat with this strong bond of friendship between the two countries. US has also given up its bondage with Pakistan now. It's high time for Pakistan to give up conspiring against the dignity of India now.
---
Advithi