It is well known that famous astrologer Nostradamus is said to have predicted the future of the world that includes many chapters about the rise of India under the leadership of a Hindu strong man.
Well known Indologist, journalist, and historian Francois Gautier is the man who has translated all the predictions of Nostradamus which was originally written in French to English. In his writing, Francois Gautier explains that Nostradamus had specially predicted that the 'supreme leader' of India will be born in the state of Gujarat to a tea-seller and his first name will be Narendus (Narendra). Narendus (Narendra) will lead the state of Gujarat for three terms and during that period business will be at its best and honesty will reign.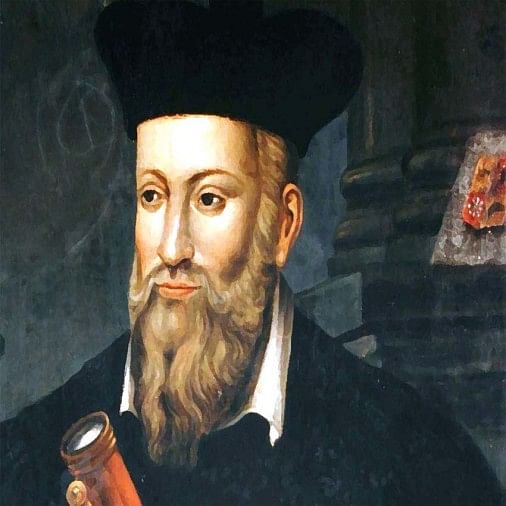 Gautier goes on to say that Nostradamus had predicted the rise of a Hindu political party which he described as the 'political group of Hindus' which is none other than the Bharatiya Janata Party and India will see progress under their leadership. The party will dominate the Indian political system in the 21st century says Gautier.
In his writings, he says that under the leadership of Narendra Modi as the Prime Minister, Hindus will reign power from the year 2014 onwards and they will rule the heaven and earth and no power on earth will be able to stop their growth throughout Asia.
Very interestingly, Nostradamus quotes some of the very specific ideological commitments of Narendra Modi in which he states about bringing equality to all (Uniform Civil Code), major changes in Jammu Kashmir (Article 370) and also the construction of a grand temple (Ram Mandhir). He also quotes, Kashmir will see new dawn under his leadership.
As per Gautier's translation, Hindus are best suited for a country like India because they have a universal doctrine that makes it possible to accept all types and forms of God and also because they have compassion for all.
Nostradamus not just mentions about Narendra Modi, but he says about the rule by a white women before the arrival of Narendra Modi for a decade…He quotes "A white woman will rule supreme on India. Dishonesty will spread for ten years. However Narendra will fight her.""
But apart from all this there is a very interesting line where Nostradamus cautions Narendra Modi of losing power. He predicts that Modi will lose power if he betrays his ideals and that of Hindus.
"The curse of Hindus is betrayal. Thus Narendra should not betray his ideals. And the Hindus Or he will lose power."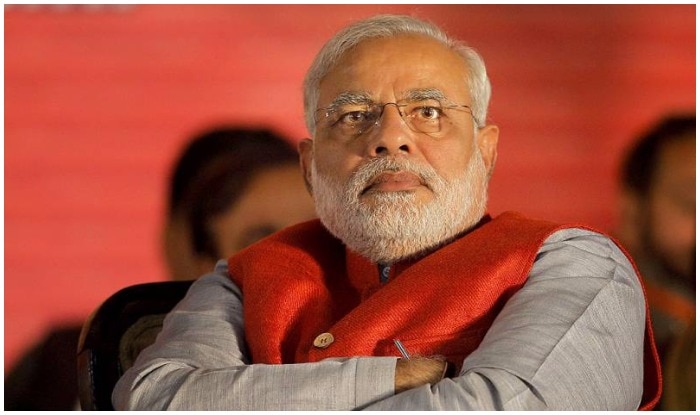 And if Modi holds on to his ideals, the French seer predicts: "The knowledge of the Hindus will spread to the world and save humanity from apocalypse"
Credit : https://zeenews.india.com/india/nostradamus-left-behind-an-advice-for-supreme-leader-narendra-modi-1990697.html
---
Aishwarya S **