If we remember, two years back India conducted a daring operation in Yemen. It evacuated around 4000 Indians an 1972 foreigners in the war hit nation of Yemen. It was then the Saudi Arabia had decided to intervene in Yemen and launched massive attack against Houthi militants and loyalists of the former President of Yemen, Ali Abdullah Saleh. The Houthi militants had started attacking people. government offices which had lead to crisis in the country.
On request of the Yemen government to Saudi King, the Saudi Arabia had initiated a military intervention to strike down Houthi Militants. The operation was called 'Operation Decisive Storm' which struck down the Houthi militants in many parts of Yemen creating a war like situation. The entire country was devastated and most of the foreigners working in Yemen were trapped in the crisis. Around 4000 Indians were said to be trapped and had no place to go.We all know that the Modi government had then taken up the daring evacuation process which saved around 4000 Indians and 1,972 foreign nationals in what was called the OPERATION RAHAT! The entire world had appreciated the efforts of Indian government and military for their strategic and daring efforts which saved thousands of lives.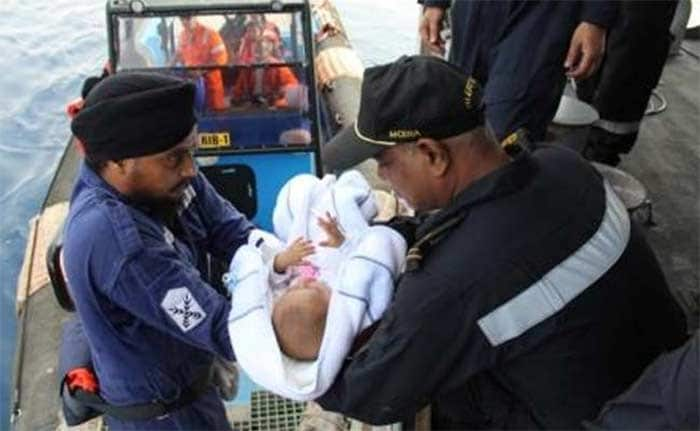 But we never knew what was the secret that lead to the success of this operation. Sushma Swaraj, the external affairs ministry yesterday while addressing the Indian diaspora at the ASEAN-India Pravasi Bharatiya Divas (PBD) revealed something which was never told before.
In her speech she said that once the Indian government decided to evacuate Indians from Yemen, the big hurdle they faced was continuous air strikes by Saudi military which had turned the evacuation process next to impossible. The Indian military was ready with flights and equipment but it was not possible to land in Yemen.
Mrs Swaraj said she had then approached PM Modi and suggested that the excellent rapport he enjoyed with Saudi King (Salman) be put to good use. PM Modi without wasting any time, made an immediate phone call to Saudi King in Riyadh, requesting a safe passage for Indian nationals and evacuation efforts and sought a halt in bombings for a week.
Without questioning further, the Saudi King replied that India's request was too important to be ignored and said due to his friendship with PM Modi he will halt the bombing between 9am and 11am daily for a week as it was not possible for him to stop the bombings completely.
Swaraj claimed that she requested the Yemenese authorities to open their Aden port and airport in Sanaa, so that civilians could be evacuated to Djibouti with alacrity for two hours daily for a week. The Yemenese government extended full support to India which made the operation successful. The minister said that one phone call became the game changer and facilitated a massive evacuation of Indians and foreigners stranded in war-torn Yemen.
Most times, we would not know how much effort PM Modi puts in every work, be it surgical strikes, evacuation efforts or another work, he has really proved his ability. His shrewd decision making ability, diplomatic ties and his unquestionable rapport with world leaders has made things easy for India in the global world. Operation Rahat was one of the best example to show how proactive and sensitive the government was to the plight of the people. Then MoS V K Singh himself had landed in Yemen to facilitate all the operation and the Indian Navy and Air Force efficiently evacuated every Indian from Yemen. When Gen V K Singh returned home, he was welcomes with huge applause with people hugging him and congratulating him for his efforts.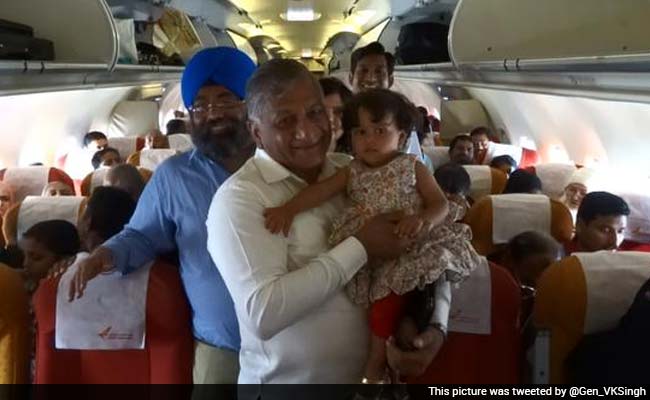 The government provided medical aides, food and made sure no person faces any problem. It is indeed a proud moment to say when most countries feared to land in Yemen, India single handedly saved the lives of over 6000 people in a week.
The Country deserves a BIG SALUTE! JAI HIND!!!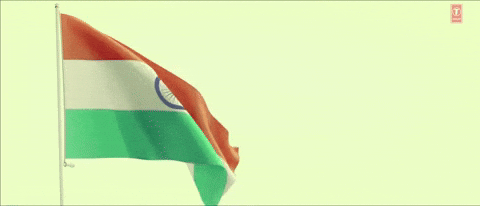 Source: https://timesofindia.indiatimes.com/india/pm-modis-call-to-saudi-king-helped-indias-operation-rahat-in-yemen-sushma-swaraj/articleshow/62405160.cms