Jignesh Mevani, who was recently elected as an MLA is turning dangerous. Yes, he is getting dangerous, but for the nation and its people. Recently due to his provocation in Maharashtra, an innocent lost his life and crores of damages was done to the properties. He went on to intensify the riot by calling a bundh in Maharashtra but it proved to be a flop show. The police even filled an FIR against Jignesh Mevani and Umar Khalid but these cowards went absconding.
After the drama in Maharashtra, Jignesh Mevani tried to create an unrest in the national capital Delhi. The police imposed section 144 in Delhi and said "No permission granted so far by Delhi Police to hold proposed protest at Parliament Street in view of NGT orders. Organisers have been constantly advised to go to alternate site, which they are reluctant to accept".
What happened in the protest was really shocking! Here's how a female journalist was harassed!
Jignesh Mevani, like his boss Rahul Gandhi, doesn't have the habit of receiving questions from neutral journalist and even can't face failure. After the rally proved to be a flop show, Jignesh Mevani decided to unleash his goons against the Republic TV journalist who was present at the rally to cover the event.
The frustrated supporters of Jignesh Mevani attacked her by making sexist remarks and vulgar gestures. Is this the culture of Rahul Gandhi and his men? Will he apologise for abusing and harassing a woman?
The police came to the rescue of the young journalist and saved them from the goons of Jignesh Mevani. So where is "Press Freedom"? Days ago, Jignesh Mevani heckled the journalist of Republic TV and today, his men have heckled and abused a female journalist.
Watch!!! The female journalist literally looked petrified!
#JigneshFlopShow | WATCH: Jignesh's goons heckle and make lewd gestures at Republic TV's Shivani Gupta https://t.co/lpnVZxoMbs pic.twitter.com/eIkNP7Ycju

— Republic (@republic) January 9, 2018
What was the purpose of this rally?
The Yuva Hunka Rally was organised demanding the release of Dalit outfit Bhim Army's founder Chandrashekhar Azad.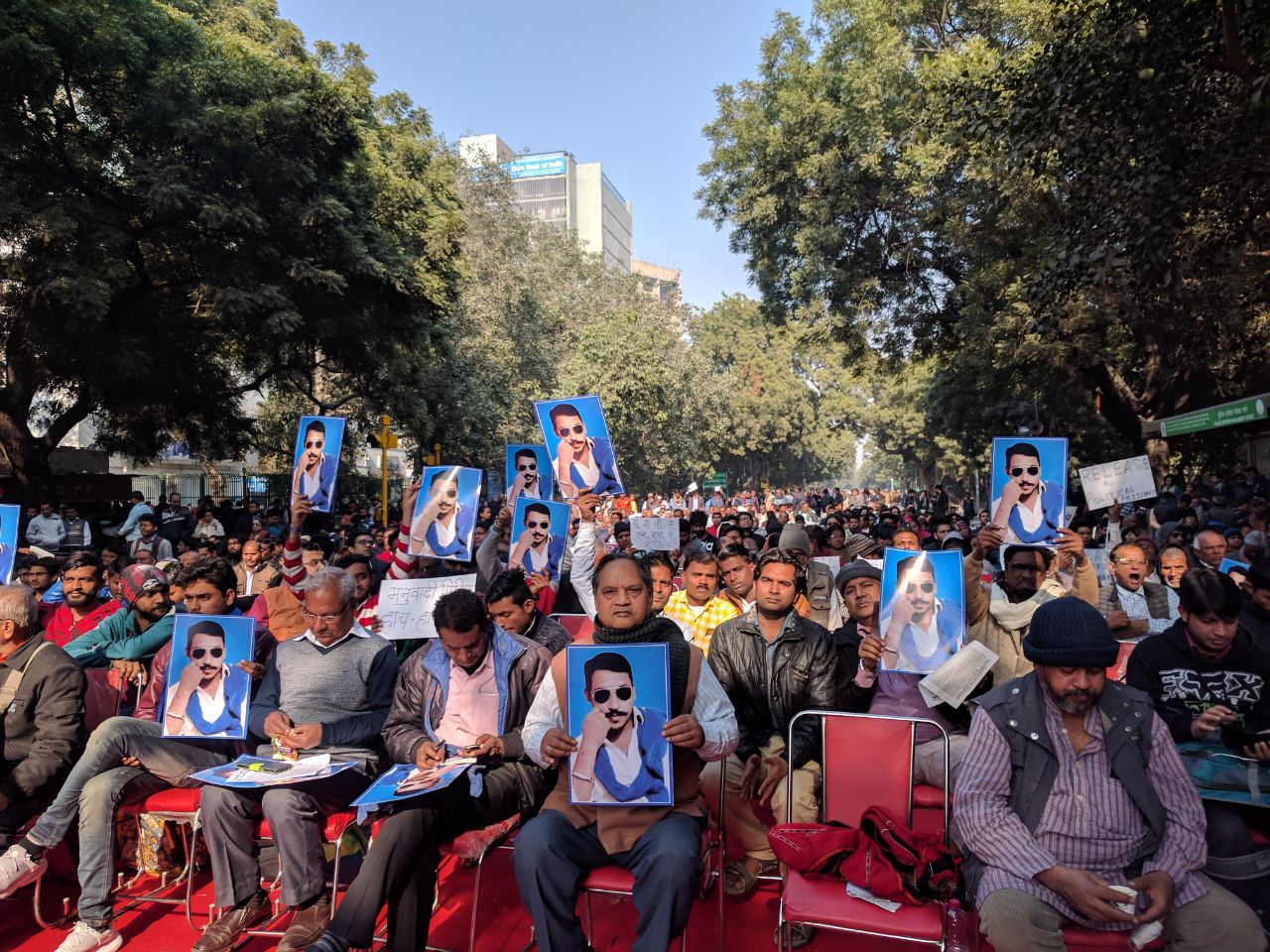 Azad, 30, was arrested in June last year from Himachal Pradesh as he was the main accused in the Thakur-Dalit clash in Uttar Pradesh's Saharanpur district.
Several cases were raised against this man for creating a rift between various sections of the society but MLA Jignesh Mevani wants him to be released. So, Rahul Gandhi's aide is pressuring the government to release a goon.
Even former JNUSU president Kanhaiya Kumar exhibited his drama!
"We don't want violence. We have no hatred against anyone. We want peace in the society. We are here not against any religion but we are here for Constitution. We want people should have the right to follow his or her religion peaceful. We have been painted as anti-Hindu but our only objective is to save the Constitution". This was how Kanhaiyya Kumar tried to add kerosine and provoke the crowd.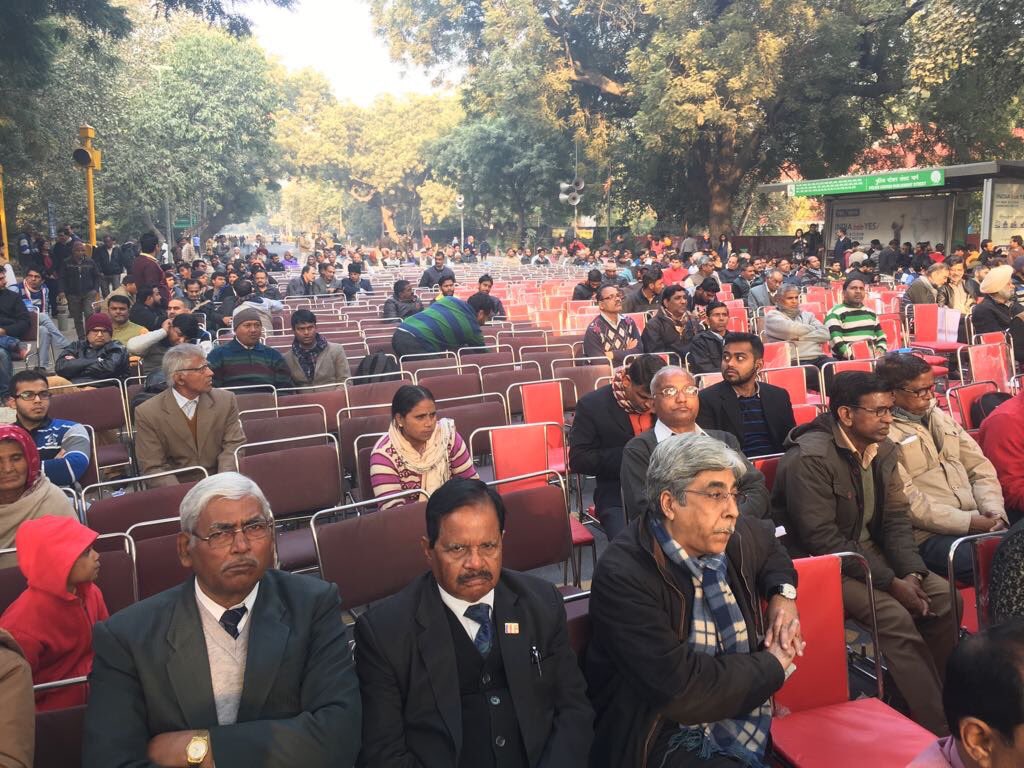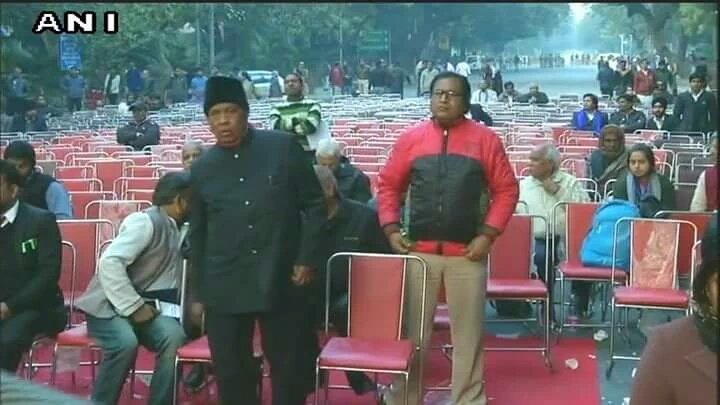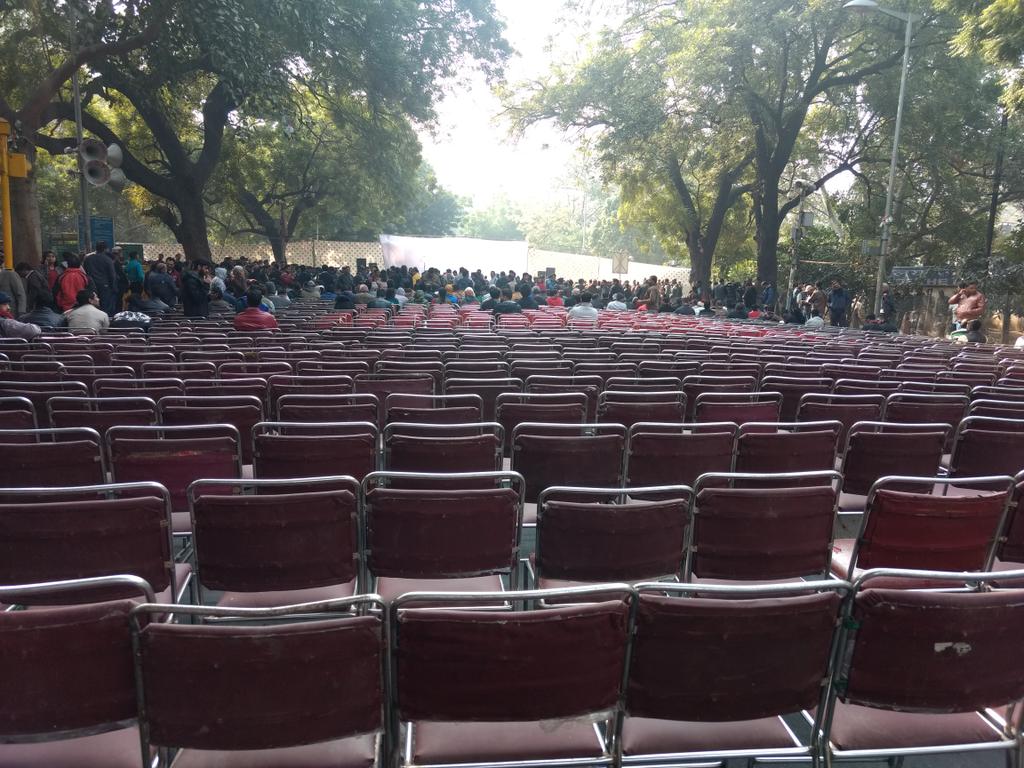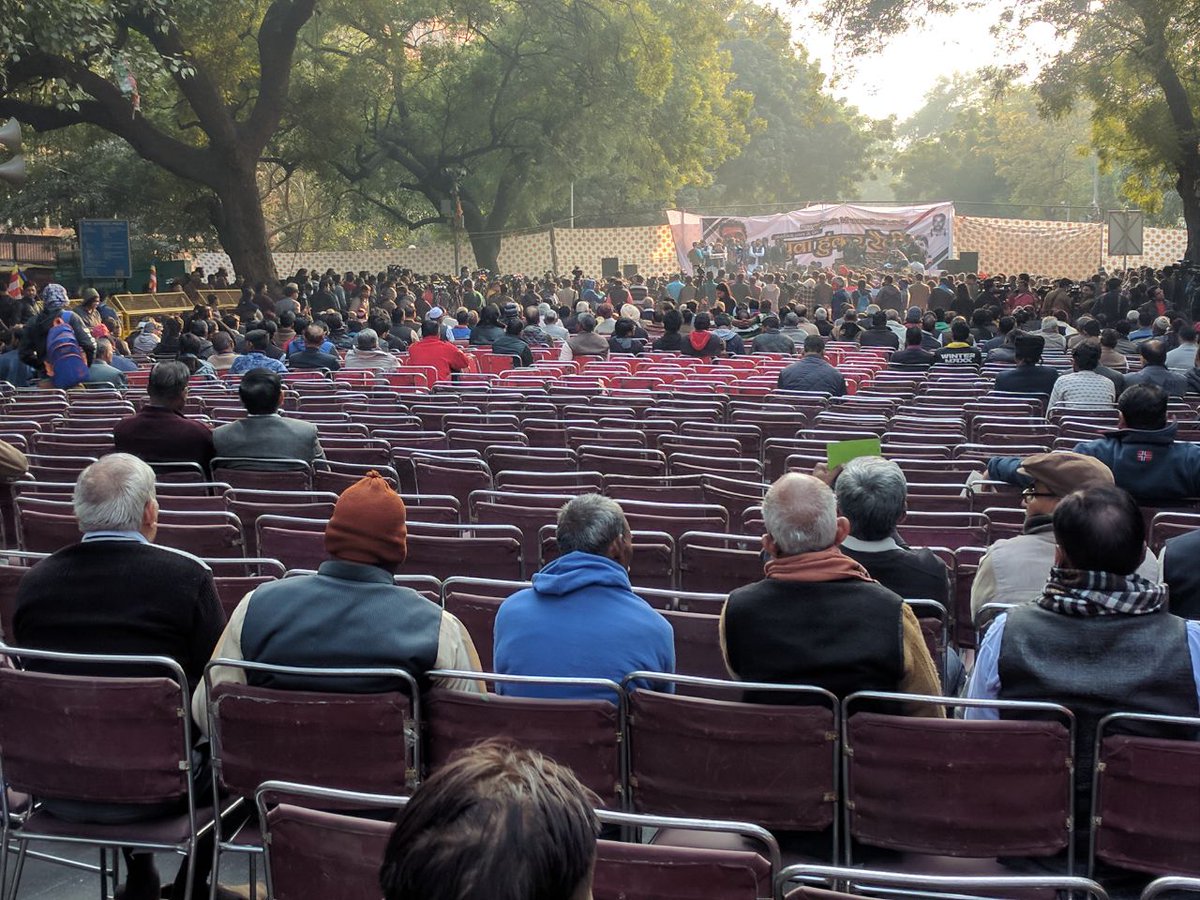 Even the Maharashtra Congres leader Shehzad Poonawalla mocked at the rally organised by Jgnbesh Mevani.
"Yuva" means youth but the Jignesh Mevani led protestors were apparently not youth. Forget getting youths, the rally was a massive flop as the majority of the chairs were empty. "So Yuva Hunkar Rally which had no Yuva, to begin with, has now lost its voice too?", Shehzad Poonawalla said.
So #YuvaHunkarRally which had no Yuva to begin with has now lost its voice too? #JigneshFlopShow pic.twitter.com/FOk1L8r3mK

— Shehzad Jai Hind (@Shehzad_Ind) January 9, 2018
---
Hansika Raj