Just few months back, an entire gang of paid media agents and so called liberals of the country created a big drama spreading news that a Muslim man Junaid Khan was killed by Hindus in a train because he ate beef. Even though many people in the train who were eye witness to the event gave statements that the fight started over seat sharing and not because of beef issue, some paid agents on social media kept peddling lies calling it a religious murder.
They attacked the entire Hindu community calling them communal and propagated a false narrative that Muslims were unsafe in the country. Journalists like Rajdeep, Sagarika Ghosh, Rana aayub gave big speeches that the country did not protect the rights of minority and blamed PM Modi for all incidents. But today looks like all these pseudo liberals and seculars are hiding their face behind the cameras as the truth has come out. The Punjab and Haryana court which was monitoring the case has said that the initial dispute between Junaid Khan and few accused started because of seat sharing and it had nothing to do with beef.
The court bench headed by Justice A B Chaudhari made the observation in the order passed on March 28, granting bail to Rameshwar Dass. The order, which has been made public now, also reads, "There is neither any evidence of any preplanning to cause incident deliberately or intentionally or to create disharmony." He also said "I do not think, the distinction drawn by trial court is apt. On the contrary, it is seen that the assault was never made in the beginning, but the same was made when the other boys entered the train."
Justice Chaudhari noted, "Except attributing him the abuses in the name of castes or giving slaps in the first round, it cannot be said that there was any allegation about the petitioner asking Naresh or any other boy to assault the other group, including the deceased. There is not even remote whisper that the petitioner had instigated or asked anybody to make assault."
So, the entire incident happened due to a silly issue of seat sharing which turned violent after both people started abusing each other's religion. But the media and politicians from the so called secular parties gave it a communal colour and tried to tarnish the image of all Hindus and Indians with a cruel intention of maligning the country and Modi government. They took out protest "NOT IN MY NAME" through out the country peddling fake charges against Hindus and turned into a beef issue.
These shameless people who tarnish the image of India have no courtesy to tender apology to the people of the country for spreading fake news.
Check how the liberal gang had spread fake news!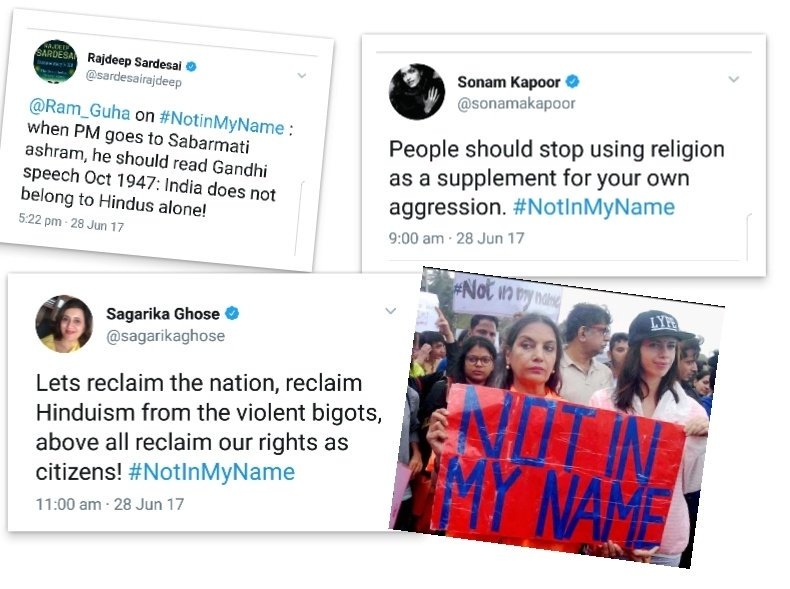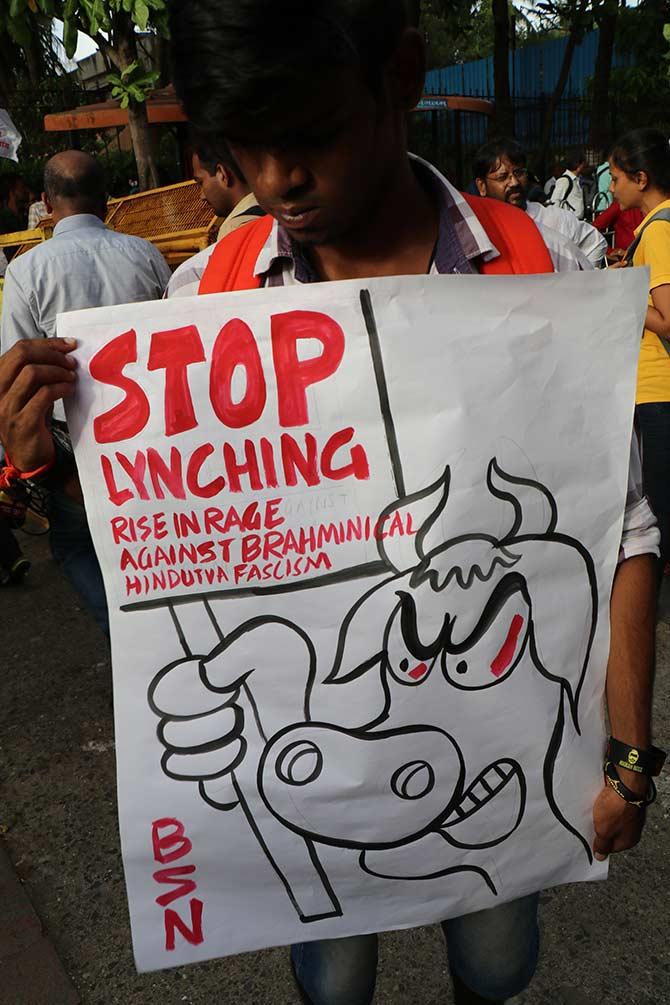 ---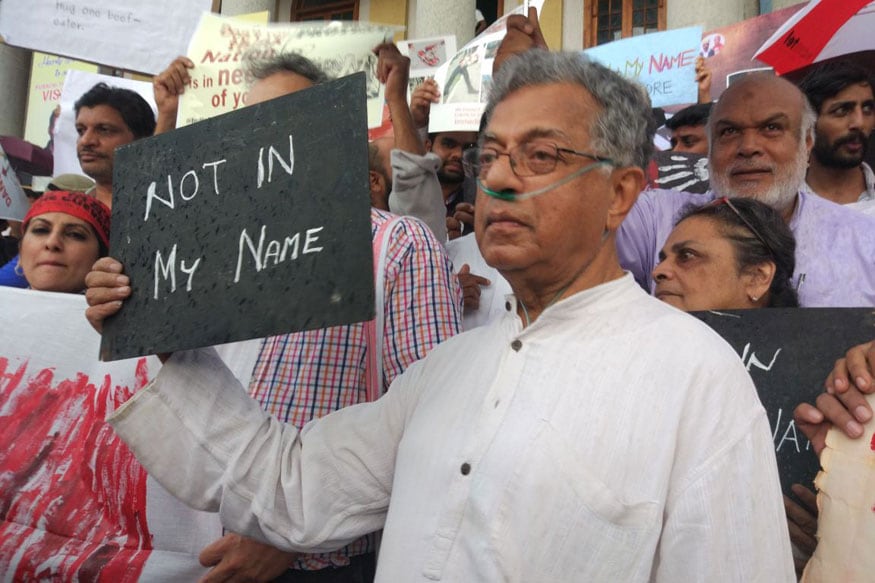 ---
Power Punch