Since Donald Trump took charge as the United States President, he had warned the terror nation Pakistan to stop providing "safe haven" to the terrorists. But, Pakistan didn't stop its passion for "promoting terrorism and training terrorists".
How the United States drone decimated Pakistan's terror camps?
The U.S. drone attacked a house in northwestern Pakistan which killed two militants from the Afghan Taliban-allied Haqqani network.
"Two missiles hit a house and killed militants Ahsan Khorai and Nasir Mehmood in the village of Dapa Mamozai in the Federally Administered Tribal Areas (FATA)". This was claimed by the Pakistani intelligence officer. "Two militants from Haqqani network were killed in the drone attack", the military officer added.
Watch!!! U.S. carry out drone strikes in terror camps in Pakistan
U.S. carry out drone strikes in terror camps in Pakistan pic.twitter.com/qPkVswxHBT

— TIMES NOW (@TimesNow) January 24, 2018
The drone strike' prime task was to decimate the terror camps of Pakistan!
"The United States has foolishly given Pakistan more than 33 billion dollars in aid over the last 15 years, and they have given us nothing but lies & deceit, thinking of our leaders as fools. They give safe haven to the terrorists we hunt in Afghanistan, with little help. No more!"
This was the warning given by US President Donald Trump on January month. But the rogue nation had neglected this but it proved deadly to Pakistan.
It should be noted that the United States has a history of eliminating the terrorist through airstrikes. Taliban leader Mullah Akhtar Mansour was also killed in one of such strikes in 2016.
What is Haqqani network and why the US is targetting them?
The terrorist group Haqqani network is a militant group which is facing a tough time in Afghanistan as the Afghan government has teamed up with the US forces to put an end to this terrorist organization.
Several international authorities including Afghan government has said that Haqqani network is the most deadly terror group in Afghanistan.
This group is responsible for several violent attacks on Afgan government and even on embassies in Kabul, the Afghan parliament building, local residents and U.S. military bases.
Haqqani network helped Bin Laden!!!
After the US-led coalition began its invasion of Afghanistan, the Haqqani network fled back to Pakistan. It is believed to have assisted in the escape of many key AQ leaders, including bin Ladin. From Pakistan, the Haqqani network has supported the insurgency. In particular, the Haqqani network has specialized in high profiled attacks. In particular, the Haqqani network is "credited" with introducing suicide bombings to Afghanistan. Most large scale attacks and large vehicle borne explosives are assessed to have been directed and supported by the Haqqani network.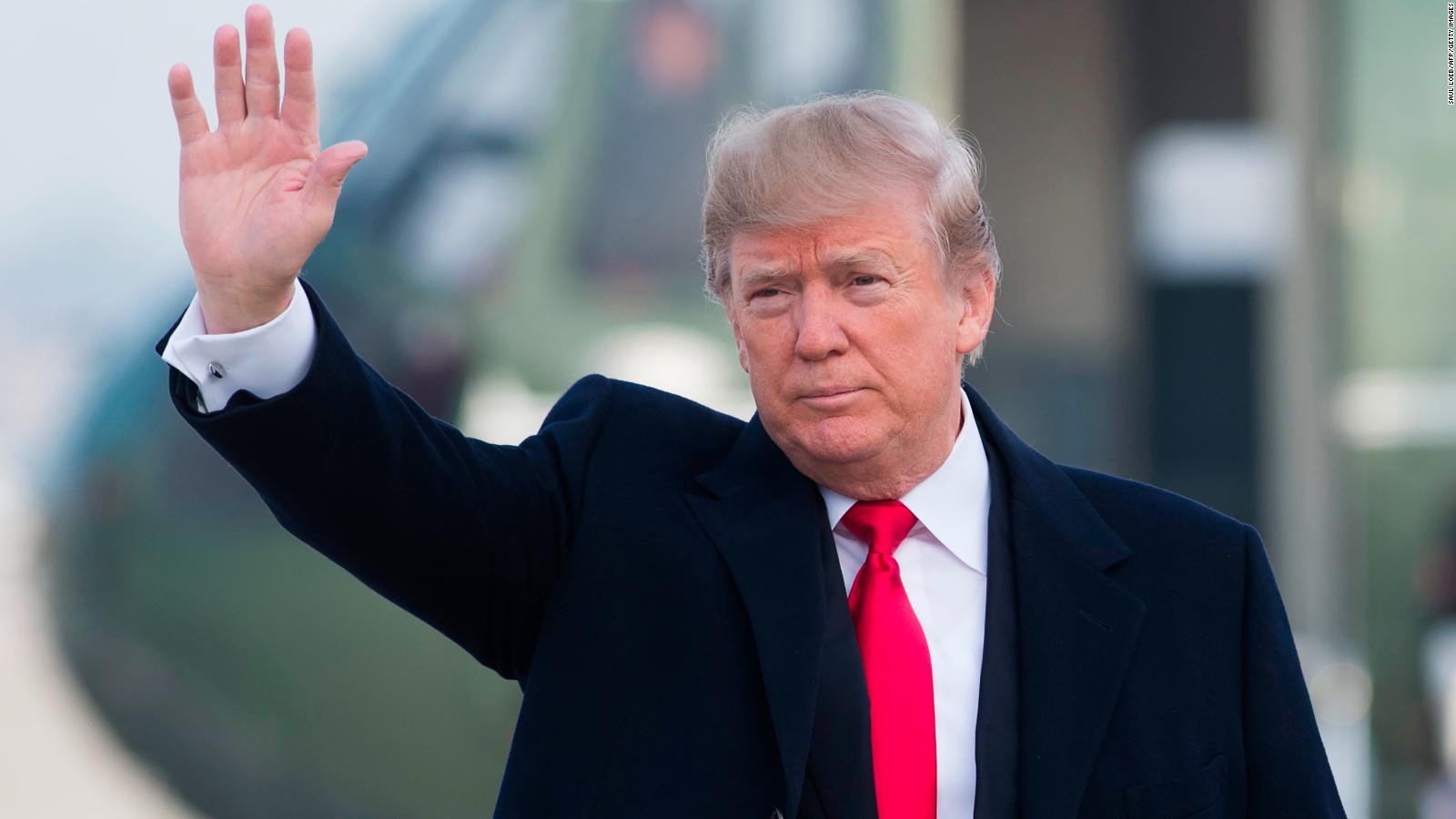 Who is the founder of Haqqani network and where is it based?
Jalaluddin Haqqani, a former anti-Soviet commander in Afghanistan, formed the network.
The group is reportedly based in Miram Shah, a town in the Federally Administered Tribal Areas in northern Pakistan where it operates base camps for conducting activities, including weapons acquisitions, training of suicide bombers and logistical planning for military operations
Donald Trump cuts Pakistan aid from $255M to $100M!!!
Donald Trump has decided to corner the rogue nation in all fronts. In the last week of December 2017, The Trump administration has reduced its foreign military financing (FMF) to Pakistan from $255 million to $100 million for 2018 fiscal.
Source: https://www.quora.com/What-is-the-Haqqani-Network-and-why-is-the-U-S-fighting-them
---
Hansika Raj