Check this Tweet of Rakesh Sinha, DU Professor and RSS Ideologue whom we often see in Television Debates.
गुरु पूर्णिमा की शुभकामनाये और बधाई। गुरु पूर्णिमा के दिन माँ के साथ महाकालेश्वर मंदिर ,उज्जैन ,में। pic.twitter.com/gk366XHPId

— Prof Rakesh Sinha (@RakeshSinha01) July 9, 2017
For the above tweet, Mamata Banerjee Government has lodged FIR against him! Rakesh Sinha was apparently trying to instigate Communal Violence by posting Puja photos on Twitter as per WB Government! Finally, Jihadi Rule has officially presided over West Bengal!
Rakesh Sinha had posted his greetings on the auspicious occasion of Guru Purnima ,along with three photos of his visit to Mahakaleshwar Temple, Ujjain along with his aged mother.
"गुरु पूर्णिमा की शुभकामनाये और बधाई। गुरु पूर्णिमा के दिन माँ के साथ महाकालेश्वर मंदिर ,उज्जैन ,मेंI"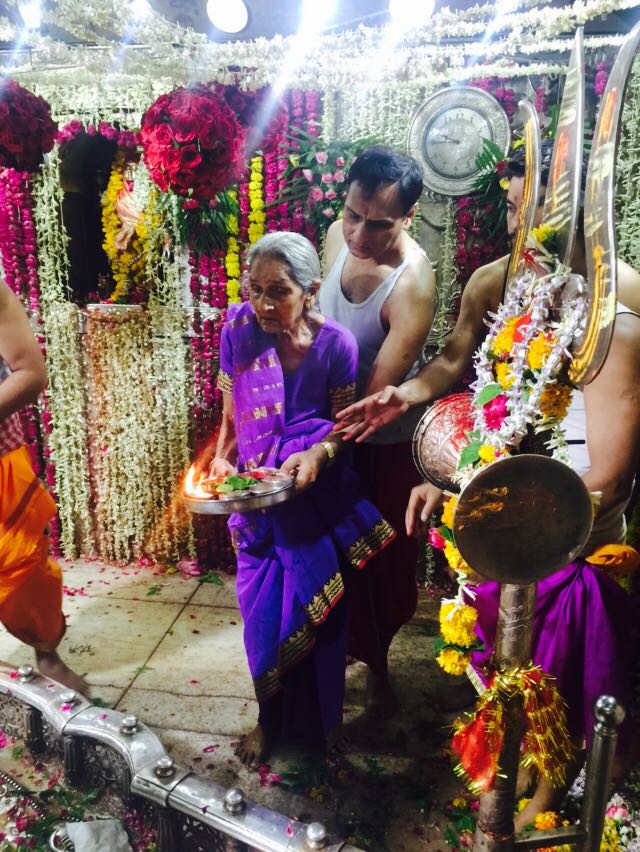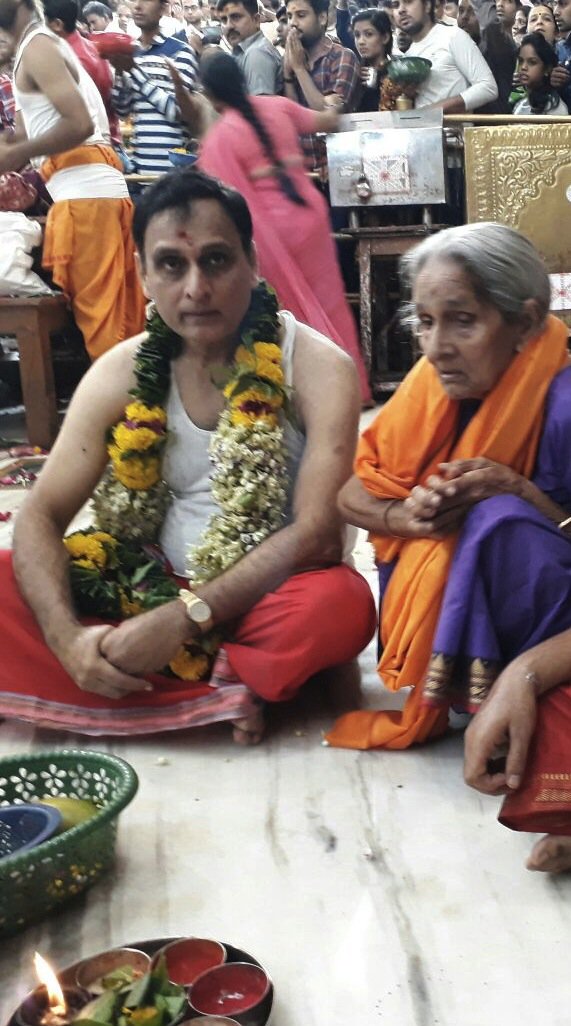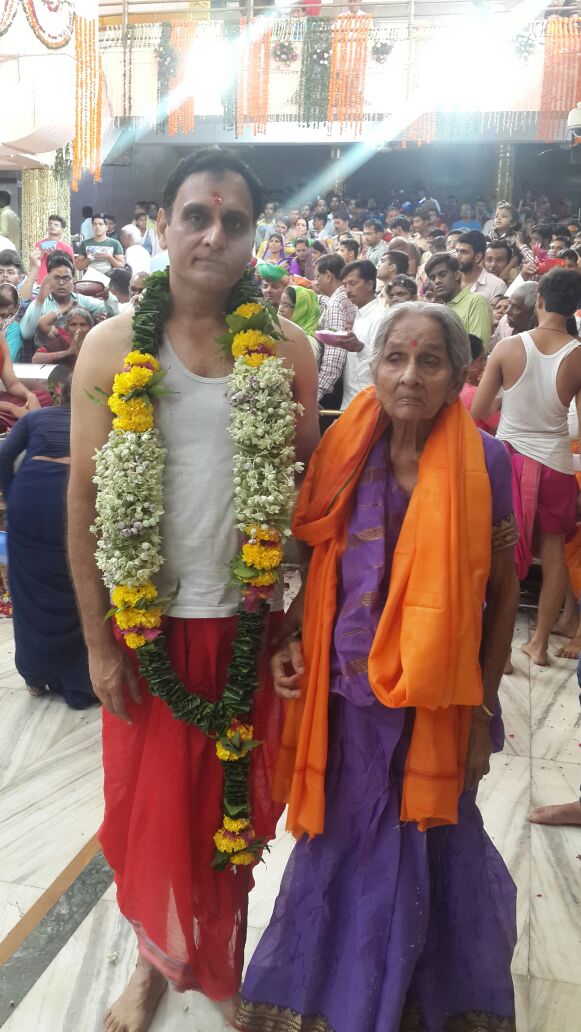 Rakesh Sinha is a Delhi Resident and has not visited Bengal for last two years. If his 'Guru Purnima' Puja photos on Social Media can create communal tensions in West Bengal, it's time for us to think twice before posting our personal puja photos taken in Temples. But then we need not be so alarmed. Rakesh Sinha is after all RSS Activist. He exposes Mamata Banerjee and her TMC daily on Television debates with his precise, profound and well-researched points.  He unmasks minority appeasement policy, Socialistic Leftist ideology and Nurturing of Hindu atrocities of Mamata Government. Rakesh Sinha is after all, a menace to TMC.
Kolkata Police and TMC have made a joke on themselves by their shameful attack on the Freedom of Expression. And just two days back, TMC was happily promoting FoE when AIB posted PM Modi's photo with snapchat dog filter. Now, someone named Manoj Kumar Singh just thought that the puja photos of an aged mother and her son at a Temple were 'provocative' and could flare up Communal tensions in West Bengal. Mamata's TMC government suddenly modified its views on FoE and Kolkata Police booked an FIR on Rakesh Sinha without any evidence, just putting its blind faith in Manoj Kumar Singh's reasoning that Rakesh Sinha was actually conspiring communal riots in west Bengal by posting  his photos at Ujjain Temple with his mother.
To save their face, Mamata Government and Bengal Police are misguiding Media by giving fake information about the FIR. How can they confess that mother and son photos at temple performing Hindu Puja rituals were the base of their FIR? Rakesh Sinha's lawyer, Brajesh Jha informed him that WB Police is circulating 'manipulated and confusing information about the complaint and FIR' lodged against him. Rakesh Sinha said that he would fight Mamata Banerjees's repressive rule till last breath. "Hundreds of FIRs or Imprisionments can't silence me, can't reduce my commitment to Nationalism. We will crush crushing mentality of Mamata Banerjee. Her repressive tactics, threats, dictatorial regime can't silence my Democratic, Secular and Nationalist Commitment. Mamata Banerjee is trying to intimidate me in vain!"  Rakesh Sinha's determined statement got an echo from Indians on Social Media.
The Jihad supporting Government in West Bengal is assisting the atrocities against Hindus shamelessly. Major Hindu festivals like Durga Puja, Ram Navmi, Hanuman Jayanti are being banned in West Bengal just because they hurt the sentiments of Minorities. WB Government supports and nurtures their 'Vote-bank' and looks the other way when Basirhat, Dhulagarh riots take place. Hindus have become orphans in WB. Ladies are hesitating to flaunt their sindoor while out on roads. Muslims are conducting rallies with the slogans "Aryans (Hindus) go back!"
Please share this message as much as possible. Let the whole country know that posting a photo taken with mother at temple performing Hindu rituals is a crime in West Bengal. Let's stand in support of Rakesh Sinha in his fight with Jihadi dictatorship of WB Government! Jai Hind!
---
Jyothi Suparna Chincholi.