There was an Indian tennis player who was rigorously practising her sport. She was getting ready for an international event and that's the time when her friend asked her a question. "As it is an international event, won't you be happy even if you get a bronze medal," he asked.
But her response brought him goosebumps!
"Only the gold winner's flag will be at the top. If I win a silver or a bronze medal, the Indian flag will be at a lower level when compared to that of the gold winner's. I don't want my nation's flag to be lowered in front of other nations. I even want my national anthem to be played first", this was her response.
When India is filled with these legendary women, who never want India to bow ger head front of the world, there are few other traitors, who beg funds from the Indian government and at last backstab.
When, where and by whom the act of disrespecting Indian National anthem took place?
India once again witnessed that act of backstabbing in a cricket match when the players stood in line and paid respect to the Pakistani national anthem instead of playing Indian National Anthem. This horrific act took place at the finals of a local cricket tournament in Arin, Bandipora between MCC, Gondipora and Dardpora Cricket Club.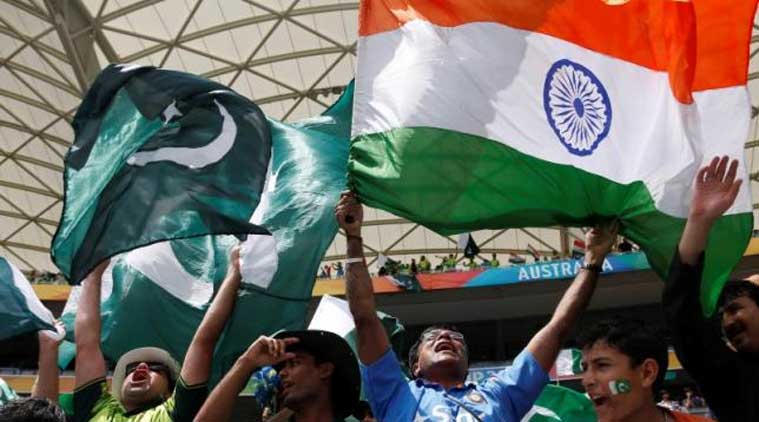 These pseudo-Indians were standing in honour of Pakistan's national anthem being played before the start of a match in north Kashmir's Bandipora district. This incident took place on January 3rd and it came to the notice of the police after the video of this heinous act went viral on the social media.
These players who never respected Indian flag and the national anthem bowed their head to the national anthem of Pakistan. two cricket teams – one wearing green and another white stood in attention in two lines on either side of the pitch as 'Pak Sarzameen' played in the background.
The Police have said that they have booked both the cricket teams whereas the locals have said that four players have been detained by the police. "The teams have been booked," these were the words of senior superintendent of police Bandipora, Sheikh Zulfikar Azad.
Disrespecting Indian National Anthem is not new in Kashmir!
Several Kashmiri cricketers have a close relationship with anti-national works. In April 2016, at-least 11 Kashmiri cricketers were detained in central Kashmir's Ganderbal district as they were wearing the Pakistani team's jersey with the neighbouring country's national anthem playing in the background.
"Yes, we hope to arrest them sooner or later. These youth have fled from their homes and we will soon get them. A speedy investigation is on in the case". This was how the Fayaz Lone, SSP Ganderbal had responded.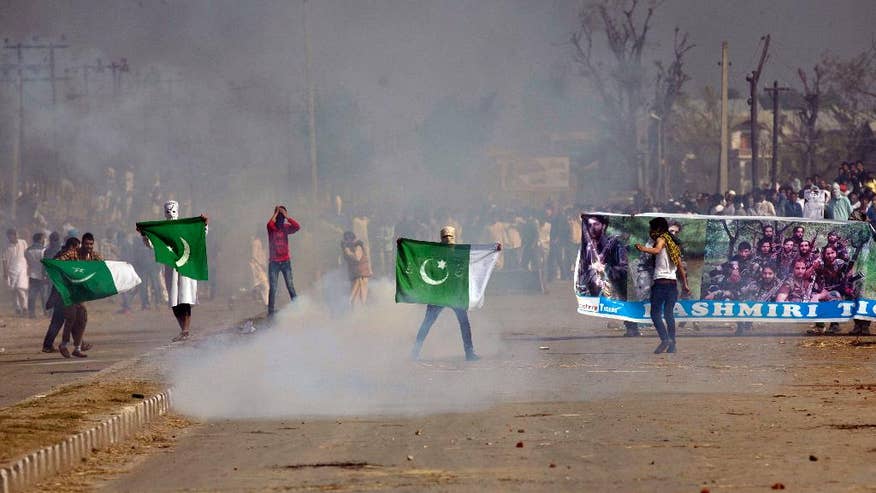 Your blood will boil after listening what a Kashmiri player said!
"We wanted to show fellow Kashmiris that we haven't forgotten the Kashmir issue, so we played the anthem", this was what he said. This makes it clear that several Kashmiris are openly supporting the terrorist nation Pakistan.
---
Hansika Raj