Once again, it has been proved that the corrupts cannot hide for too long with their mask. One or the other day, it will definitely be unmasked. Today, the 20 MLAs of Aam Aadmi Party (AAP) have been disqualified by the Election Commission for holding offices of profit as Parliamentary Secretaries.
"Section 15 of the government of NCT of Delhi Act, 1991 says a person shall not remain an MLA if he or she holds any office of profit under the Centre or government of a state or UT. The legislator can escape disqualification only if the office is declared by law made by Parliament, state legislature or UT as a post that does not attract loss of membership".
So, the rules state it clearly that MLAs cannot hold any office of profit. But Modi haters have a tendency to tag "breaking the rules" as a revolution. But due to this one man, the AAP had to face severe humiliation today. The man is none other than Prashant P Umrao.
Mr Umaro filed a petition and sought the disqualification of 20 MLAs for holding an 'office of profit' as parliamentary secretaries. Due to his relentless struggle, today a bunch of AAP MLAs have been disqualified. This is not a small victory because now there has emerged a situation where Arvind Kejriwal may even lose the majority in the Delhi Assembly if there occurs a slightest up and down.
Here is a list of Arvind Kejriwal's revolutionary leaders who were disqualified!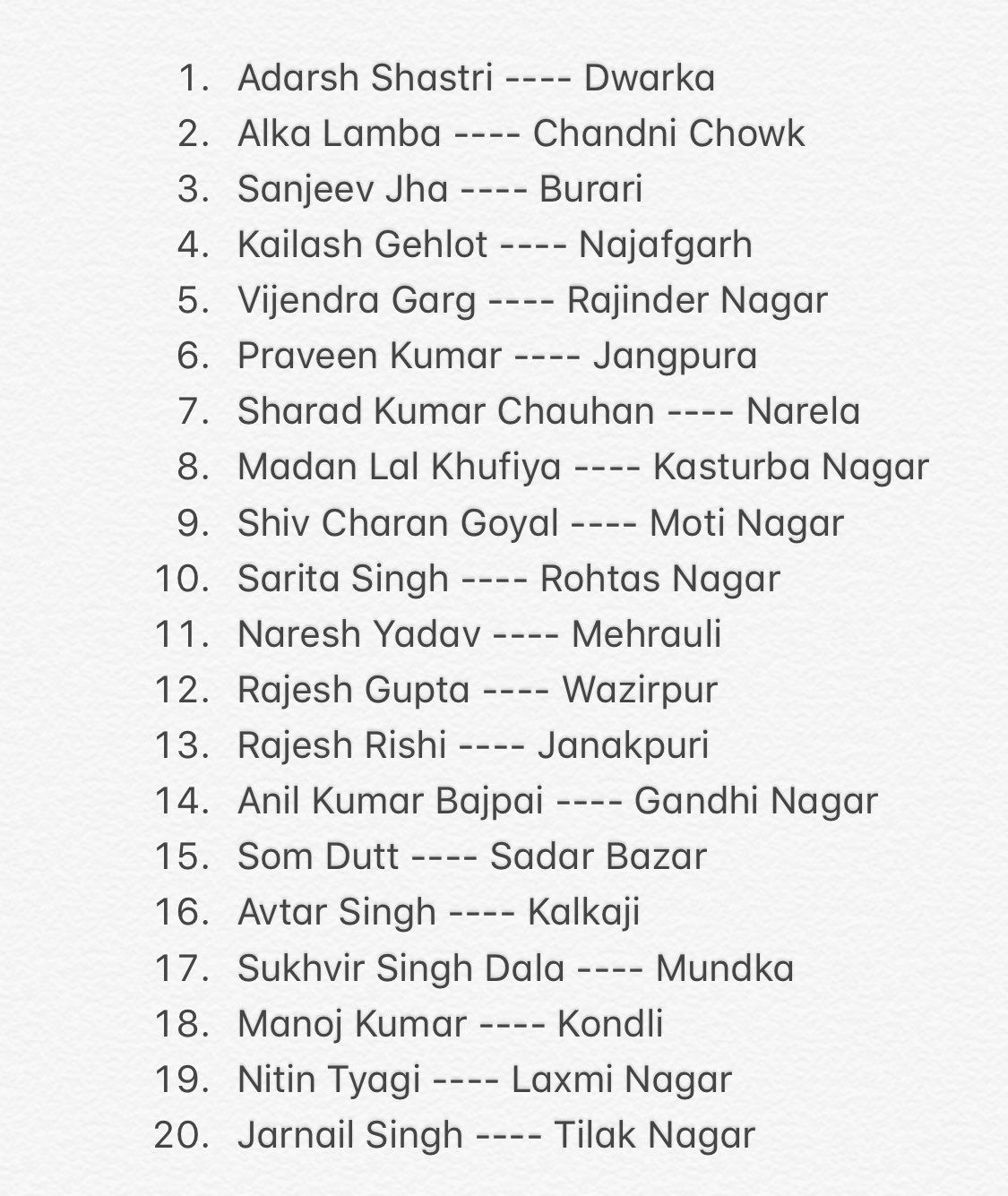 Who is Mr Prashant Patel Umrao?
He is an advocate practising at Supreme Court and Delhi High Court, Public Speaker, Writer and a social activist. He is fighting against corruption and is instrumental in raising various social issues that have an impact on society through legal ways.
Prashant has filed a petition to President requesting him to disqualify 21 Aam Aadmi Party MLA's as they were appointed Parliamentary Secretaries as it was OoP. After this Delhi Government had passed a bill in assembly to keep away Parliamentary Secretary post away from Office of Profit, but Lt. Governer refused to sign the bill as it was totally unconstitutional.
Election Commission of India has issued notice to the accused MLA's on 16th March 2016 for holding OoP. Now hearing is going on before EC in regards to this matter. On 24th June , EC dismissed plea of AAP MLA's to end case against them.
Mr Patel had also faced the anti-Hindu brigade quite boldly. This is how he had slammed Amir Khan's anti-Hindu film PK and exposed its links with Pakistan!
Prashant was the first person who lodged FIR against Bollywood film PK for its controversial portrayal of Hindu Gods and exposed its links with Pakistan. After his complaint against Leela Samson (Censor Board Chief) to Ministry of Information and Broadcasting, she was dismissed from her post.
"Bharat Ke Tudke Honge, Insha Allah" gang was also slammed by this young lawyer!
Prashant has actively participated in JNU matter by filing various petitions in SC and Delhi HC opposing bail of accused having sedition charges.
Former Vice-President who felt insecure in India was totally exposed by Mr Patel! Do you know Mr Ansari's scam?
When Nation was shocked to hear the so-called victimization of Muslims by outgoing VP, Hamid Ansari, it was Prashant who revealed the real reason for his desperation.Using Twitter as a platform Prashant exposed the RSTV scams during Ansari's tenure wherein various non-deserving left-aligned journo were appointed with hefty pay packages. He also revealed that a film was produced from RSTV's money. Media took cognizance of his expose and ran a story on it. Also after Venkaiah Naidu took Charge of VP, many Pakistan sympathisers & CEO were removed from RSTV.
After Gorakhpur Tragedy, media portrayed Dr Kafeel Khan as a hero just because he was a Muslim, but Mr Patel exposed the real face of Kafeel Khan?
The Gorakhpur Tragedy shocked the whole nation. Going by its muslim-loving tradition, media without any factcheck was busy making Dr.Kafeel Khan the main 'Felon' of the children's deaths as 'Hero'. Prashant exposed the real culprits on social media. This led the media to do some factcheck. Soon real story was let out. Later Rajeev Misra, the Principal of BRD College; His wife Poornima Shukla both of whom had earlier been debunked by him were arrested. Also Dr. Kafeel Khan who was absconding was handcuffed by Police on Eid.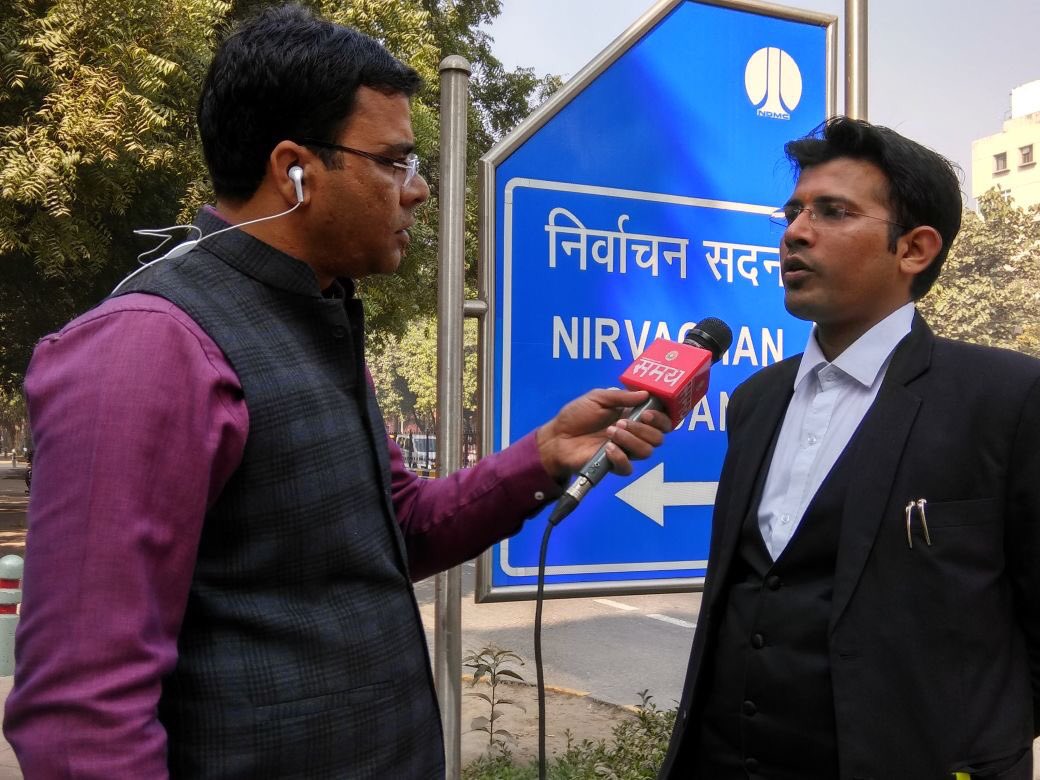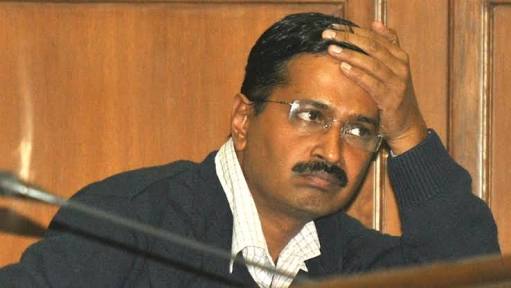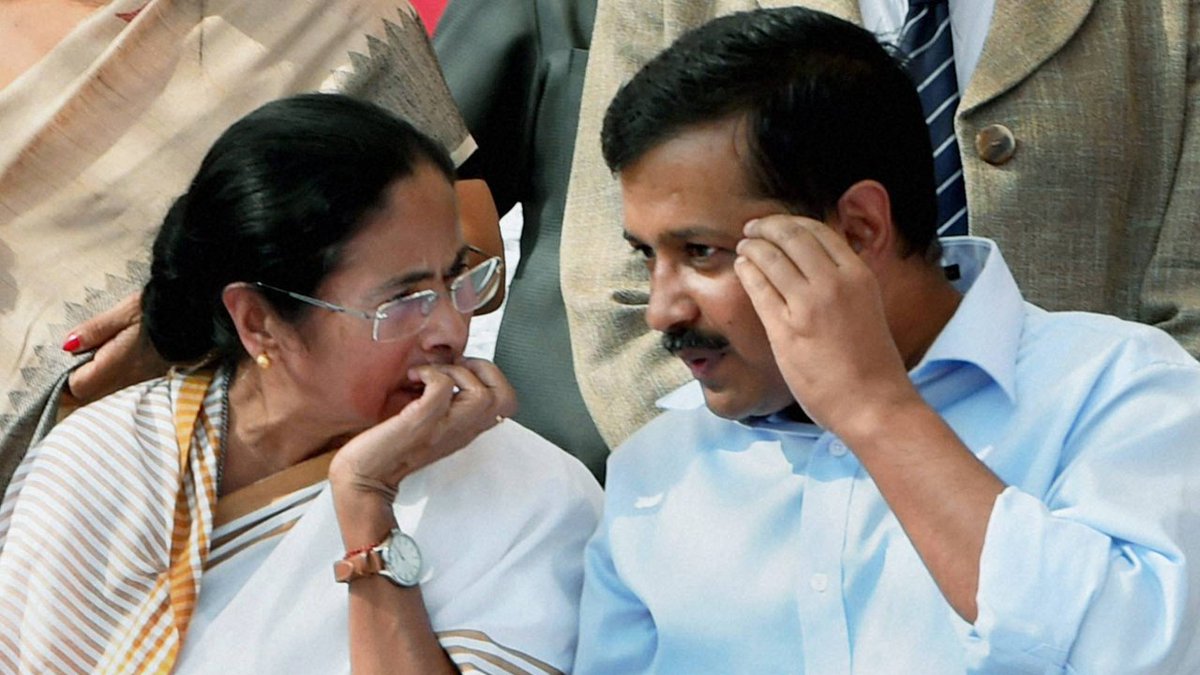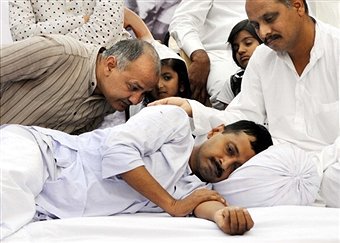 #ArvindKejriwal to #ManishSisodia after 20 AAP MLAs disqualified by Election Commission ?#ArvindBubbleBursts#AapOfficeOfProfit pic.twitter.com/x5ClDWp206

— Rosy (@rose_k01) January 19, 2018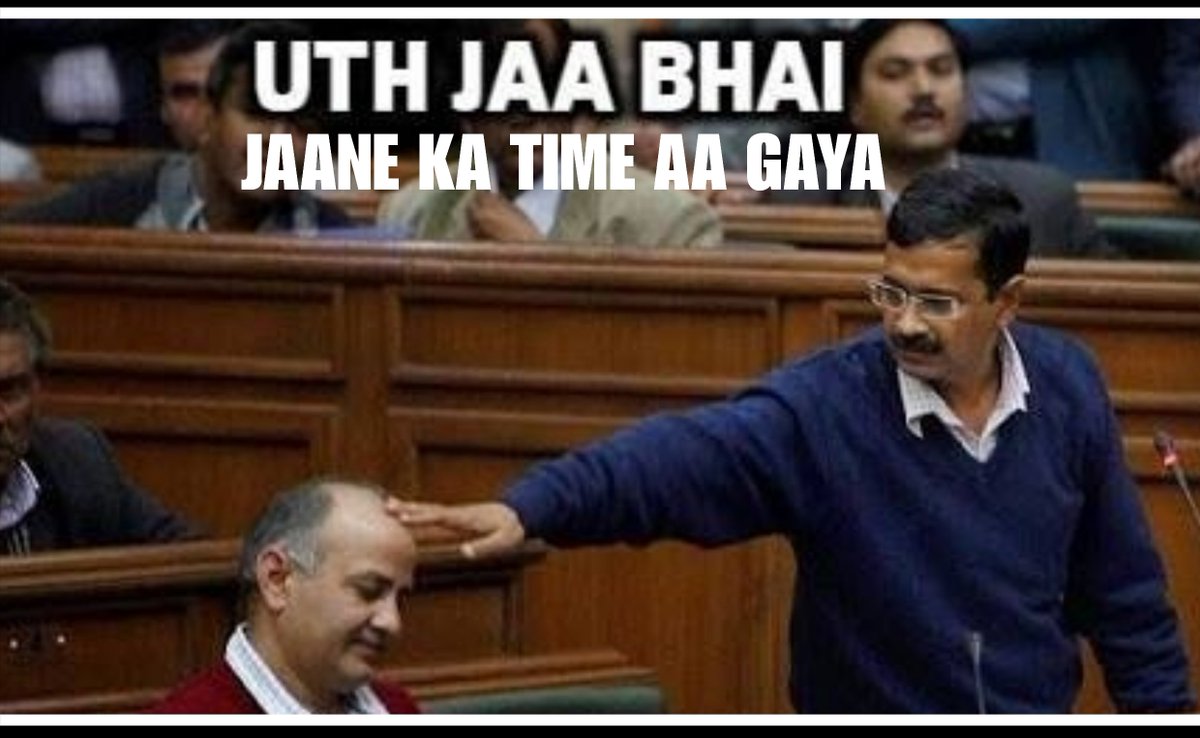 ---
Hansika Raj