A man called Bilal Ahmad Wani, 32 was travelling ticketless in a train when he was caught by the railway authority. His unusual behavior caught the attention of the police after which he was detained. During the enquiry, the police found many fake Aadhar cards and other documents which made them sceptical about his background.
The police immediately informed the Uttar Pradesh ATS who took over the case for Investigation. A preliminary enquiry showed that he was a Kashmiri and wanted to attack the Akshardham Temple in Delhi on the Republic Day celebrations.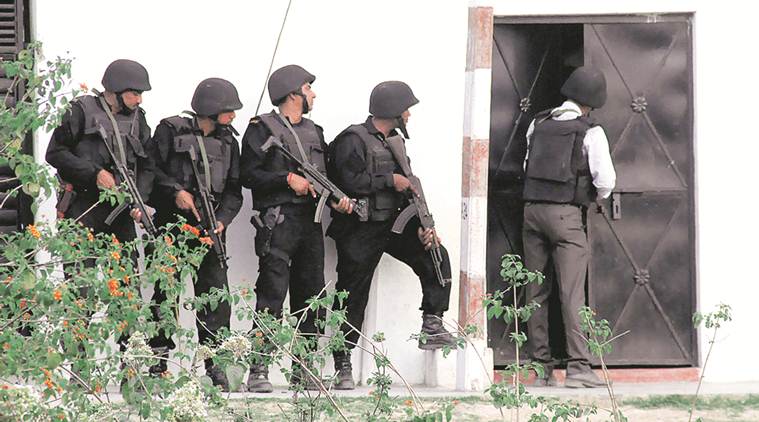 During interrogation, Wani revealed that he was from Kashmir and was sent to blow up the iconic Akshardham Temple on Republic Day. ATS said, "Wani disclosed that he, along with two of his companions, were planning to attack the Akshardham temple and disrupt the January 26 parade."
Wani also revealed that he arrived to Delhi few weeks back and moved to Al Rashid guest house, located near Jama Masjid in old Delhi, on January 2, 2018. Uttar Pradesh ATS and Delhi Police tried to nab Wani's friend Mudsir Ahmed Wah and Mohammed Ashraf, but they vacated the guest house on January 6, 2018.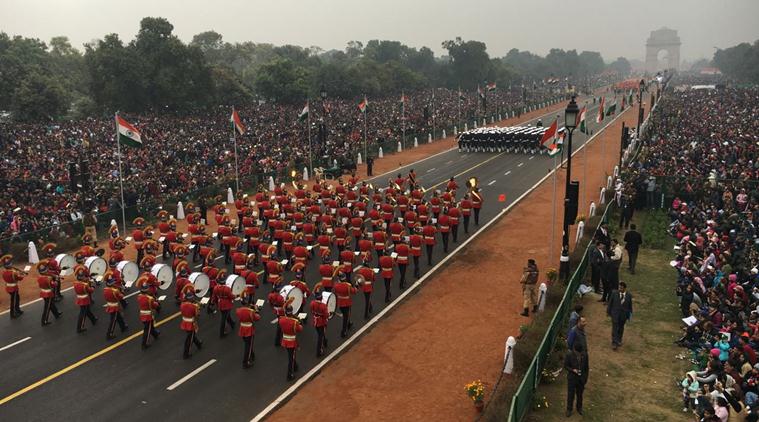 Wani admitted that they wanted to disrupt Republic Day celebrations and threaten people and send a strong message. The ATS and the Delhi police issued high alert in the city and initiated a search operation for the absconding terrorists.
It is scary that so many Terrorists have disguised themselves and hiding between people without fear.
The radicalization in Kashmir valley has turned out to be a curse for India with youngsters losing their livelihood and falling in the trap of JEHADIS.
With pseudo seculars supporting such criminals, they are only gaining strength each day and have gone to the extent of defending terrorism openly.
With increasing threat, our anti-terrorist squads should be made more proactive and should be more alert than ever before.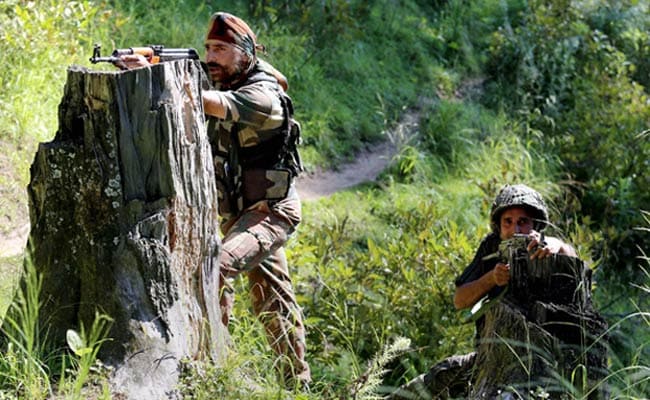 ---
Aishwarya S