Recently the tukde tukde gang was back in news when the investigation agencies had gathered evidence against them after three long years of investigation. The tudke gang, which included Kanhaiyya Kumar and Umar Khalid, had gained popularity among the liberals after they raised anti-national slogans in JNU.
Now the father of Umar Khalid has decided to contest elections in the 2019 Lok Sabha elections. Yes, his father Syed Qasim Rasool Ilyas will be contesting from a north Bengal seat from the Welfare Party of India. The constituency which he has opted is Murshidabad's Jangipur seat, previously secured by former President Pranab Mukherjee's son, Abhijit.
Speaking on why he wants to contest elections, Syed Qasim Rasool Ilyas said "Seven to eight lakh people migrate to Kerala from this area and there is very little employment opportunity despite the fact that Jangipur produces good quality jute or mango. But those can't be processed locally and they had to go to Kolkata. I'm highlighting such issues in my campaign".
While Umar Khalid is facing several charges against him, his father Syed Qasim Rasool Ilyas was a former member of Students Islamic Movement of India (SIMI), which is a banned Islamist organisation that was formed in Aligarh, Uttar Pradesh, in April 1977.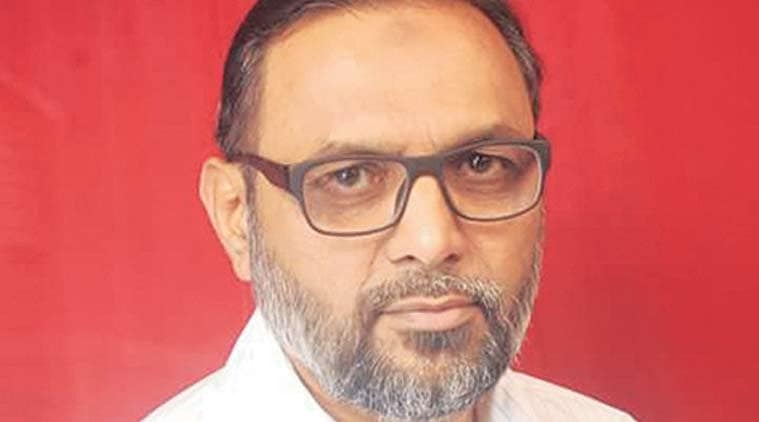 Syed Ilyas had later on left the SIMI before it was banned for having links with terror activities. Syed Ilyas had once said "I left SIMI in 1985, before my son Umar Khalid was born, and when there was not a single case against any individual in SIMI or the organisation. SIMI was banned in 2001".
It is interesting to see what kind of promises he will be making for the voters in the constituency. His party Welfare Party of India (WPI) mainly voices the issues of the minority.
The beauty of India's democracy is that even the people who were previously associated with terrorist organisations, are let to contest in the elections.
---
Hansika Raj