Since yesterday, the entire social media is trending Nirav Modi, Punjab National Bank and 11,400 crore scam. Today the Enforcement Directorate conducted raids on Nirav Modi's house and office in Mumbai. People are wondering who is this man and why has he been raided?!
In simple terms this man can be called a second VIJAY MALLYA. He is a jewellery designer and business tycoon in Mumbai. It has now come to picture that this man had taken Rs 11,400 crore loans from the Punjab National Bank in the year 2011 and has failed to return even after 8 years. Few days back, the RBI set a deadline to all Nationalized banks to recover the NPA (Non performing Assest) and all loans which have been lagging since years. A 90 days period deadline was given by the RBI after which the Punjab National Bank started verifying the loans sanctioned and recovery debt. It was found that Nirav Modi had taken a loan of Rs 11,400 crore through fraudulent and unauthorized transactions. It had quoted the quantum of such transactions was to the tune of around $1,771.69 million (around Rs 11,515 crore). The bank reported that the amount of fraudulent transactions is equivalent to eight times the bank's net income of about Rs 1,320 crore ($206 million).  The Punjab National Bank (PNB) on Wednesday suspended 10 officials in connection with the billionaire jewellery designer Nirav Modi fraud case.
Last week, when PM Modi made his speech in the Lok Sabha, he mentioned that the NPA scam was much-much bigger than the coalgate or 2G scam that the country saw. He had mentioned that over 82% of the bank loans in the country were NPA. Around 52 Lakh crore of the country's money was given to industrialists in the form of loans by the previous government. For the first time ever, PM Modi revealed the massive amounts of loan that were granted by the Congress government without any surety or guarantee.
Now, the Nirav Modi bank fraud is just another case of NPA scam. This man is said to have got such huge amount of loans since 2011, where a number of employees in the PNB helped him get through fraudulent transaction. There has been a number of times where Nirav Modi has got loans which were not officially recorded and instead a fake account was created to which the loan amount was said to have transferred.
https://twitter.com/ANI/status/964057386758569986
READ THIS LETTER TO KNOW HOW NIRAV MODI GOT SUCH HUGE LOANS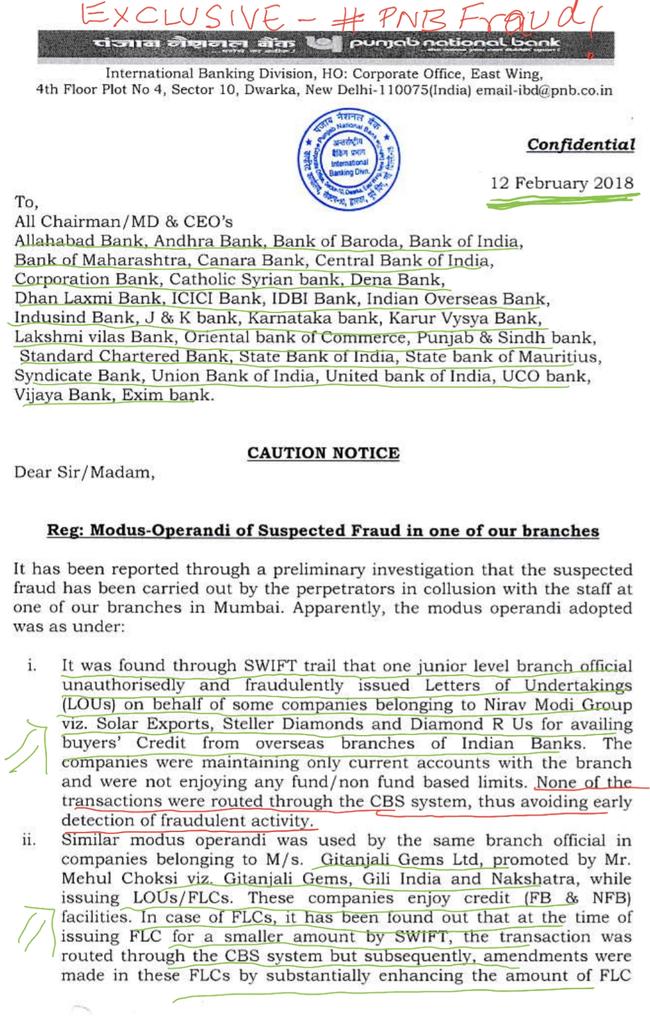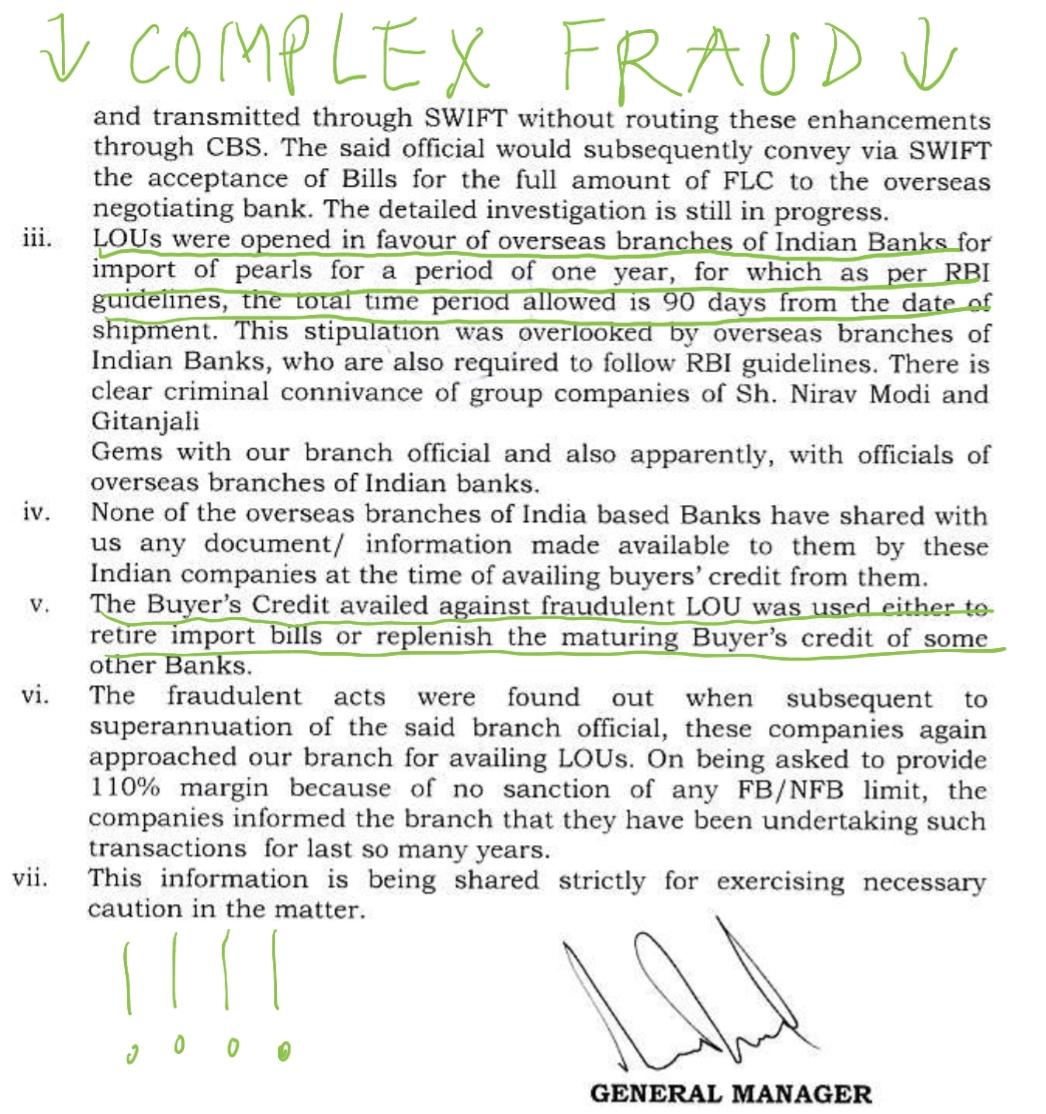 Now, the ED and CBI have registered a case against him. But Nirav Modi is absconding since yesterday and there has been no trace of him. But according to some news, he has now agreed to repay the loan amount of Rs 5,500 crore, however, there is still no confirmation about this.
The NPA has turned out to be a biggest headache to all banks which are facing huge money crisis due to sins of politicians. The Congress government is mainly responsible for this NPA sins, where their ministers played a key role in forcing the banks to provide loans to industries and businessmen without surety.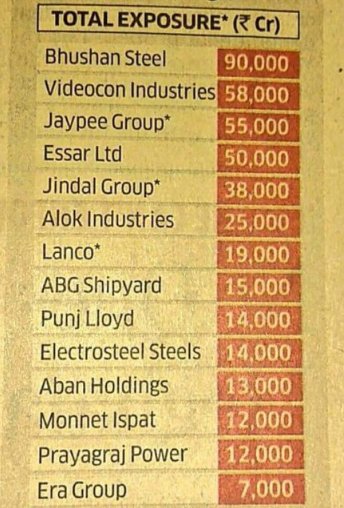 ---
Aishwarya S