Even though he was in his death bed, he asked "How's the Josh" and said "I will transfer my josh to you and sit". Even though he knew his death was inching closer with every passing second, he kept working. But now the Indians are mourning after they lost their leader Manohar Parrikar.
After a year of battle with a deadly disease, the Goa Chief Minister Parrikar passed away on 17th March at the residence of his son. Indians, irrespective of religion and caste, are today mourning over the death of a great leader.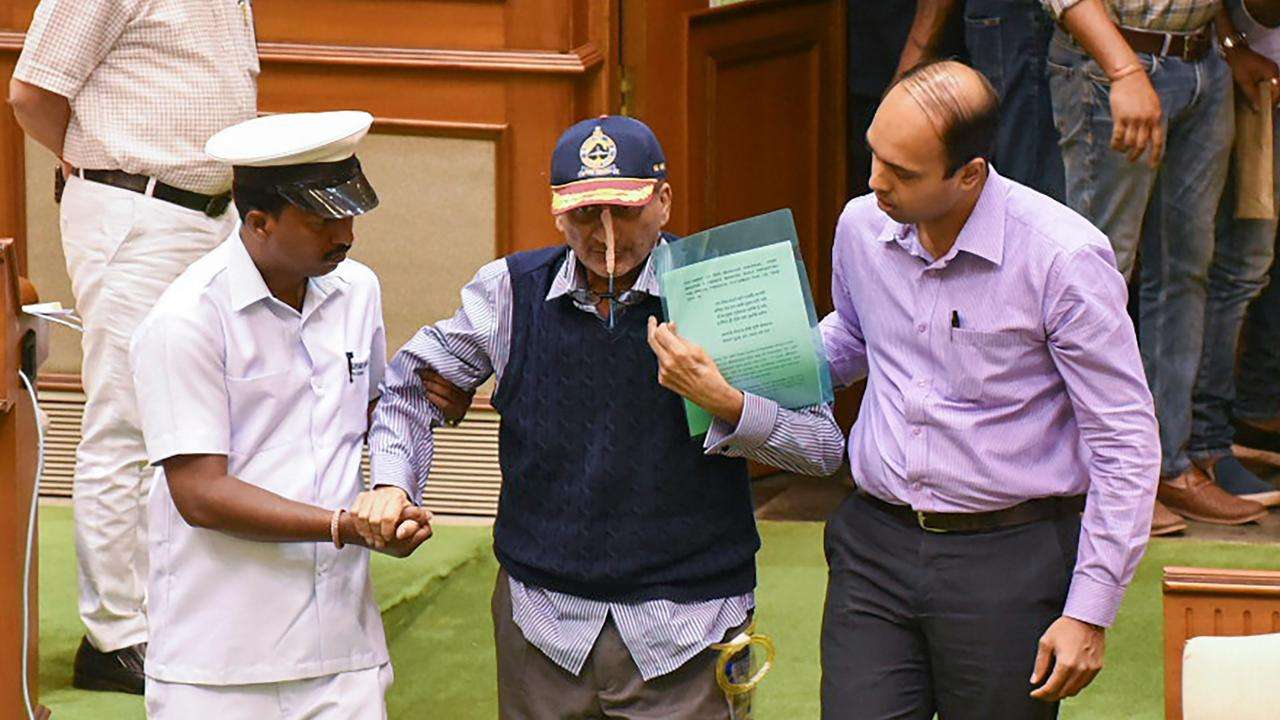 But few Indians are spewing venom and are celebrating the death of Mr Parrikar This hate game is played just because he belongs to BJP and has a Hindutva background.
A journalist named Lindsay Pereira, who writes for anti-Hindu and anti-BJP news portals like Huffington Post and Scroll, celebrated the death of former Goa CM Parrikar and said that his death is a good day for #SwacchBharat.
With his series of tweet, he spewed venom and stated:
Bad day for #ManoharParrikar. Good day for #SwacchBharat.
Bhakts are annoyed with me for some reason, because Gau Mutra didn't cure #ManoharParrikar. He did run to the Christian West for help, of course, because Hindutva doesn't help when you're dying.
First Vajpayee. Then Jaitley's mysterious illness that compelled him to run to the West for help. Now #ManoharParrikar. It's almost as if God is running an independent #SwacchBharat campaign to free India of the RSS and BJP.
One less RSS bigot on the planet.
Yes, this journalist who writes for Huffington Post and Scroll mocked Mr Parrikar, RSS and Hindus. He was not the only one who celebrated the death of India's great statesman. He was accompanied by several others.
From Sohaib Muhammad to Syed Raja Adeel, this is how the celebrated the death of India's former defence minister:
Nisar Ahmad Perwez pic.twitter.com/5Lttk9hMuj

— चौकीदार अंकुर सिंह (@iAnkurSingh) March 17, 2019
Disgusting
kabhi maut bhi in logo ka mazak udaaye pic.twitter.com/GBTZuJ9GOP

— Gujju Chowkidar (@smith_gohel) March 17, 2019
---
Hansika Raj